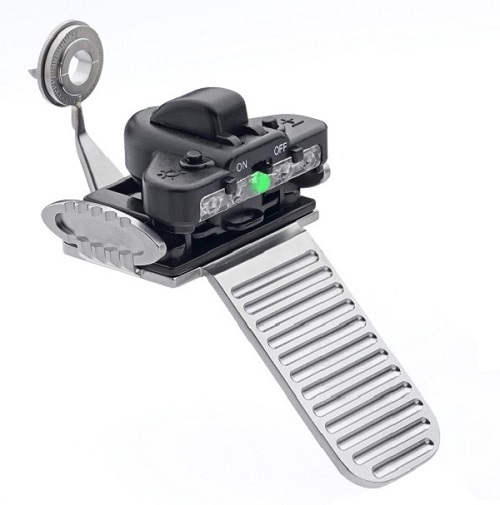 ASICO
Stainless steel and titanium, and single-use cannulas and blades.
Innovation + Precision + Satisfaction = Better Outcomes.
ASICO portfolio
Proprietary and advanced instruments for cataract, laser-assisted cataract, toric IOL, vitreo-retinal, corneal and other surgical
procedures.
Over 1,500 instruments including stainless steel and titanium, as well as single-use cannulas and blades, and an extensive selection of diamond knives.
The finest ophthalmic instruments
Modern ophthalmic surgery requires a level of precision and efficiency that can only be achieved using top-quality surgical instruments. Surgeons need cost-effective surgical instruments that they can count on to perform as expected each and every time they're in the operating room.
Developed with ophthalmic surgeons
ASICO has partnered with several esteemed ophthalmic surgeons over many years to develop ground-breaking instruments that offer the accuracy, precision, and efficiency required of today's advanced surgical techniques.
Instrument Guarantee
ASICO quality control experts carefully monitor the quality products through extensive testing.
ASICO offers a lifetime guarantee against all manufacturer's defects.
In the event of instrument failure, when used for its intended surgical purpose and cared for in accordance with recommended procedures, it will be repaired or replaced at no charge.