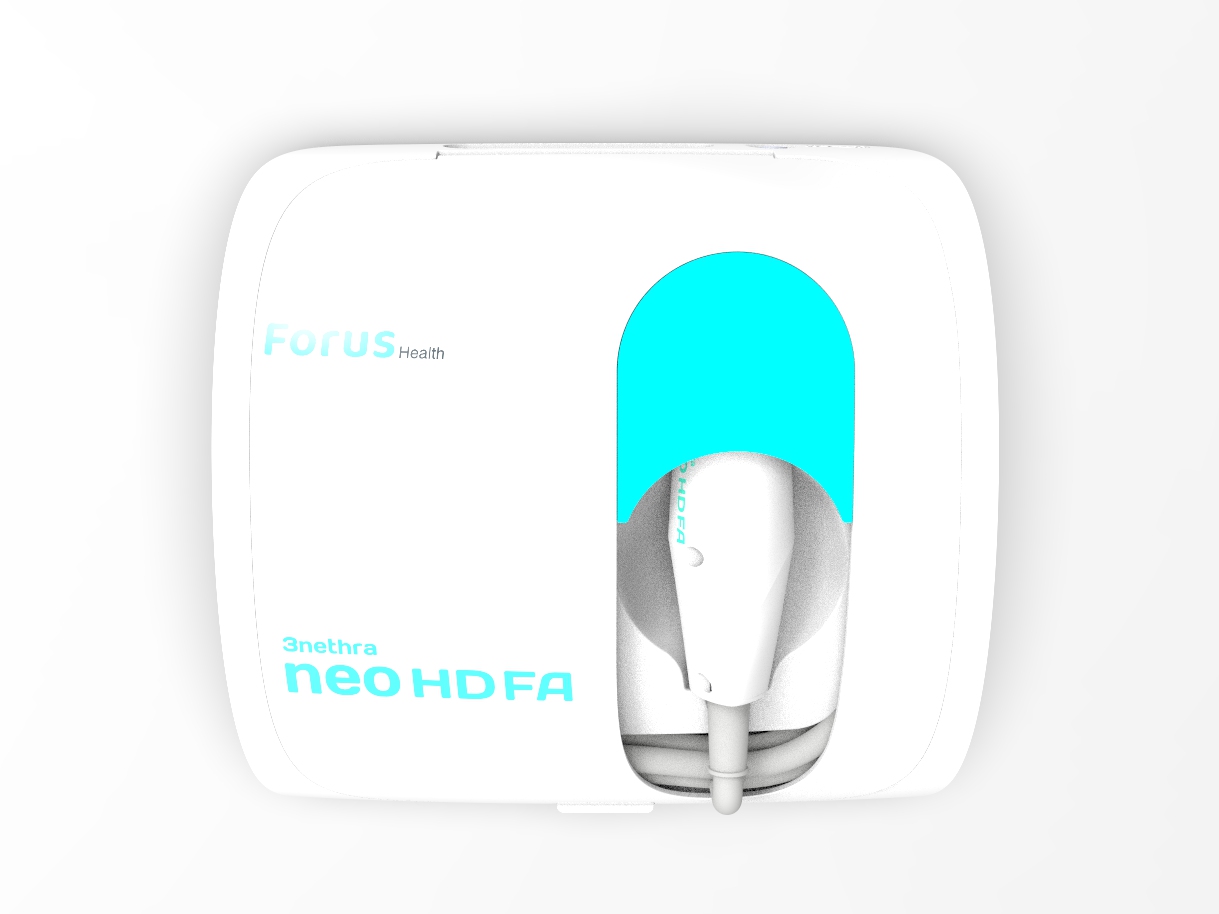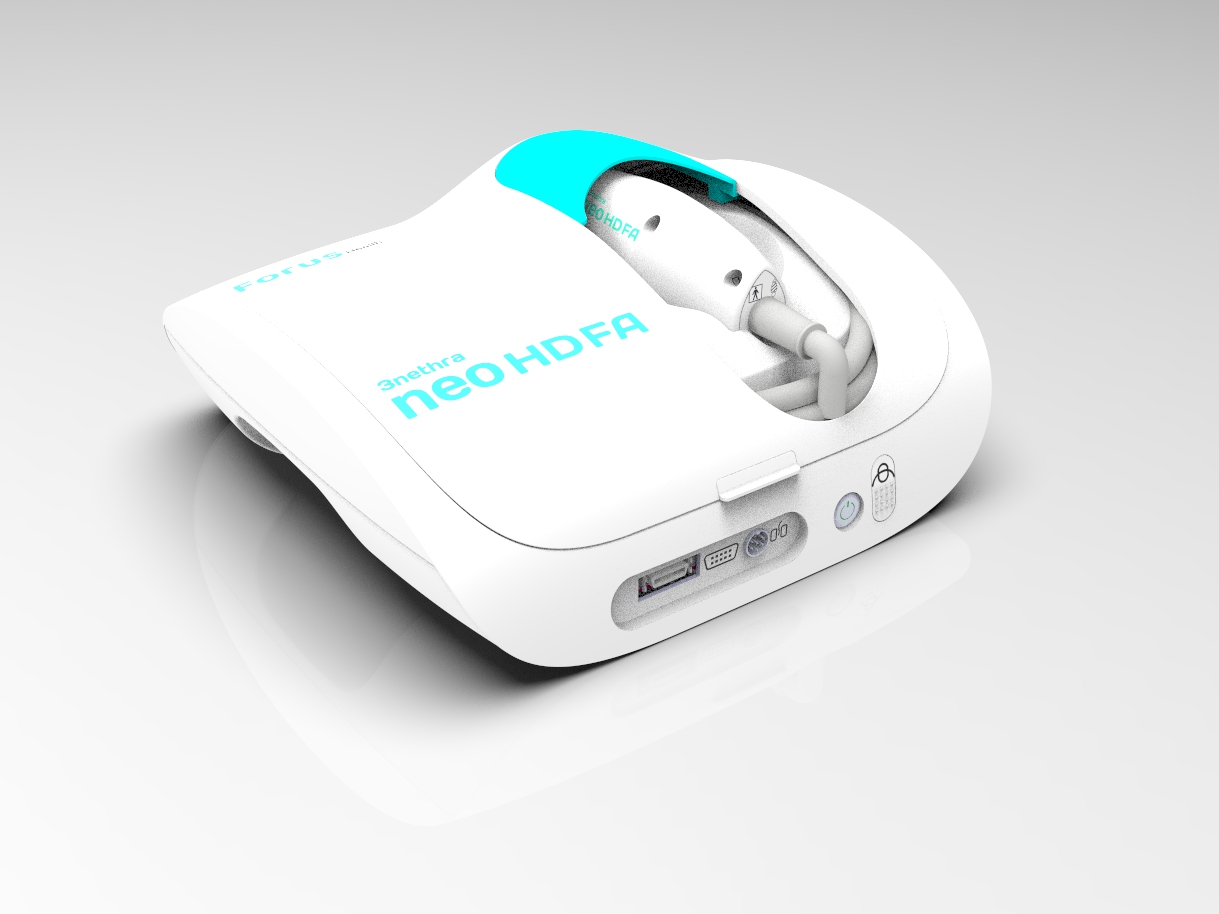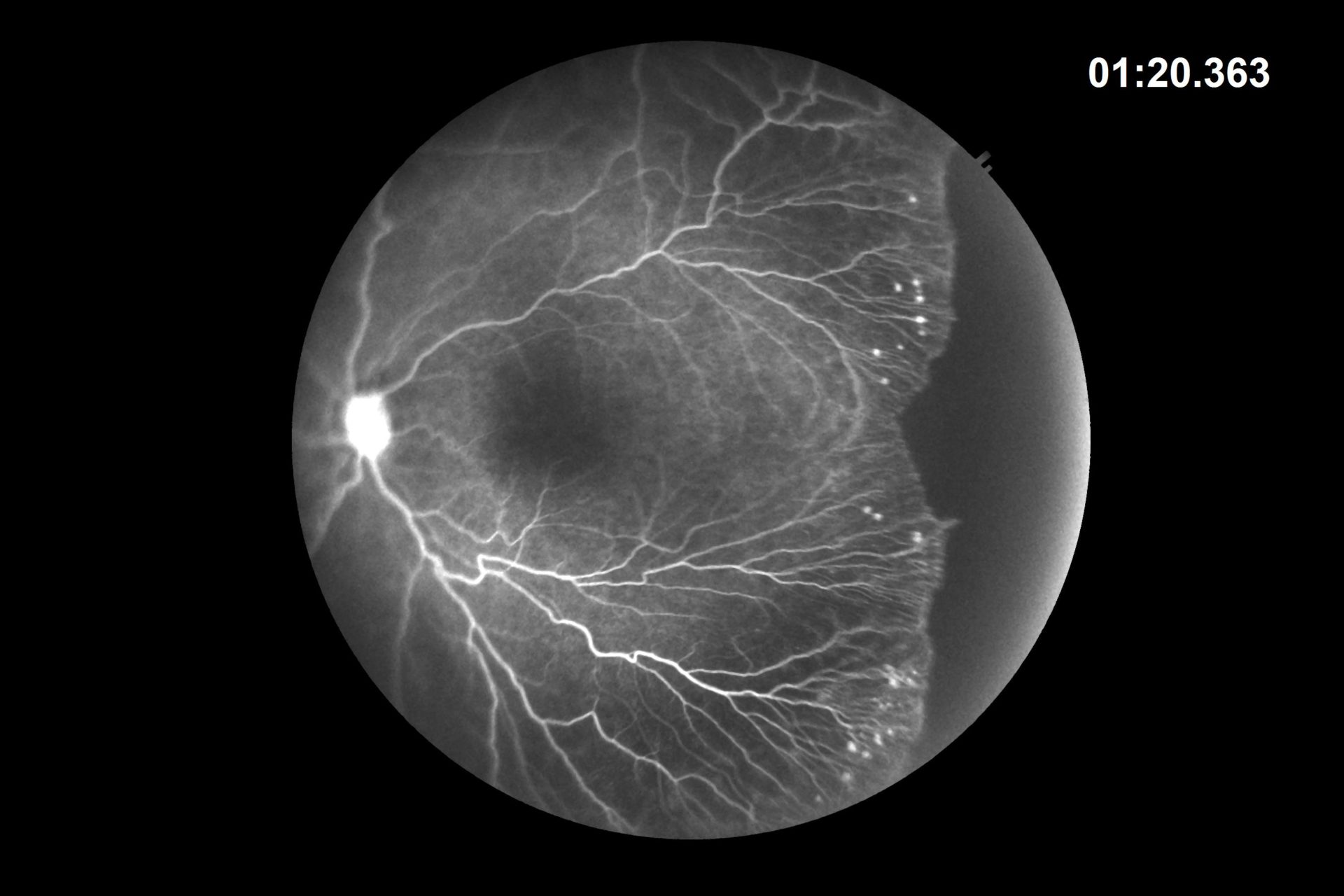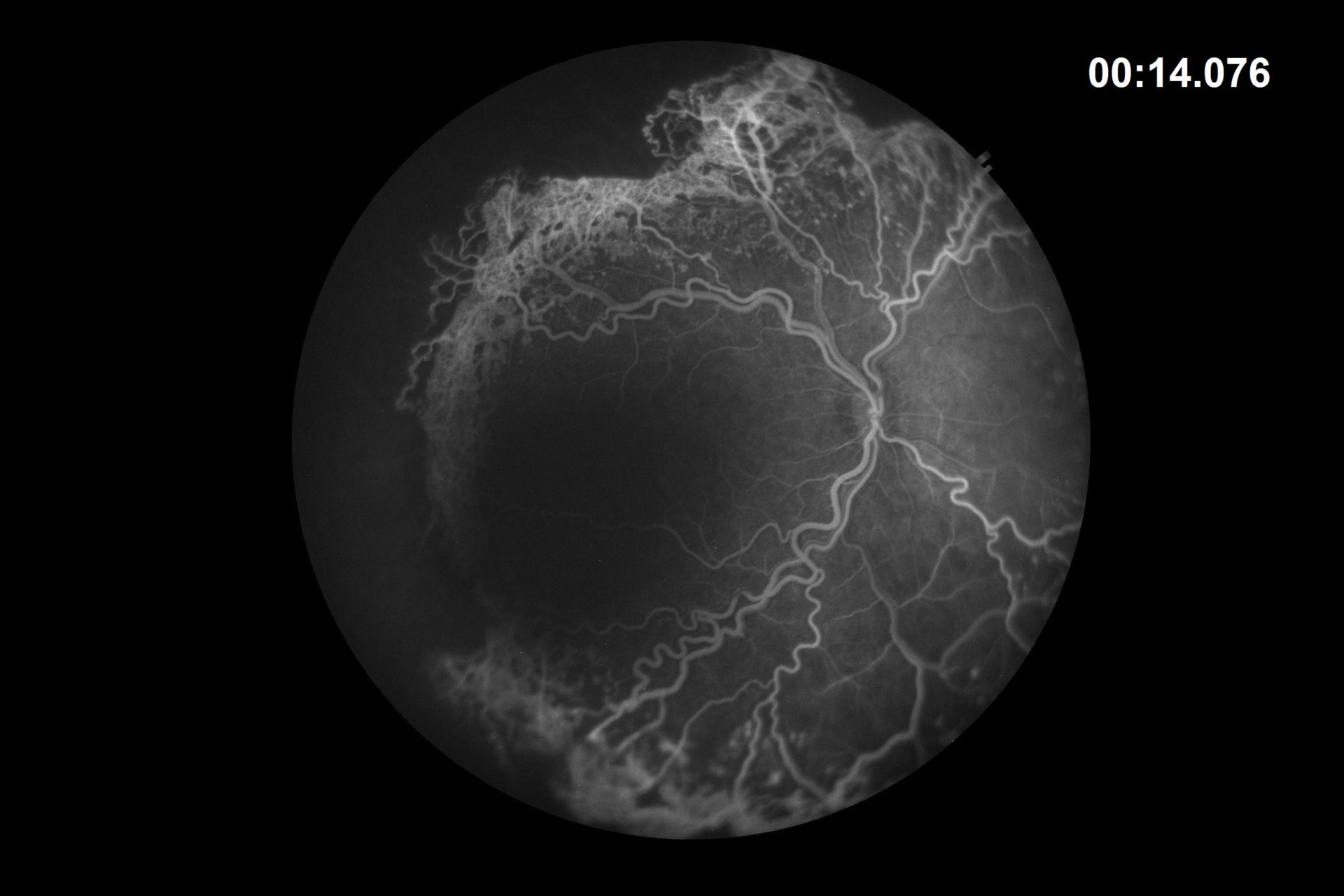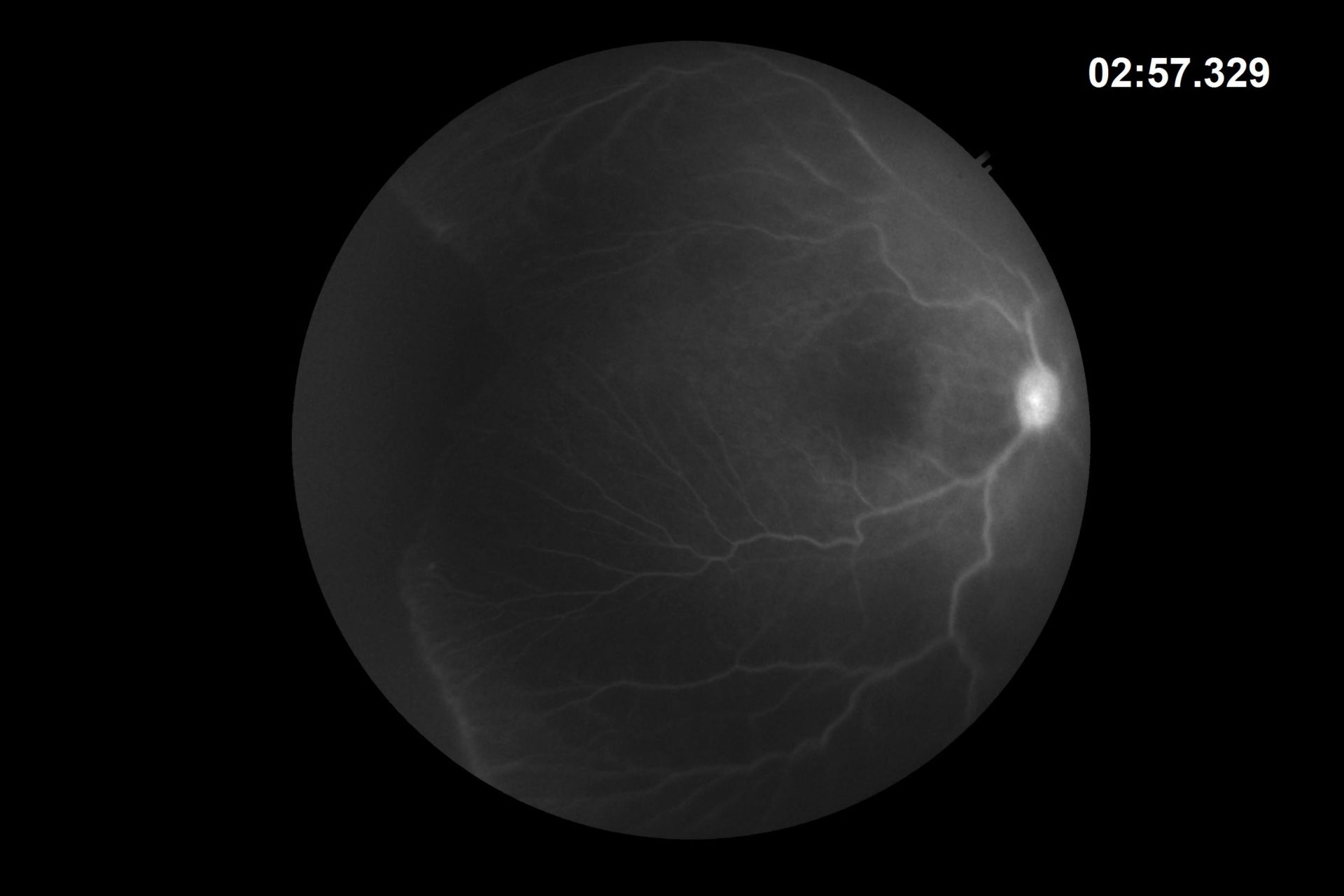 Forus Health
3nethra neo HDFA – Fluorescein Angiography
Next Generation

Paediatric Ocular Imaging. A

compact and easy-to-use mydriatic wide-field digital imaging system.
ROP Imaging System with FA
150º field of view (FOV)
DICOM compatible
Digital Widefield Imaging System with FA
3nethra neo HDFA is an easy-to-use mydriatic wide-field digital imaging system with Fluorescein Angiography (FA) mode. neo HDFA is next generation technology, used in the photo documentation of ocular diseases in new born infants to capture colour and FA retinal images of the human eye. Ultra-wide field fluorescein angiography can reveal areas of peripheral neovascularisation and active leakage among infants.
150º field of view (FOV)
Fluorescein Angiography (FA)
Telemedicine, cloud-sharing, fully DICOM compatible
20mp sensor
Lightweight 300g hand piece with pen holder grasp
LED-based illumination system
Compact and ergonomic design
Available as a portable or workstation unit.
"There's nothing I don't love about this! What more can I ask for?"
Mr. Lloyd Bender, Consultant Ophthalmologist. St. George's Hospital, Moorfields.
Description & Technical Specs
Product Specifications
Parameters
Values
Imaging Modes
Colour fundus, FFA* and cornea
Field of view
150º when measured from the centre of the eye
Minimum pupil diameter
4.0 mm
Light source
White and blue* LED intensity control via foot pedal
FFA Filter Switch*
Automatic
Universal Screening
Software controlled aperture for universal screening
Camera Resolution
5472 x 3648 pixels
Power supply
Uninterruptible AC 100-240 V, 50/60 Hz (for DC power adapter 5v/5A) and processing system.
Power consumption
<12 Watts (max)
Dimensions of Handheld unit
210 (L) x 70 (W) x 60 (H) mm
Weight of handheld unit
300 g (550 g with cable).
Dimensions of Transport Package
650 (L) x 430 (W) x 300 (H) mm.
Weight of Transport Package
12 Kgs.
Operating Environment
Temperature: 10-30°C.

Humidity: 30-90% (non-condensing).

Atmospheric pressure: 80-106 kPa.

Altitude: 0-2000 metres.

PC/Laptop requirement
MS Windows 10 64 bit OS based laptop/desktop with

– i5 processor, 2.4 GHz or higher

– 16 GB RAM

– 500 GB or more hard disk space.

– Display: Full HD (1920 x 1080 pixels)

– At least 2 USB 3.0 ports.

The computer must conform to IEC 60950 Ed 2.0 or equivalent standard.

Forus Health recommends to view images on a HD Wide Monitor having specifications such as LED backlit LCD 22 inch monitor having Full HD (1920 X 1080 pixels), HDMI Support having refresh rate of 75 Hz and Response Time of 5ms.
* indicates specifications not applicable for 3nethra neo HD variant.