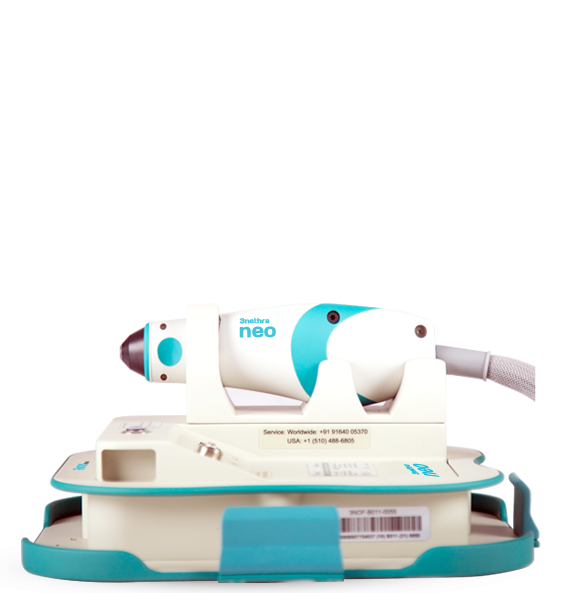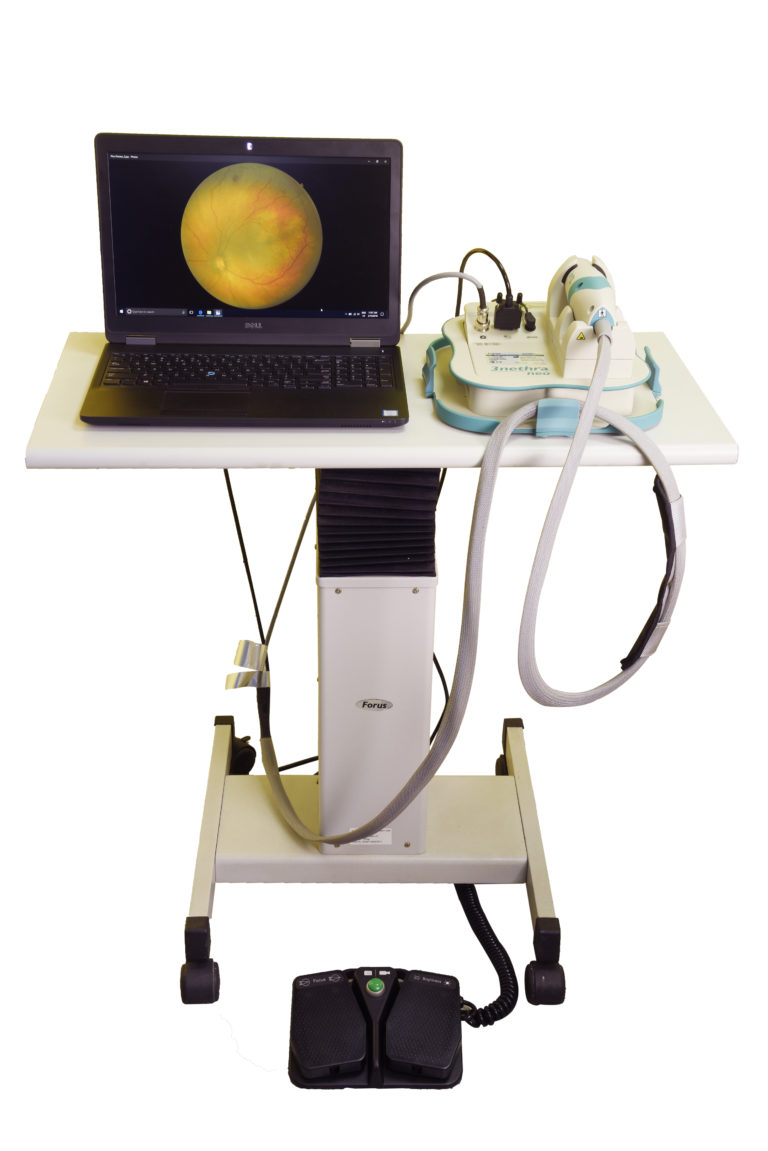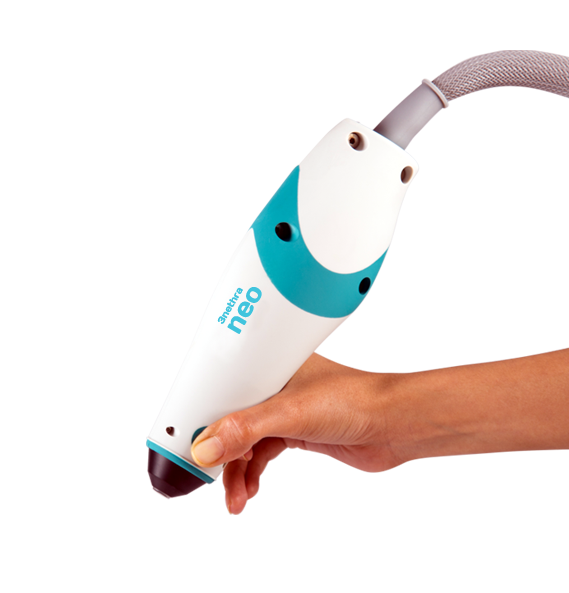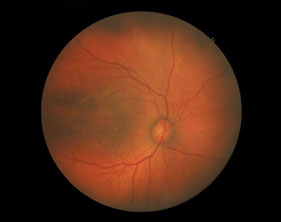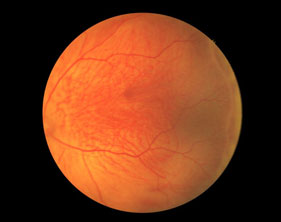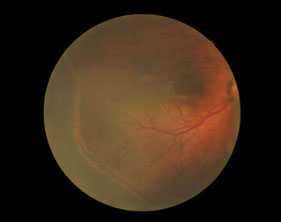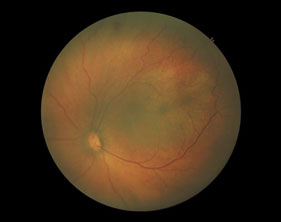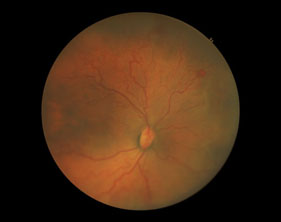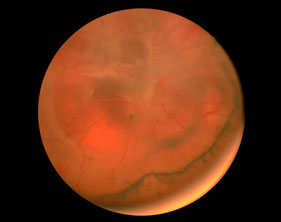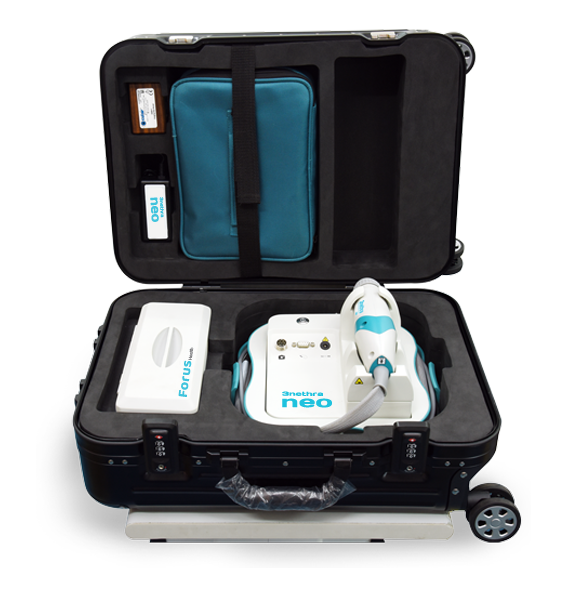 Forus Health 3nethra neo Retinal Imaging
The first truly Portable ROP Screening system. Wide-field Retinal Imaging at 120°.
Digital wide-field imaging system
Its ergonomically designed, lightweight hand piece allows for single-handed operation, and captures 120° high-resolution images of the posterior and anterior segments of the eye.
The contact device is easily operated by qualified clinicians and can be deployed in versatile clinical environment such as hospitals, operating rooms, and Neonatal Intensive Care Units (NICU).
Unique LED-based illumination
Innovative noiseless focusing
Lightweight probe
Key benefits
Portable and compact
Wide-field Retinal Imaging at 120°
Intuitive controls
Ultra-lightweight handpiece camera
LED-based illumination system
Pen-holder grasp for easy single-handed operation
Windows 10 OS
Telemedicine capability including AI for ROP
Provides historical data to evaluate disease progress
Description & Technical Specs
Camera resolution
2048 x 2048pixels
Minimum pupil diameter
4 mm
FOV
120°, when measured from the centre of the eye
Adjustments
Intensity, gain, balance, brightness, contrast, gamma, and focus
Imaging
Still images and burst mode images
Compatibility
DICOM Export, Telemedicine, USB 3.0
Weight of handheld unit
340 gm (720 gm with cable)
Dimensions of handheld unit
210 mm (L) X 70 mm (W) X 60 mm (H)
Operating environment
Temperature: 22–26°C

Humidity: 30–70%

Atmospheric pressure: 70–106 kPa

Altitude: 0–2000 meters

Power Supply Input: AC 100- 240V, 50/60 Hz

(for DC power adapter 5V/5A)

Minimum system requirements
The software will work on MS Windows 10 having a 64-bit OS or Pro with i3 Processor of 8th Generation or above. A turbo booster of upto 3.3 Ghz, a minimum of 8GB RAM, and hard disk space of 500 GB or more is required. A full HD display 1920 X 1080 resolution and at least two USB 3.0 ports are needed. Forus Health recommends using a CE-marked laptop or desktop. For international markets, the Windows OS Pro version is recommended