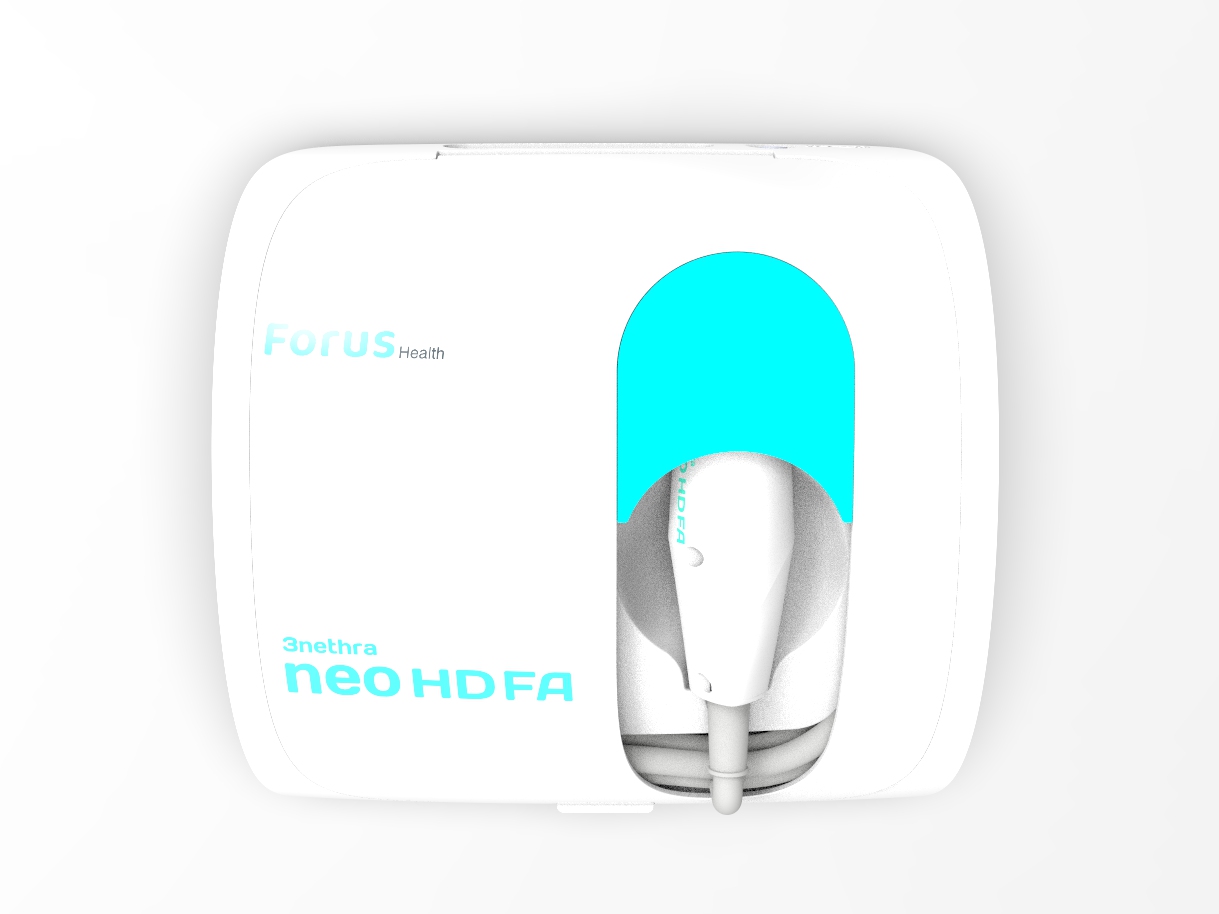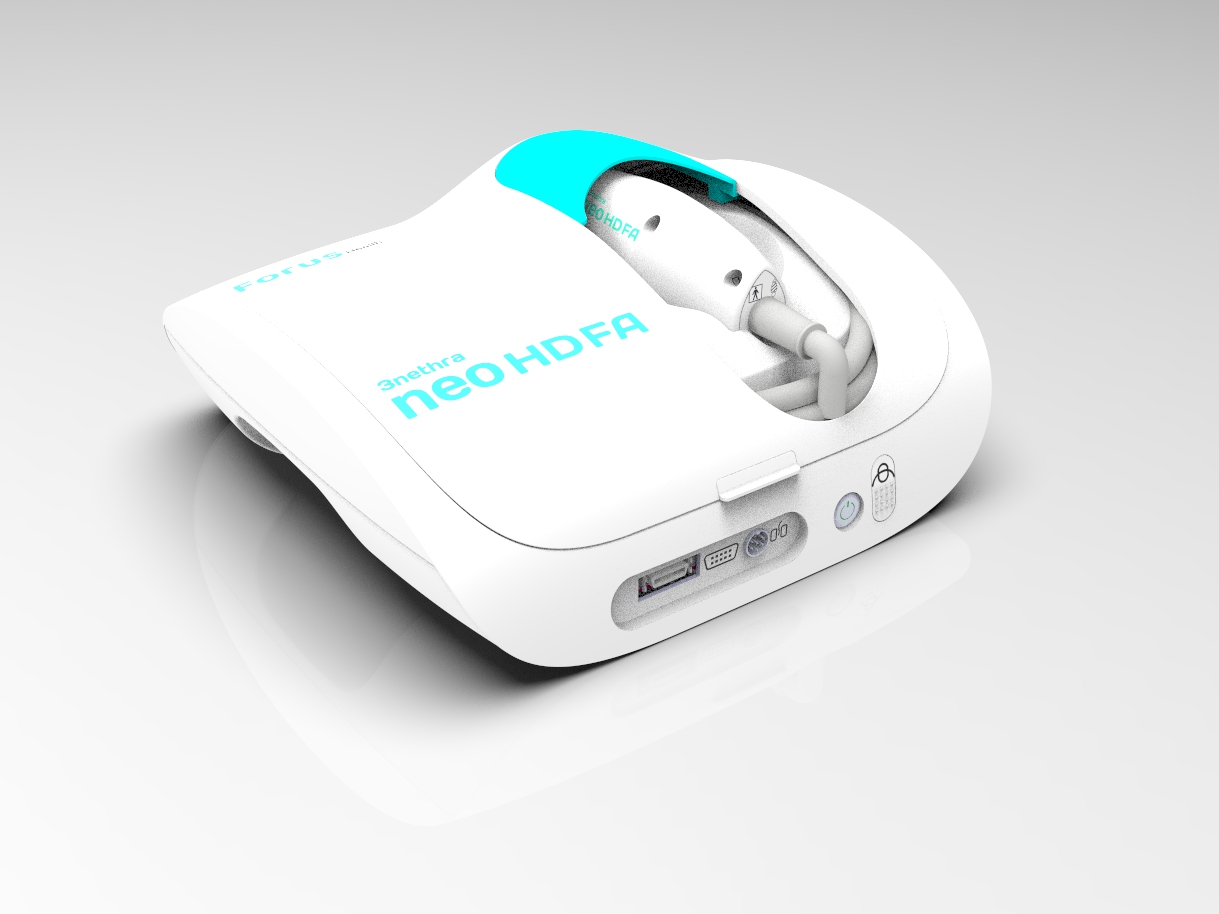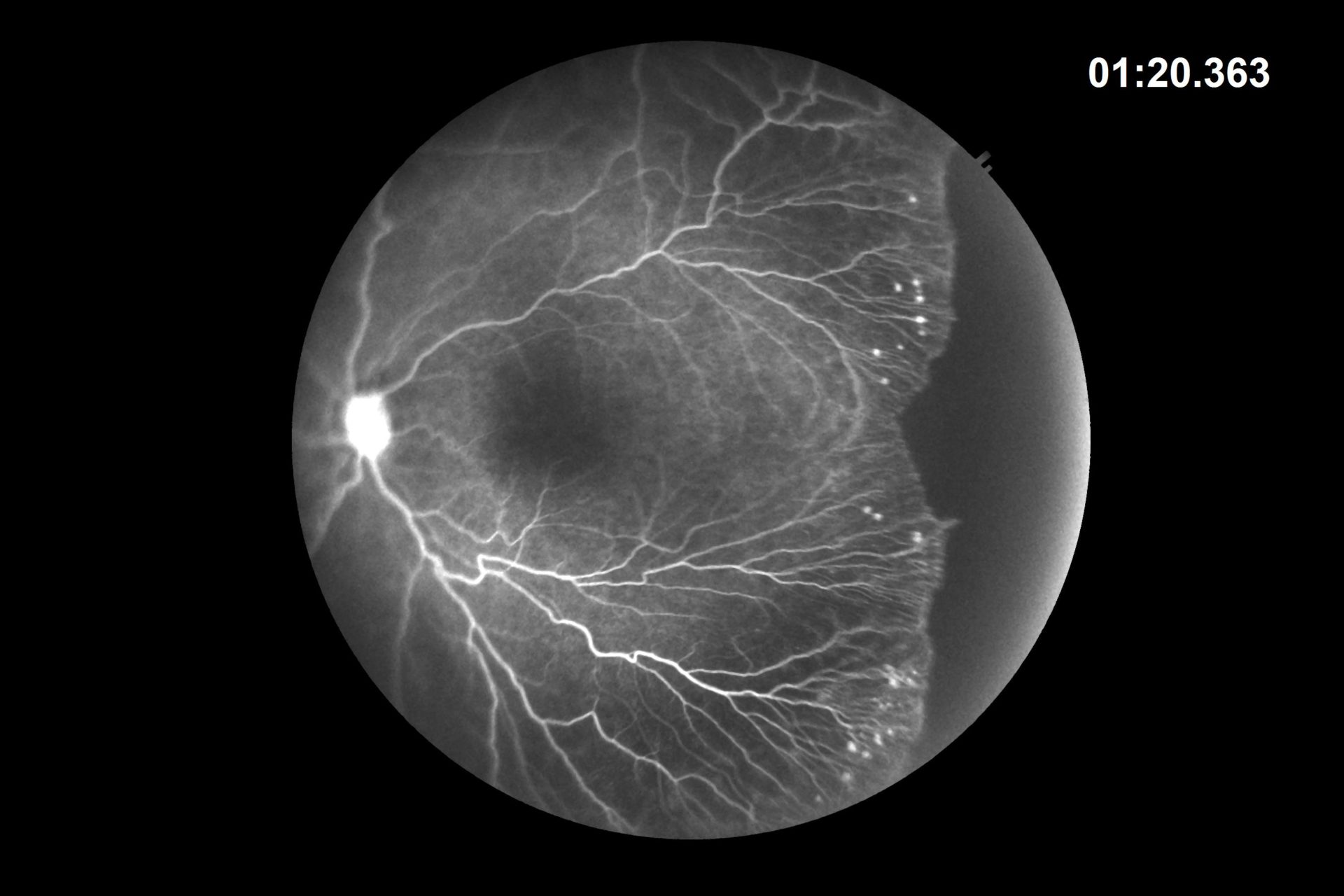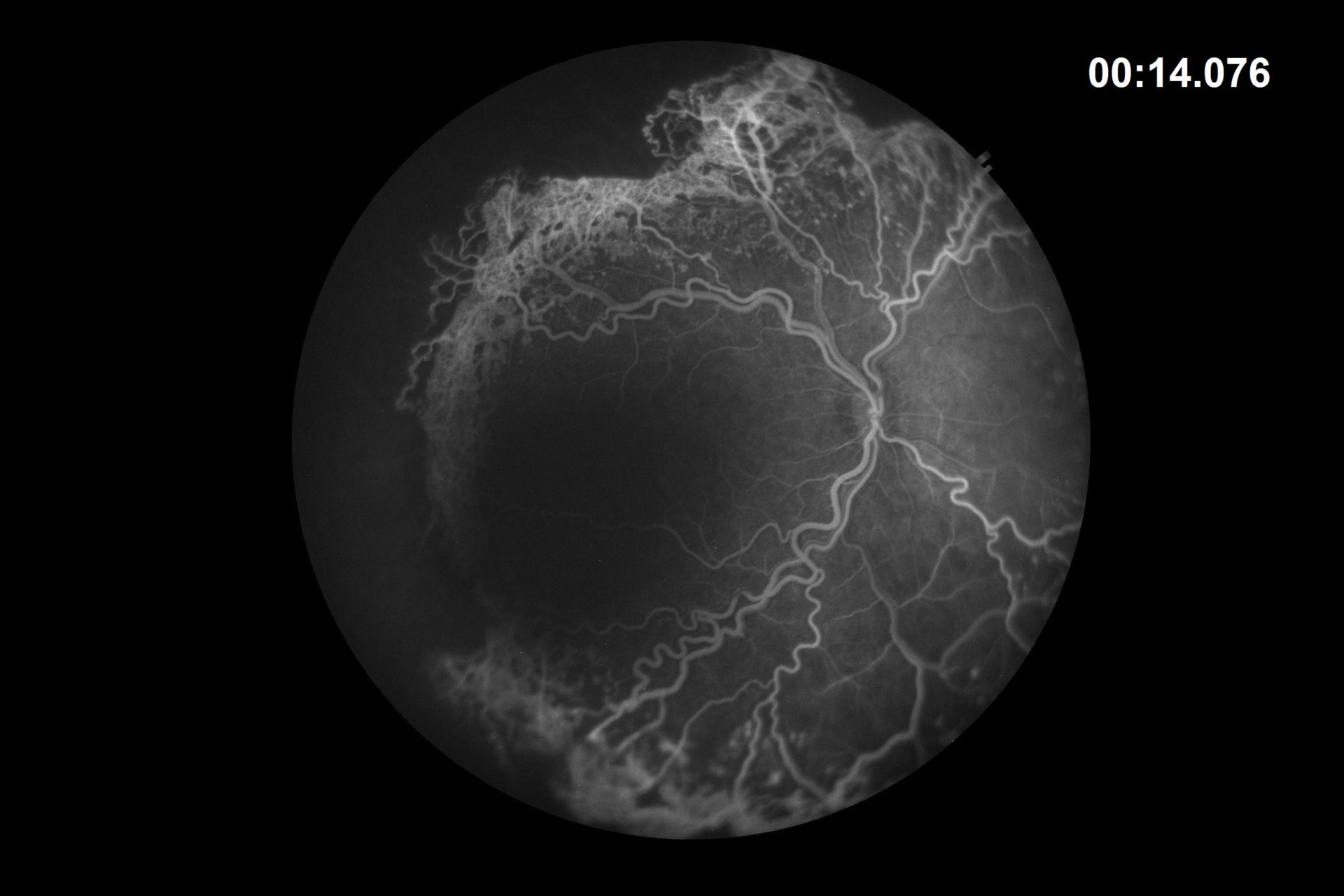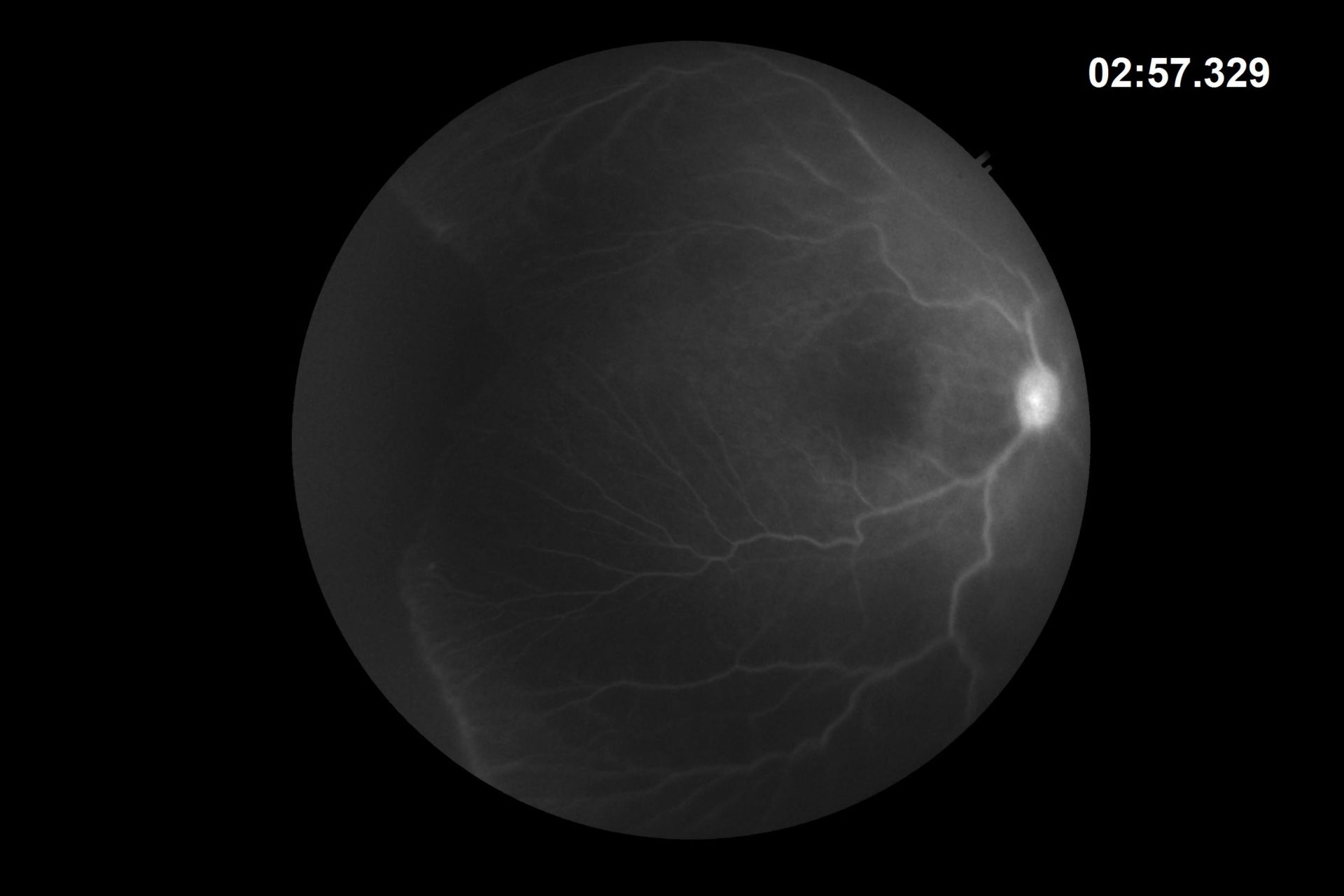 Forus Health neo HDFA
The first truly Portable ROP Screening System. The Forus Health 3nethra neo HDFA.
A compact, portable, and easy-to-use mydriatic wide-field digital imaging system used for the photo documentation of paediatric ocular diseases.
o Ultra-lightweight handpiece camera
o Wide field retinal imaging at 150º intuitive controls
o LED-based illumination system
o High resolution paediatric wide-field imaging system
o Telemedicine capability including for AI and ROP
o Portable and compact
o Windows 10 OS
Description & Technical Specs
Product Specifications
Parameters
Values
Imaging Modes
Colour fundus, FFA* and cornea
Field of view
150 degrees when measured from the centre of the eye
Minimum pupil diameter
4.0 mm
Light source
White and blue* LED intensity control via foot pedal
FFA Filter Switch*
Automatic
Universal Screening
Software controlled aperture for universal screening
Camera Resolution
5472 x 3648 pixels
Power supply
Uninterruptible AC 100-240 V, 50/60 Hz (for DC power adapter 5v/5A) and processing system.
Power consumption
<12 Watts (max)
Dimensions of Handheld unit
210 (L) x 70 (W) x 60 (H) mm
Weight of handheld unit
300 g (550 g with cable).
Dimensions of Transport Package
650 (L) x 430 (W) x 300 (H) mm.
Weight of Transport Package
12 Kgs.
Operating Environment
Temperature: 10-30°C.

Humidity: 30-90% (non-condensing).

Atmospheric pressure: 80-106 kPa.

Altitude: 0-2000 meters.

PC/Laptop requirement
MS Windows 10 64 bit OS based laptop/desktop with

– i5 processor, 2.4 GHz or higher

– 16 GB RAM

– 500 GB or more hard disk space.

– Display: Full HD (1920 x 1080 pixels)

– At least 2 USB 3.0 ports.

The computer must conform to IEC 60950 Ed 2.0 or equivalent standard.

Forus Health recommends to view images on a HD Wide Monitor having specifications such as LED backlit LCD 22 inch monitor having Full HD (1920 X 1080 pixels), HDMI Support having refresh rate of 75 Hz and Response Time of 5ms.
* indicates specifications not applicable for 3nethra neo HD variant.