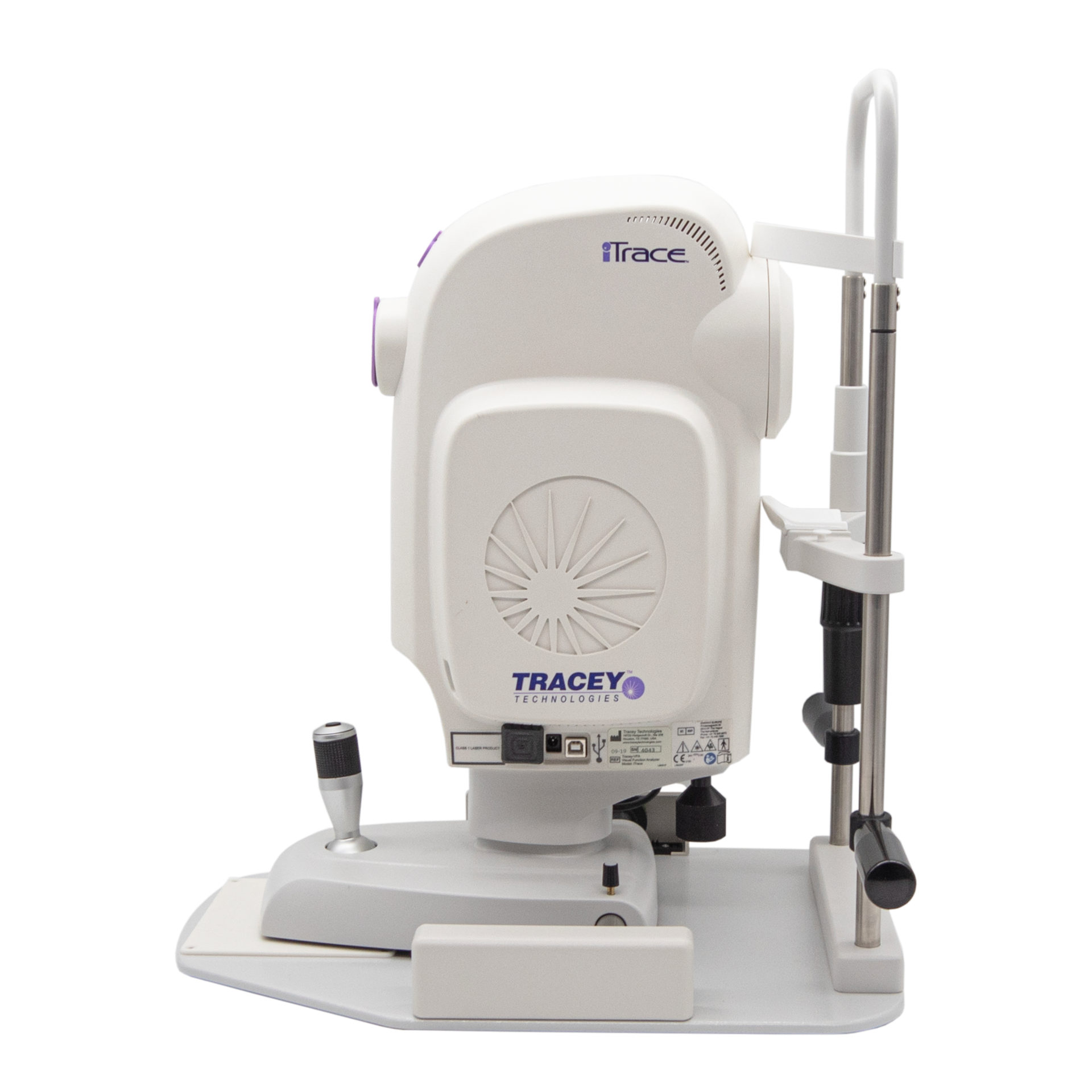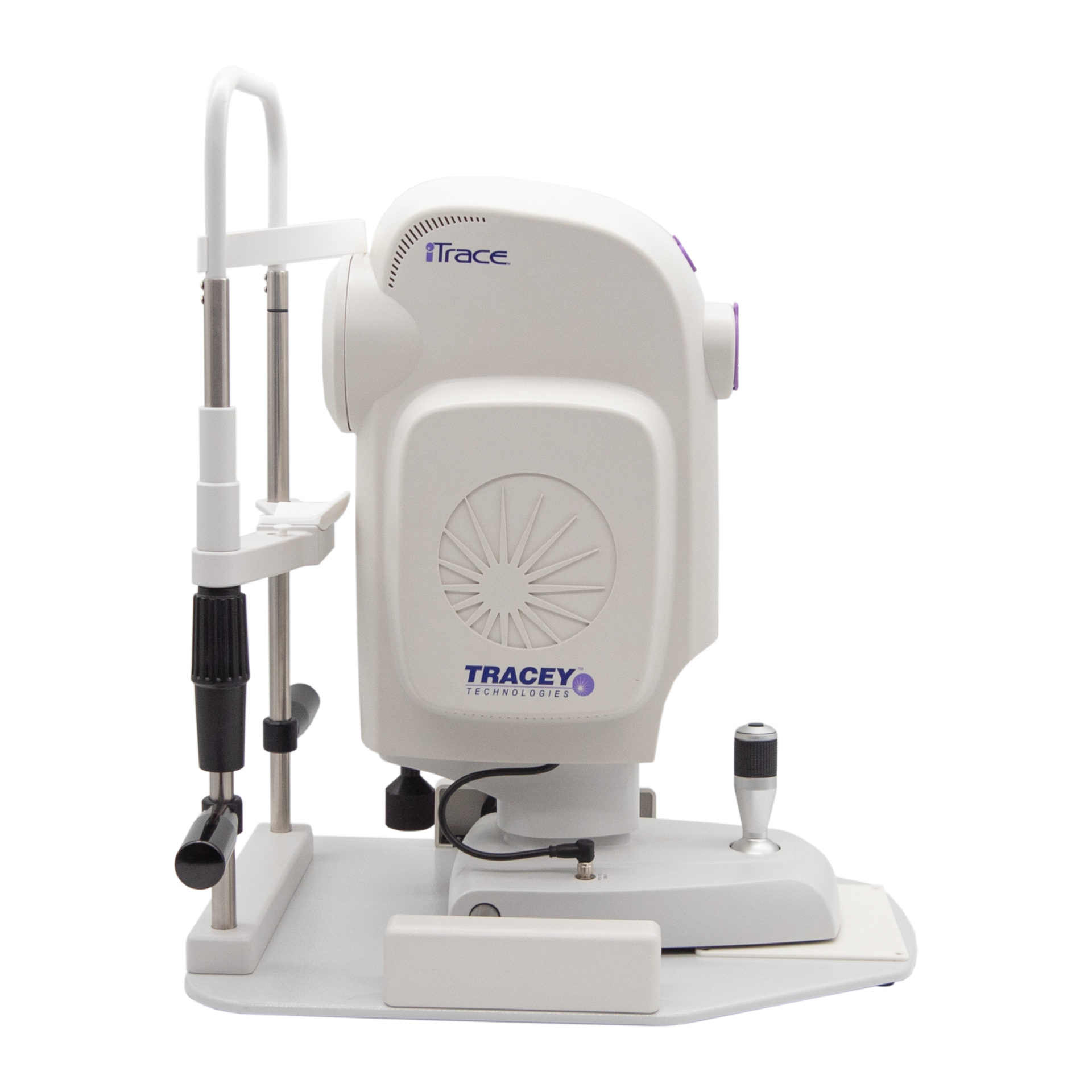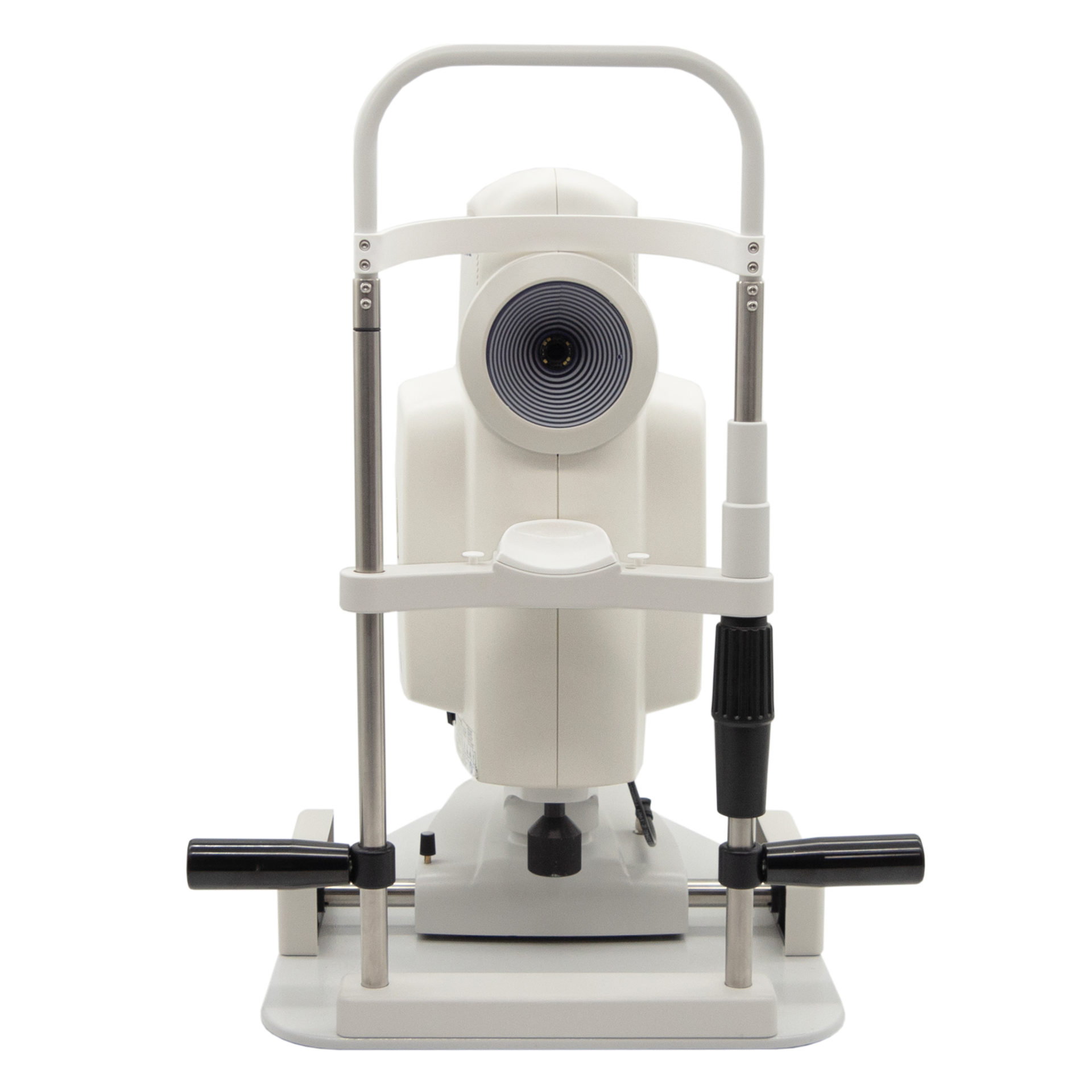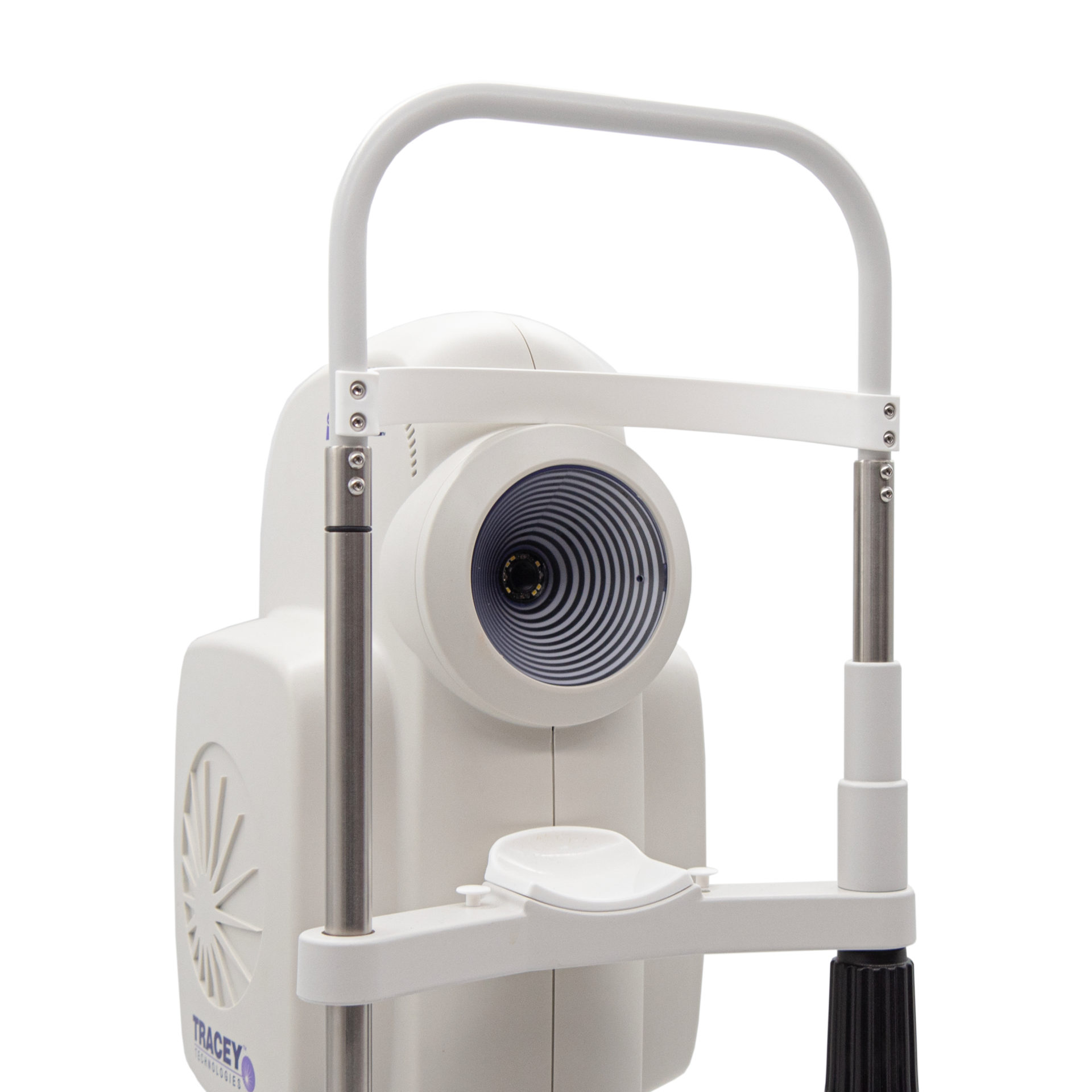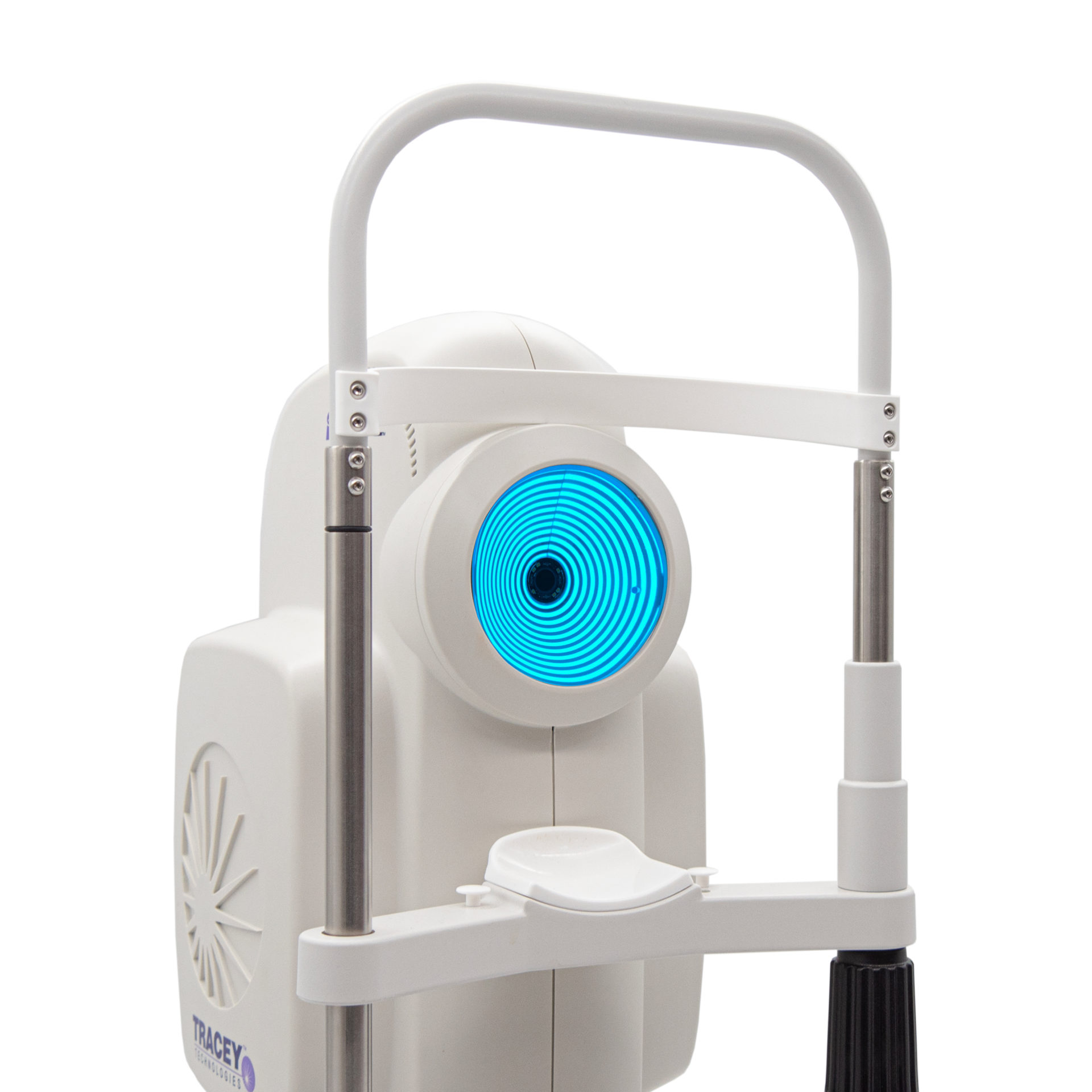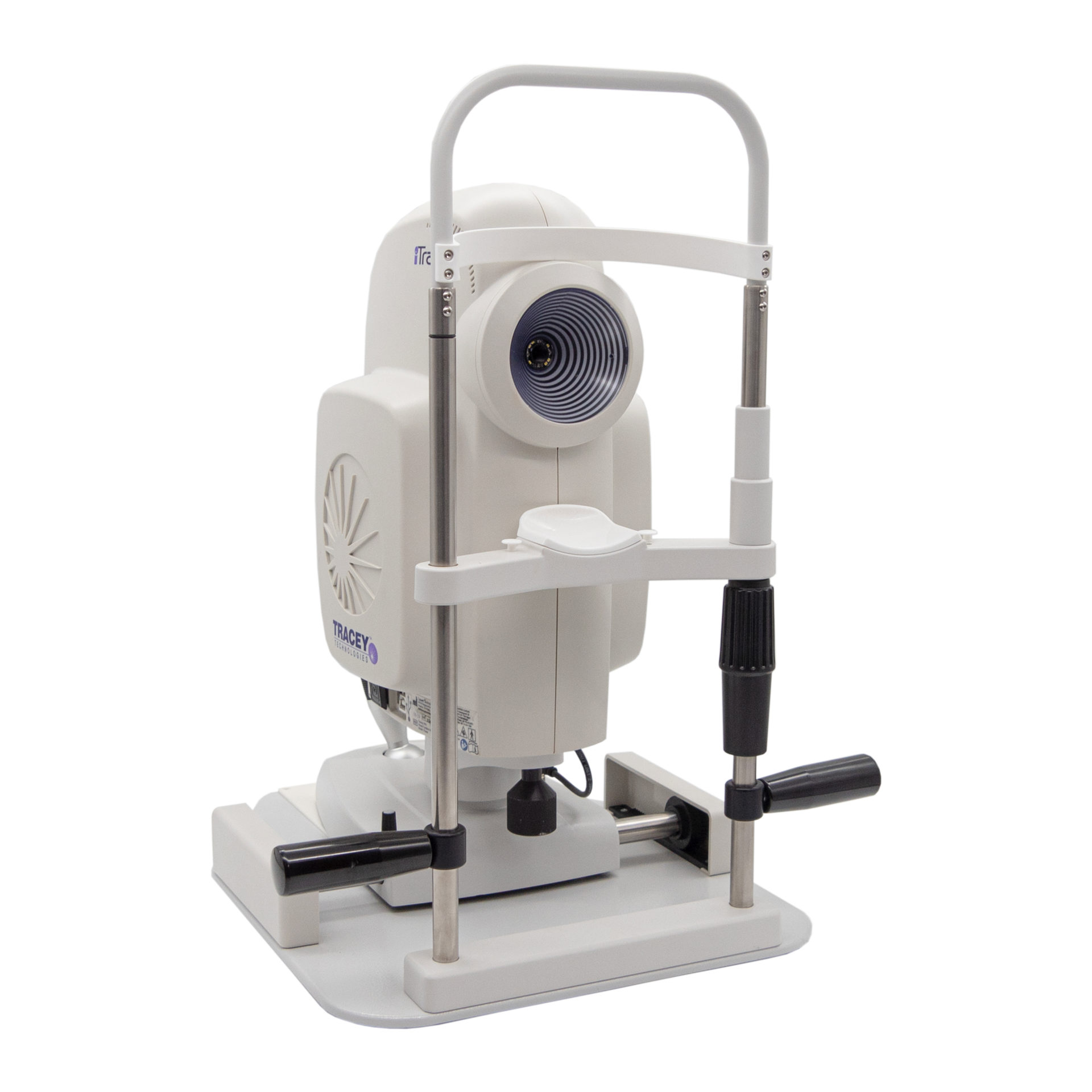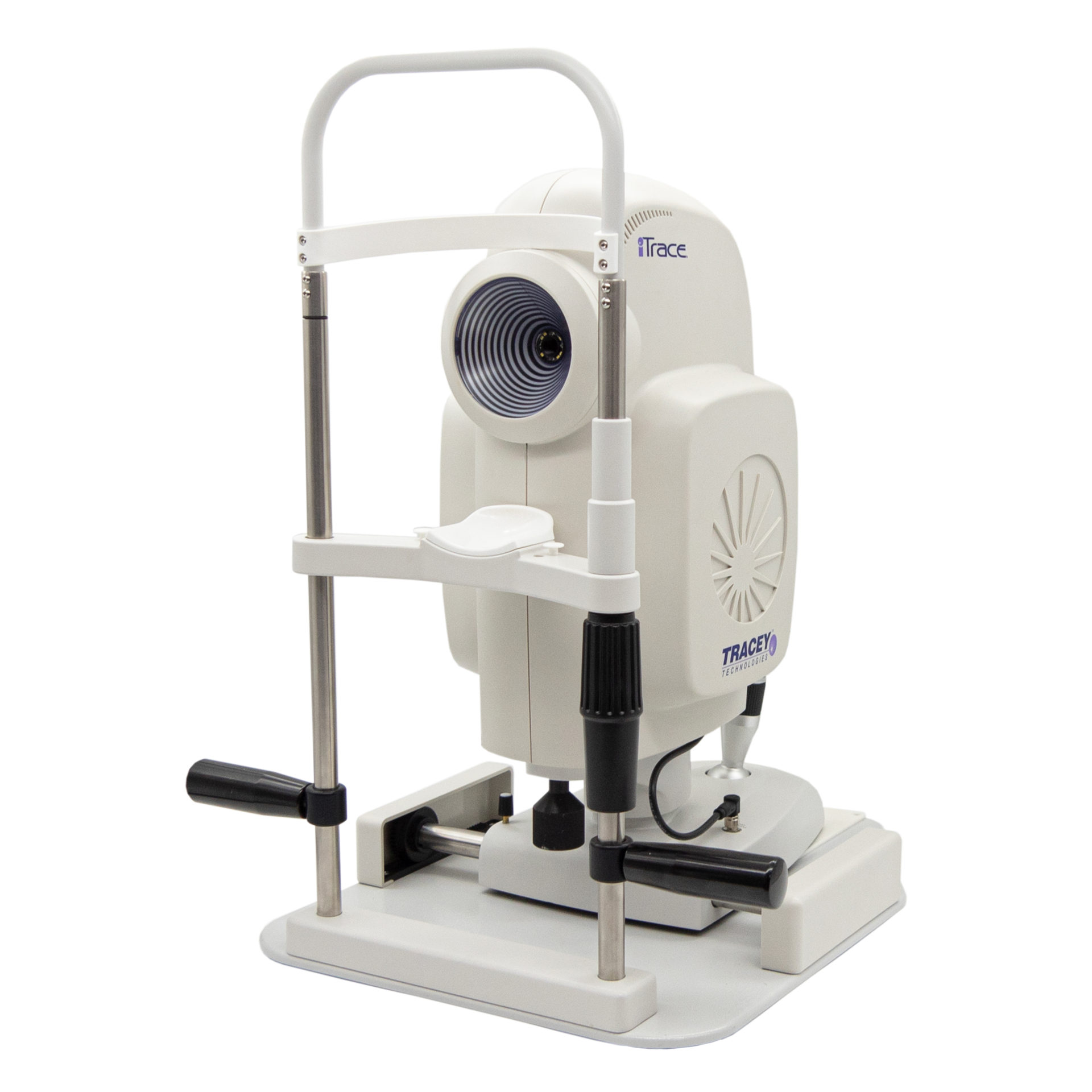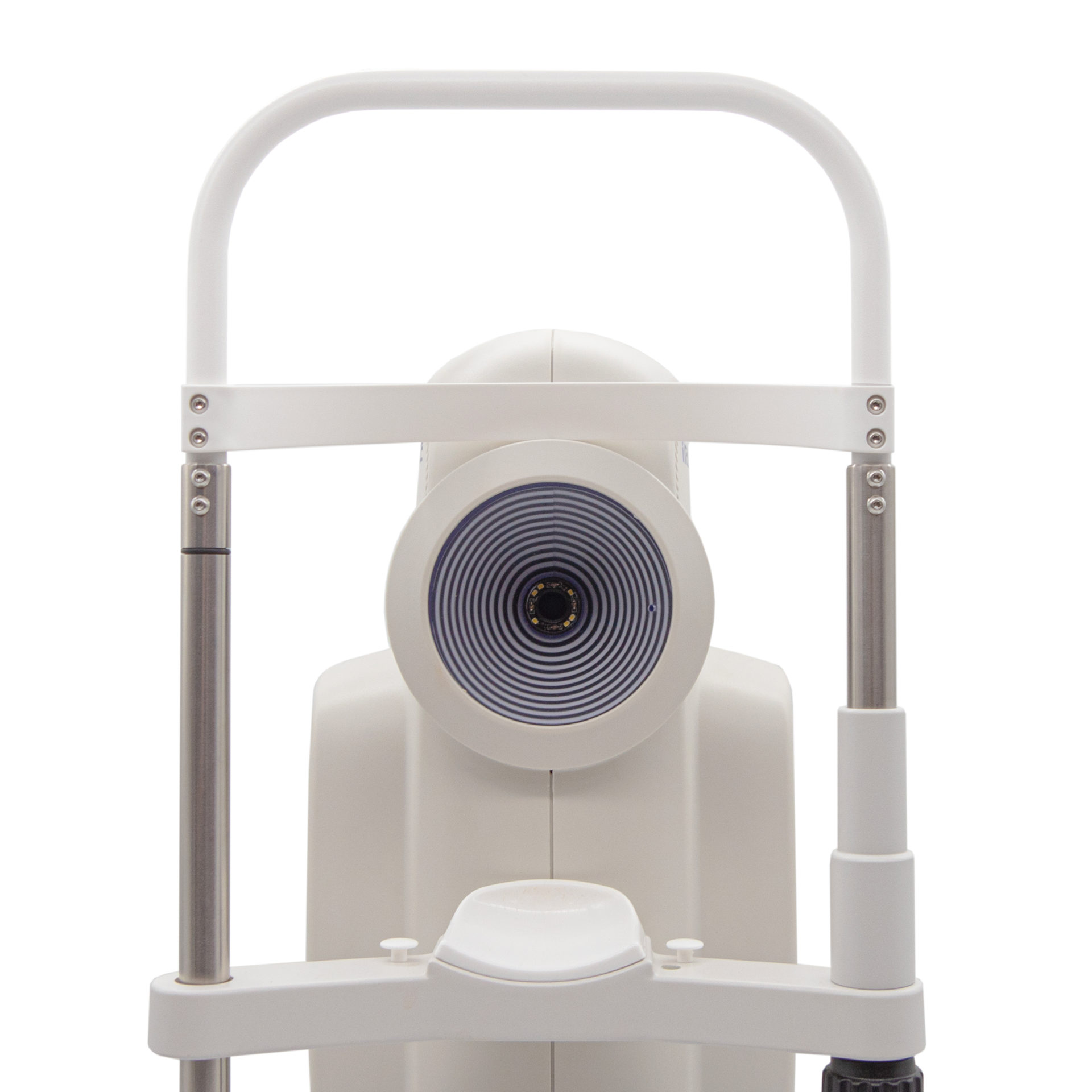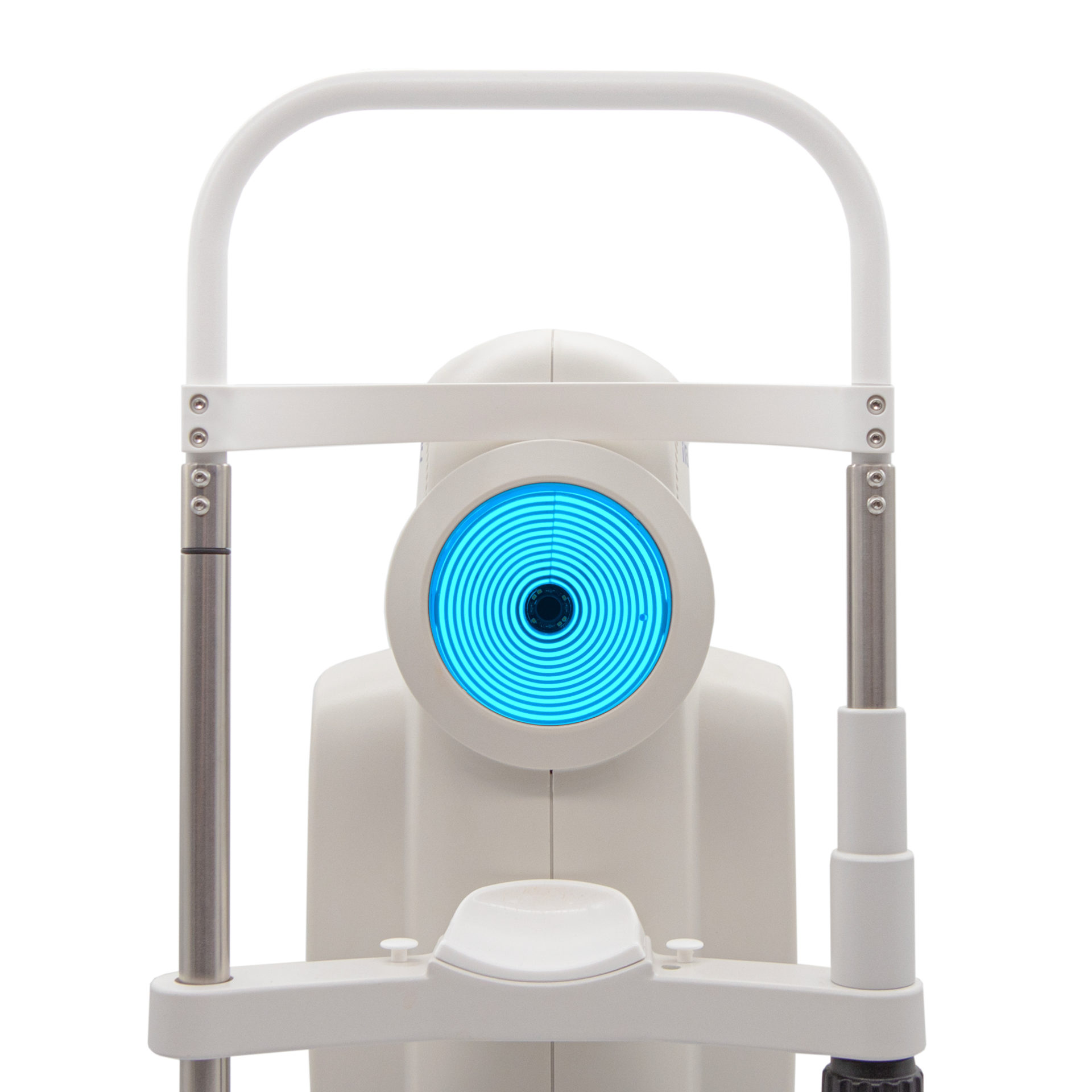 iTrace Wavefront Aberrometer
THE ITRACE IS BEYOND COMPARE
The iTrace is the only device on the market that uses ray tracing aberrometry and placido-based corneal topography to map the sources of errors in the eye and provide a simulation of a patient's vision.
With a series of unique algorithms and displays, the iTrace Visual Analysis can objectively separate visual performance between the cornea and the lens, allowing doctors to see exactly what their patients are seeing, and use that information to make better treatment decisions.
Regardless of the other technology you have in your practice, the iTrace is essential. While there are other devices on the market that boast they can perform similar analysis, the iTrace is the only piece of equipment that can show you exactly how every patient sees by measuring the eye in the same way that the eye uses light.
Description & Technical Specs
THE ITRACE IS BEYOND COMPARE BECAUSE IT HELPS YOU PROVIDE…
Better information. Because the iTrace uses the industry's most accurate method of analyzing vision, it gives you more complete, reliable information about your patients' vision. It lets you identify and map higher and lower order aberrations throughout the anterior segment. It uses objective metrics to help you assess progression of corneal and lens dysfunction. And, it helps you understand exactly how these errors affect your patients' visual performance.  It's the best way to get a complete picture of what's occurring when a patient isn't satisfied with their vision.
Better education. The Dysfunctional Lens Index is a number that you can review with your patients to track the progression of the aging lens over time. The a
Better outcomes. The information provided by the iTrace's best-in-class diagnostic tools can make it easy to find the tailored treatment plan that will improve your patients' vision. Being able to track the progression of lens dysfunction and the affect it has on a patient's vision makes it simple to identify the right time to have a conversation with a patient about lens replacement.
The iTrace also includes a Toric Planner, which uses unique wavefront Ks, optical alignment angles and printable pictures to help you achieve ideal lens placement during surgery. Likewise, the Toric Check provides post-operative guidance on toric axis location without the need for dilation. Because of its proprietary technology, the iTrace is the only device that can accurately scan a post-operative patient's vision.  It's the best way to ensure precision during surgery and to achieve patient satisfaction after lens replacement.
Associated picture display allows your patients to confirm that the iTrace assessment is an accurate simulation of their vision with widely recognized Snellen E. When recommending a lens replacement, you can use the same display to show patients the simulated difference in their post-surgical vision between a toric and standard lens selection.  It's the best way to educate your patients about their treatment options and communicate the value of a premium cataract procedure.