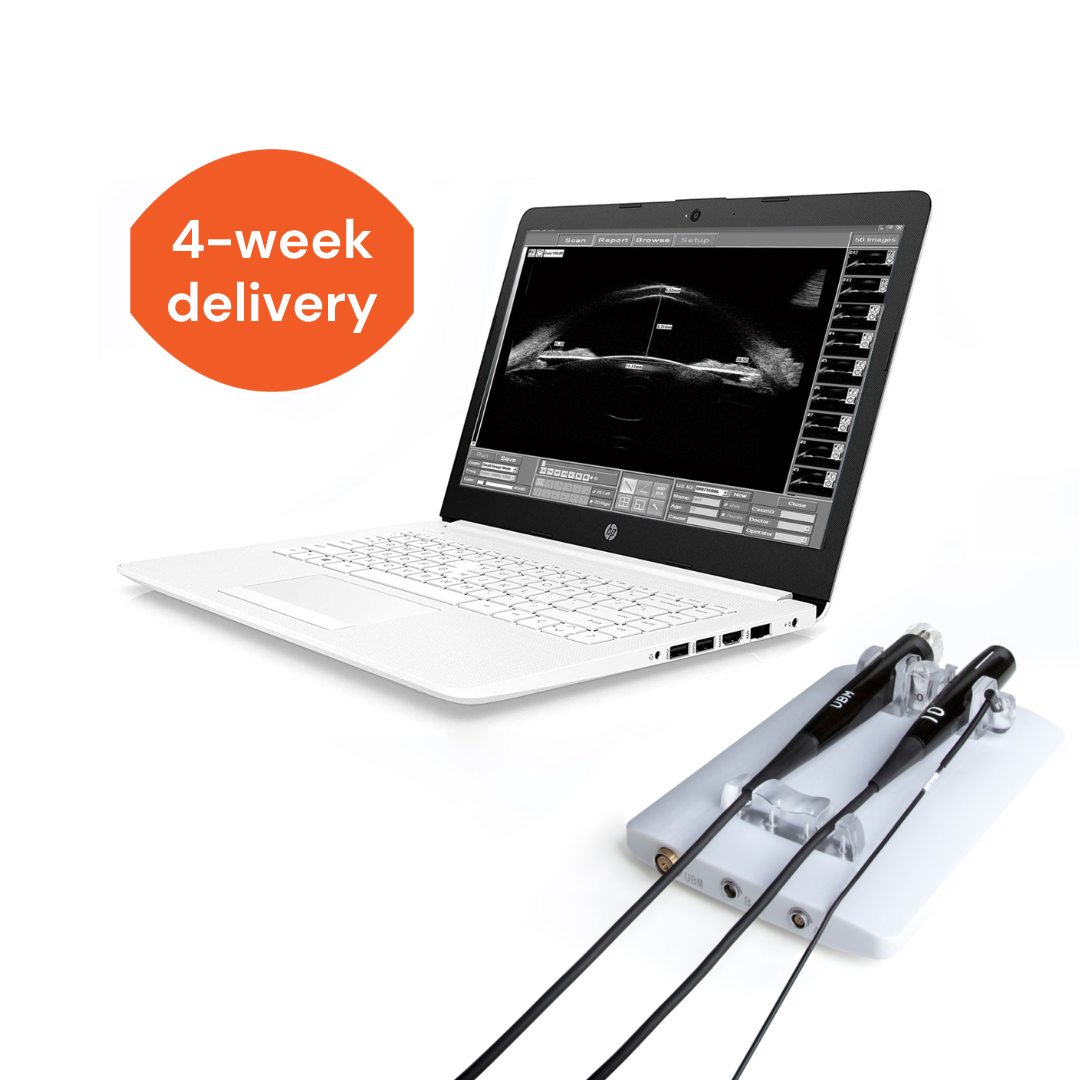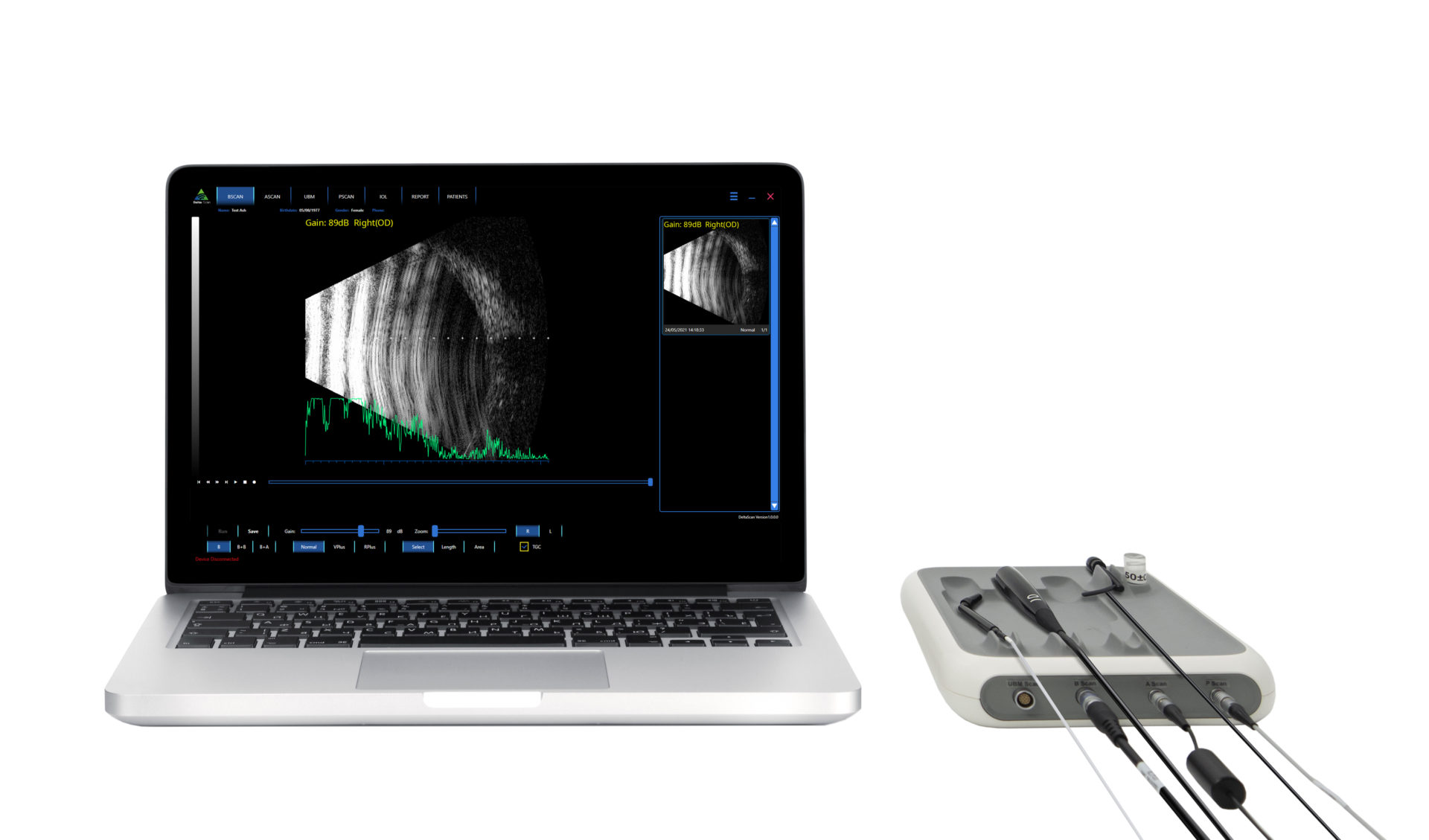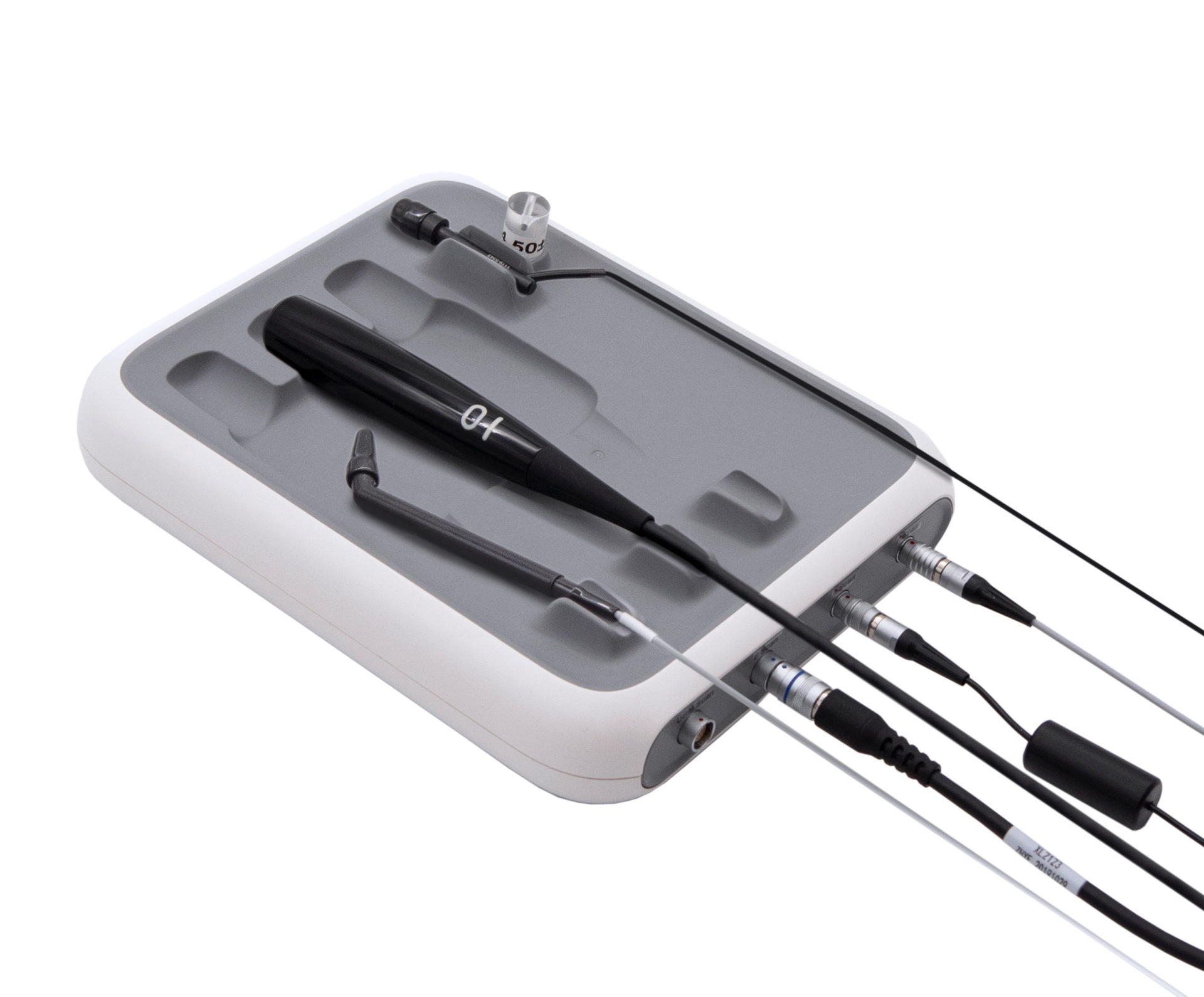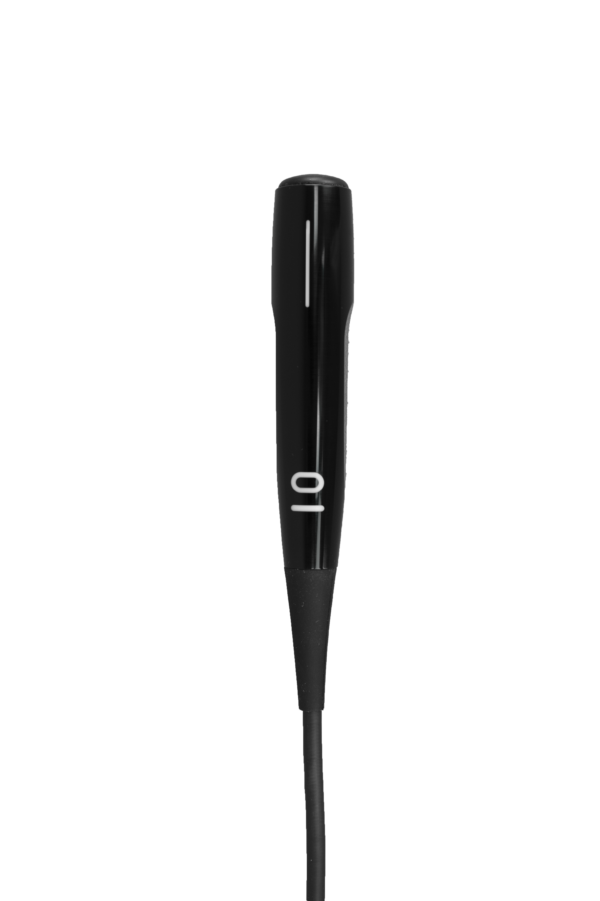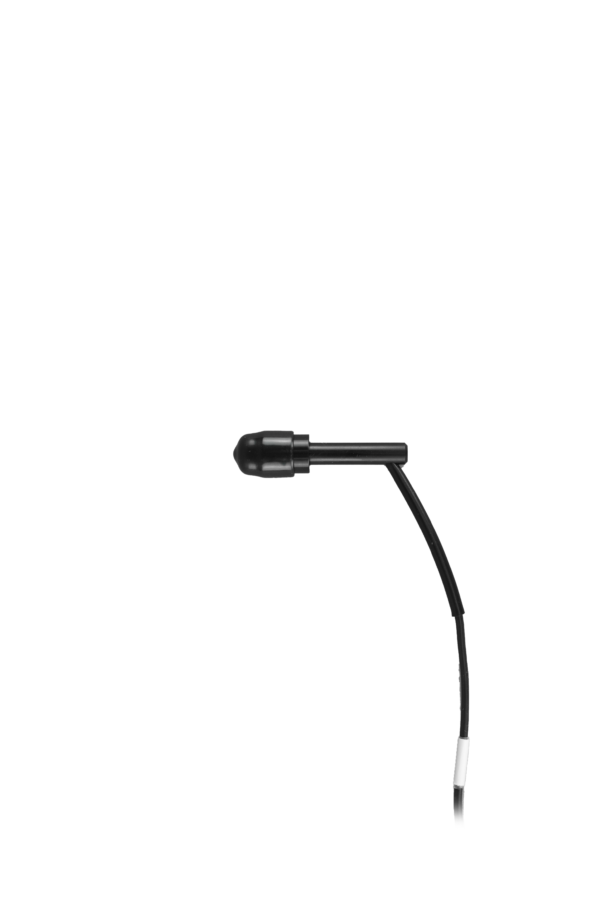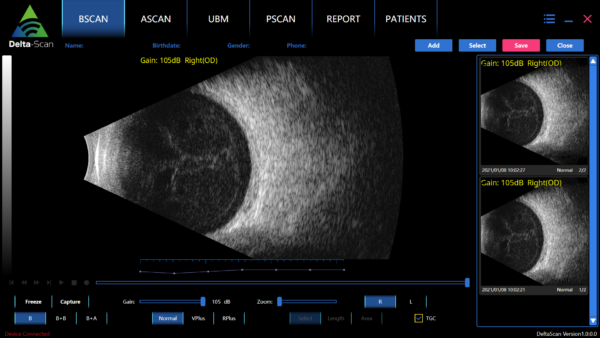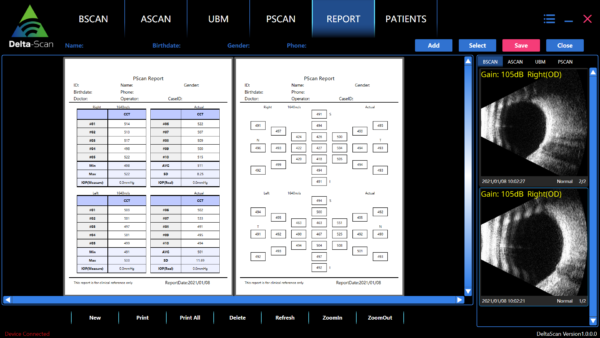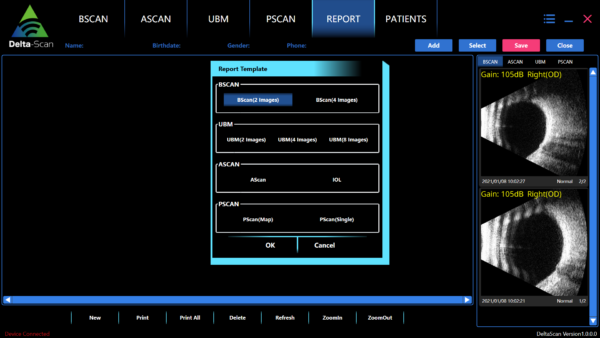 Suoer SW-21 Delta Scan
(A/B Scan)
The SW-21 DELTA SCAN is a modular, innovative and high quality ultrasound instrument.
DICOM enabled
A/B scan with playback
All-in-one solution
DICOM compatible allowing export to hospital PACS and EMR.
The SW-21 DELTA SCAN is an innovative, portable, modular A/B scan ultrasound instrument with premium specifications and unrivalled-quality images. This all-in-one solution, comes with a two-in-one foldable, touchscreen laptop, allowing you to easily navigate through all software functions without obstructing your examination. Additionally, a foot switch is included allowing users to capture and save all examinations easily and efficiently.
Playback function
The hundred-frame video repeat of around 10 seconds allows the user to capture the image through the replay. Users can enhance the signal gain in the vitreous and retina through the examination. Zoom can also be adjusted during the scan.
 A-scan
The A-scan offers a 10 MHz probe that allows the user to choose between auto, semi-auto, and manual measurement options. Measure anterior chamber depth, lens thickness, vitreous body length and axial length.
Users can choose between phakic and aphakic IOLs while using the software IOL calculation formulas and can make additional adjustments to the gain sensitivity providing a more effective measurement.
B-scan
The B scan has a 10 MHz probe and a range of gain between 30 and 105 dB.
The system's multi-level magnification allows clinicians to choose between five levels of magnification for a more detailed and precise examination. One hundred image movie featuring AVI or JPEG format output.
Description & Technical Specs
Suoer SW-21 Delta Scan A/B
Probe's Characteristics B Scan
Frequency: 10MHz, Magnetic driven, noiseless
Scanning Mode: Sector Scanning
Magnify: Multi continuous magnification, Real-Time magnification
Resolution: Lateral ≤0.3mm, Vertical≤0.2mm
Geometry Position Precision: ≤5%, Vertical≤3%
Depth: 60mm
Enhance the part of vitreous body retinal
Gain of Probe: 30dB-105dB
Scanning Angle: 53⁰
Gray Scale: 256
False Color: Multi Colors
Measurement Type: Multigroup distances, perimeters and areas
Image Post processing: Multiple curves processing, Pseudo-color processing curve
Movies: 100 image movie, AVI JPG format image output
A Scan 
Frequency: 10MHz, with LED
Depth: 40mm
Precision: ±0.05mm
Measurement: Anterior chamber depth, lens thickness, vitreous body length, total length and average
Eye Mode: Phakic/Aphakic/Dence/Various IOL
IOL Formula: SRK-II, SRK-T, HOFFER-Q, HOLLADAY, BINKHORST-II, HAIGIS
Stat. Calculation: Average and standard deviation
Store: 10 Scanning results for each eye
Others
Display Mode: B,B+B,B+A,A
Hint: Preset keyword
Case Search: Multi-keywords
Working Platform: Windows System
User Defined report template