Bringing greater vision to everyone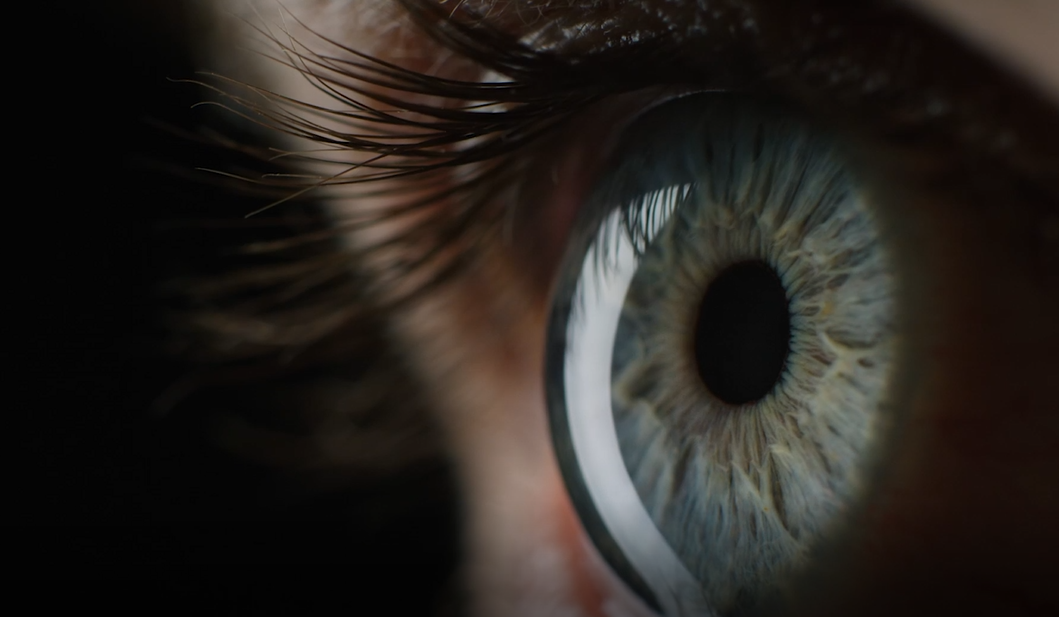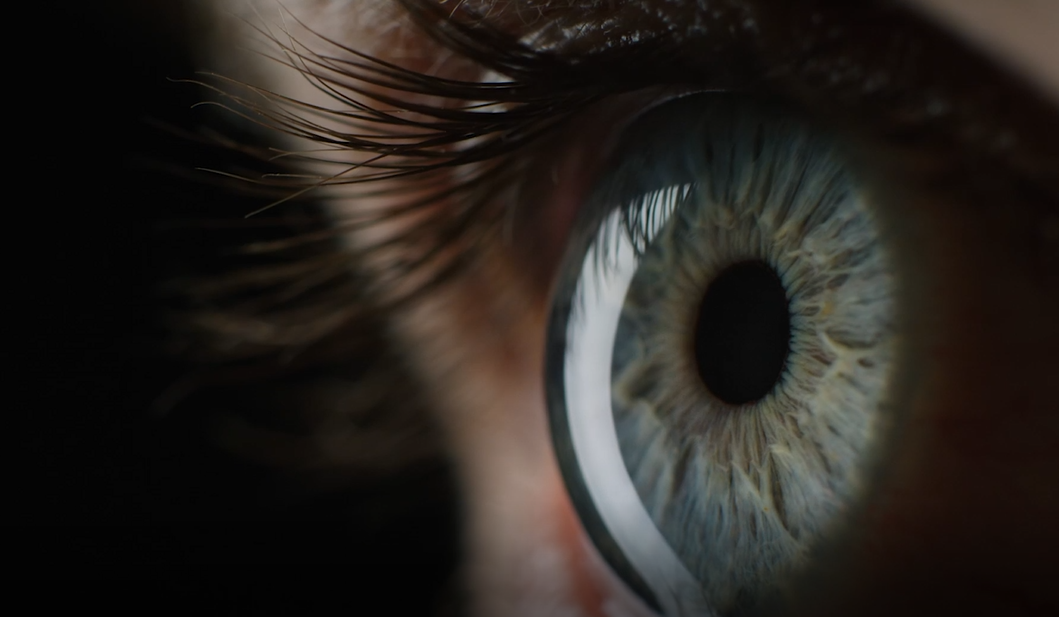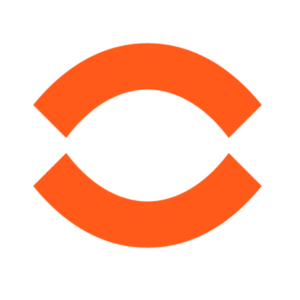 Spectrum launched as an independent ophthalmic provider in 1987. We specialise in finding, developing and bringing the best ophthalmic products, technologies and services to the market. We're known for our superior quality and unrelenting passion for advancing ophthalmic technology.
Inspired by revolutionary innovations and technological advances, we've created networks to support surgeons and clinics with cutting-edge ophthalmic products and solutions. We offer the precision products needed to treat impaired vision and diseases of the eye, expertly balancing diagnostic and surgical.
Today, Spectrum is part of AddVision, a pan-European network across Austria, Germany, Poland, Sweden, Switzerland, and the UK. Together we continue our long-standing collaboration with the medical community, gaining valuable insights into patient and clinic needs, constantly seeking ways of advancing ophthalmology and bringing greater vision to everyone.
Europe's leading independent ophthalmic solution provider
INDEPENDENT ADVICE. INNOVATIVE SOLUTIONS. LEADING BRANDS.
The growing demand for good vision at all ages creates higher expectations than ever from patients – and greater and more complex demands on you. Our goal is to offer you uncompromising, independent advice on ophthalmic products, services and solutions that suit the individual needs of you and your patients.
Superior quality, productivity and innovative possibilities from world-leading brands are the basis of Spectrum's portfolio so that you can always deliver accurate diagnostics and treatment solutions to your patients.
Pan-European specialists.
Part of AddVision, together we are network of specialists that offers in-depth knowledge, independent advice, and customised clinical solutions within ophthalmology across Europe.
Part of AddVision Group, Spectrum is committed to protecting the environment and acting proactively for sustainable development. Our activities acknowledge and respect this commitment, and our colleagues and business partners recognise and promote sustainability.
| | | |
| --- | --- | --- |
| |  Carbon emissions | Spectrum strives to limit its carbon footprint within its activities by integrating sustainability into the lifecycle of products and promoting climate-conscious behaviour through its workforce. We encourage our suppliers to follow this pattern. |
|   |   | |
| |  Energy | Spectrum works towards reducing its energy consumption by assessing and improving tools and processes and educating employees. We promote the use of green energy and encourage our suppliers to consider these alternatives. |
|   |   | |
| |  Water | Spectrum aligns its consumption on quantified needs to prevent water scarcity and trains its workforce about the importance of conserving water. |
|   |   | |
| |  Waste | Spectrum strives to minimise its global waste weight by promoting the use of raw materials and improving our manufacturing methodology. We raise awareness of this via our workforce and with third parties. |
|   |   | |
| |  Community | Spectrum strives towards good relationships with the communities in which it operates. Any decision that could lead to an impact towards the community shall be assessed and discussed. |
Our values
Agility

Your needs are at the heart of our vision. When we face challenges, we strive for solutions and navigate to find better ways of working. We aim to exceed customer expectations and ensure that our work adds value.
Care

We care for the world we are evolving in. For our customers, our partners and their patients everywhere, we aim to keep our environment safe and follow sustainable ways of working. Our direct surroundings are and always will be an important component of Spectrum.
Integrity

Spectrum is fundamentally based on trust and fairness. We represent and stand up for what is right, and speak out when things are not. We always remain respectful, tolerant and act with integrity.
Excellence

We strive towards quality healthcare to improve patient outcomes and enhance lives. We act by setting ambitious goals, challenging the status quo and identifying improvements that set us apart, working hard every day to make an impact.