With an eye for the very best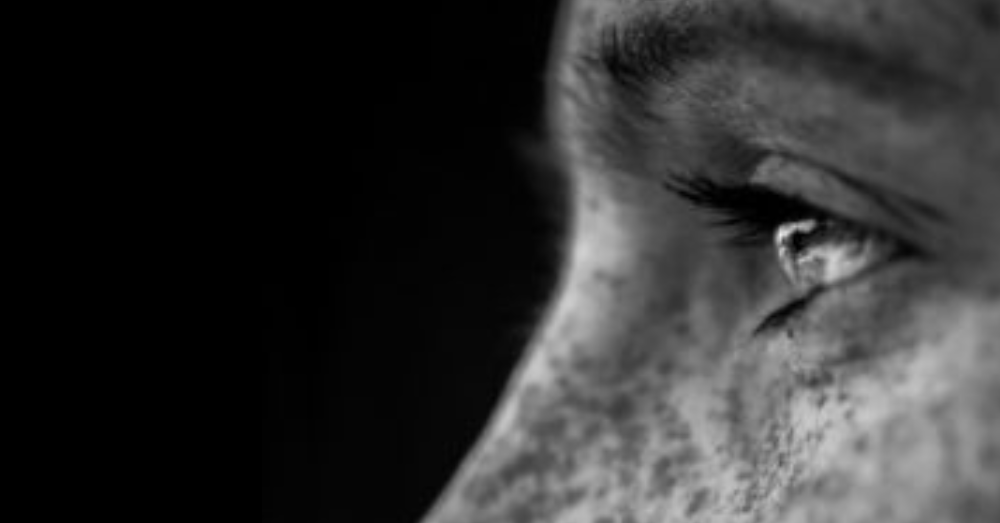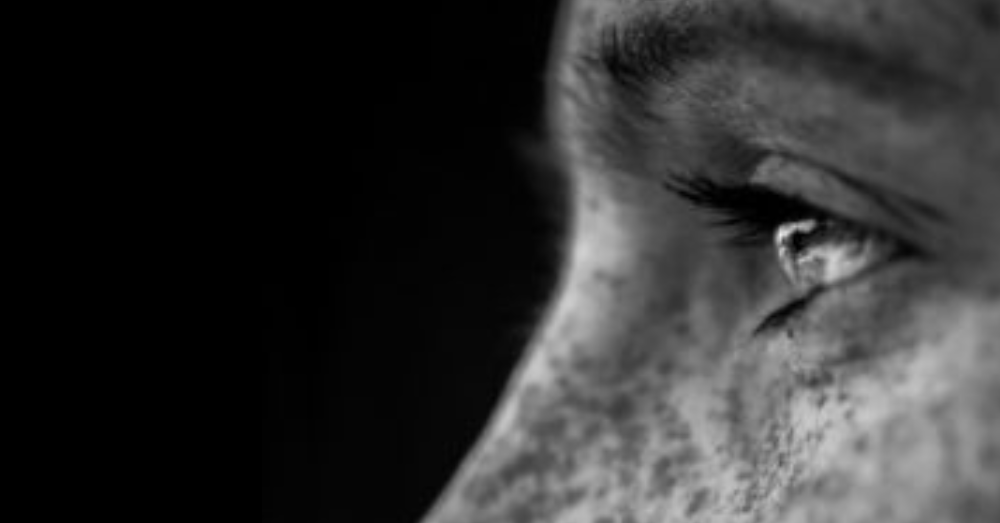 INDEPENDENT ADVICE. INNOVATIVE SOLUTIONS. LEADING BRANDS.
Spectrum specialises in finding, developing and bringing the best ophthalmic products, technologies and services to you – our customers. With our superior quality and passion for advancing ophthalmic technology, we work with some of the biggest names in ophthalmology to provide the best-in-class solutions.
Click below to view our full product brochure online.
Trusted UK Provider of leading brands
Pan-European Providers.
Part of AddVision, together we are network of specialists that offers in-depth knowledge, independent advice, and customised clinical solutions within ophthalmology across Europe.