Monofocal IOLs
Comprehensive lens range from leading manufacturers HOYA and OPHTEC.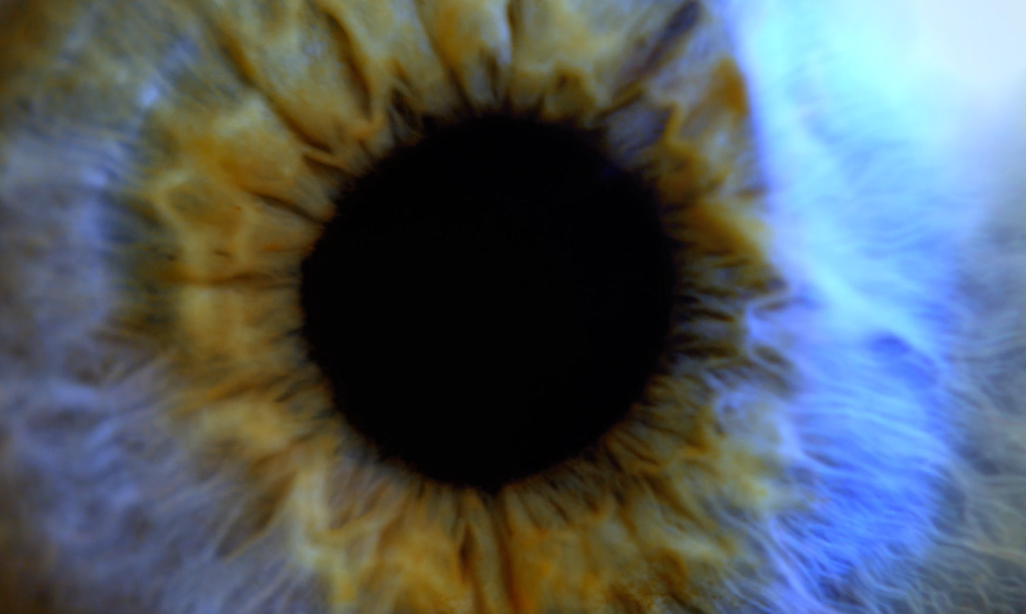 Monofocal intraocular lenses (IOLs) continue to be the most common type of IOL used in cataract surgery because of the consistent visual outcomes they produce, and their relative affordability compared to premium alternatives. 
Monofocal lenses offer functional vision at fewer ranges than premium IOLs. To bridge this gap, new technology monofocals have been designed to focus power at an intermediate distance, with these products becoming increasingly popular.