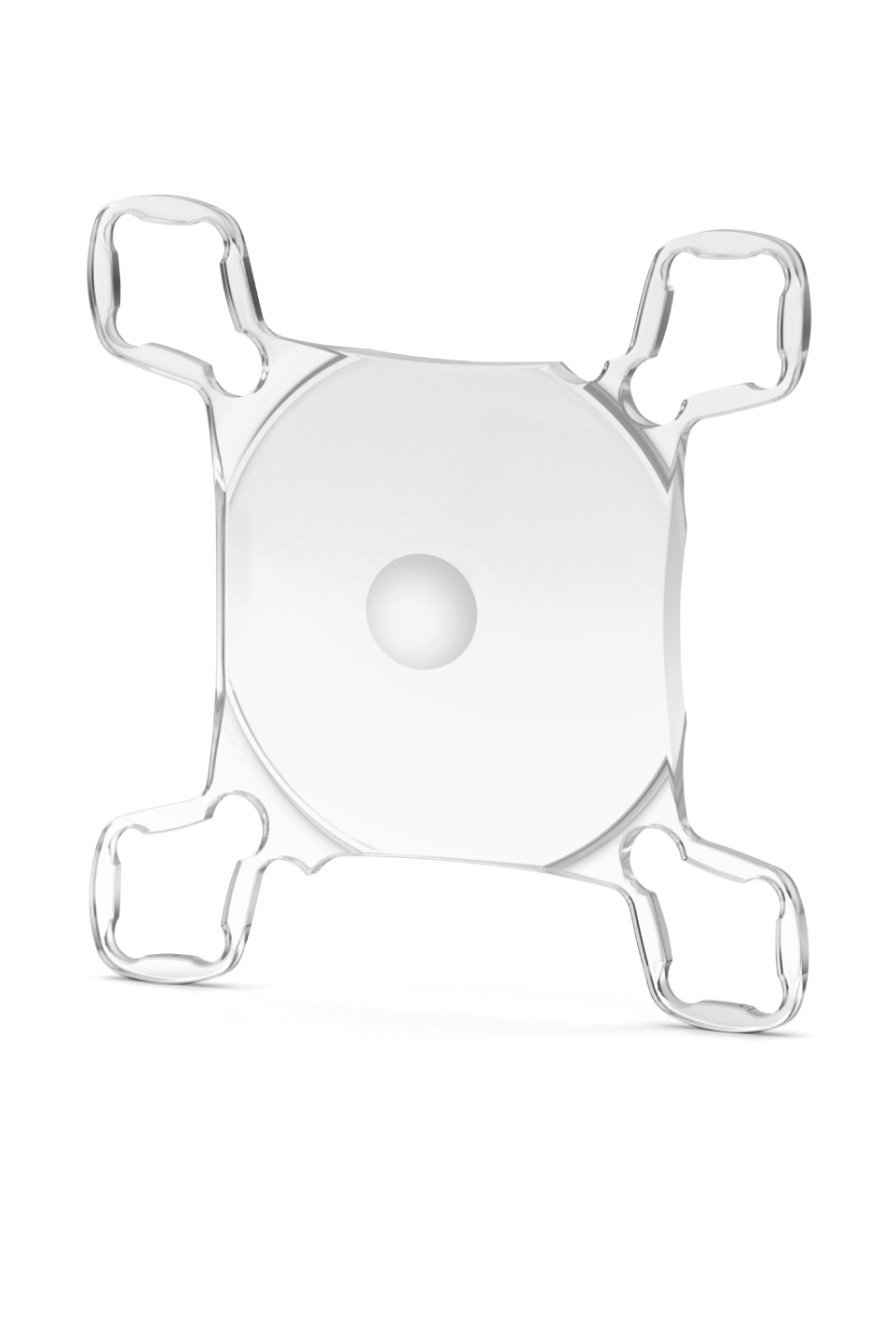 Medicontur SML
THE MAGNIFIER IN THE EYE
A NEW OPTION FOR PATIENTS WITH DRY MACULAR DEGENERATION
Easy and safe surgery
Small incision (2.2-2.4mm)
No visual field reduction
Unaffected distance vision
Independent from lens status
Quick adaptation
Reversible
Affordable
ADD-ON PLATFORM SAFETY
The SML design was based on the Medicontur Add-On Platform design which has gained industry-wide attention for its excellent stability and ergonomic fit within the ciliary sulcus.
Description & Technical Specs
An option for patients with dry AMD.
The SML is a bifocal Add-On IOL with a specifically designed central optic area providing high addition power of +10D, developed by Prof. Gabor B. Scharioth.
SML is intended for monocular implantation in the better-seeing eye, without affecting distance vision or visual field.
Same design platform as the Add-On IOL.
Safe and reversible.
Excellent centration and stability.