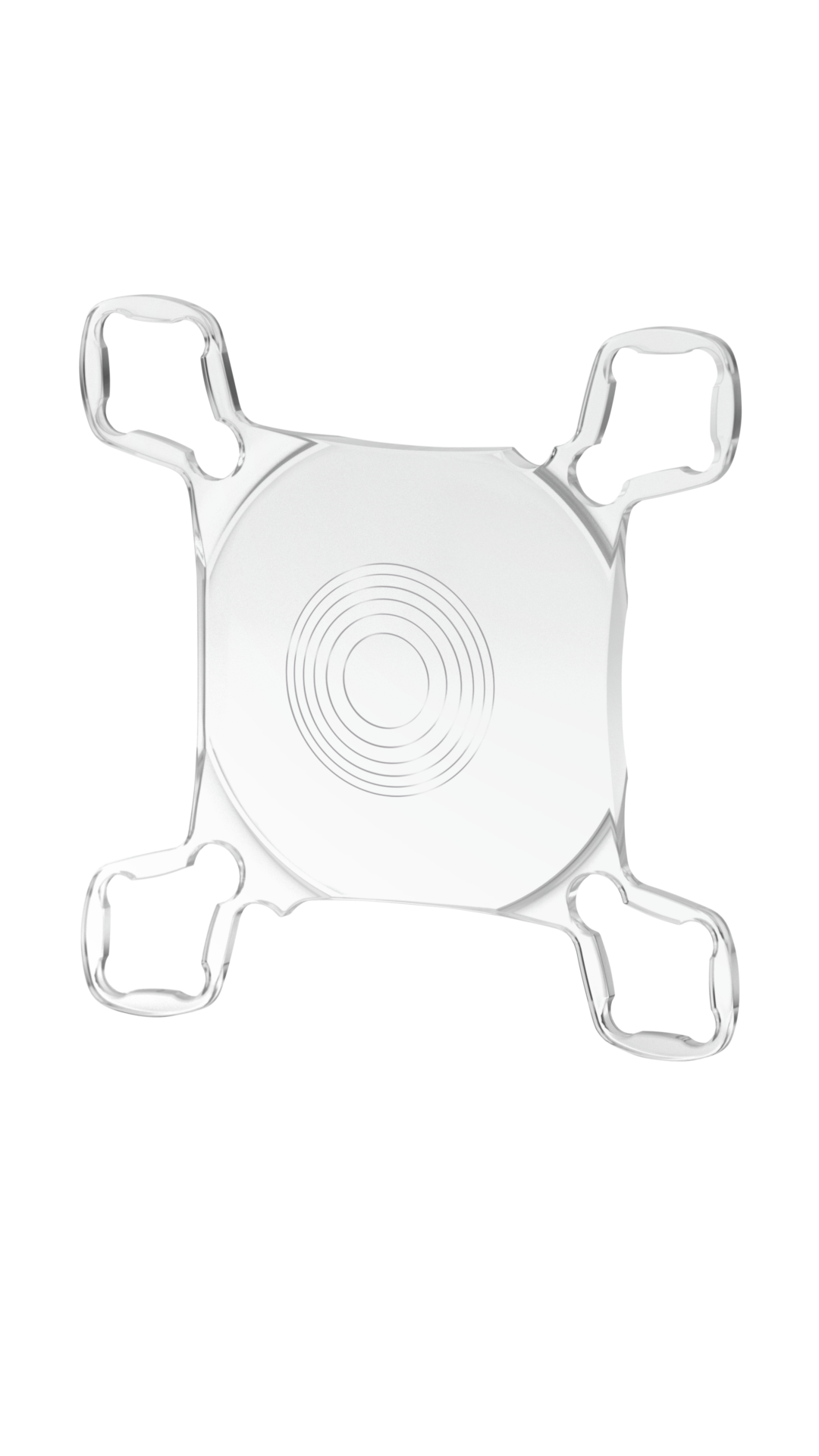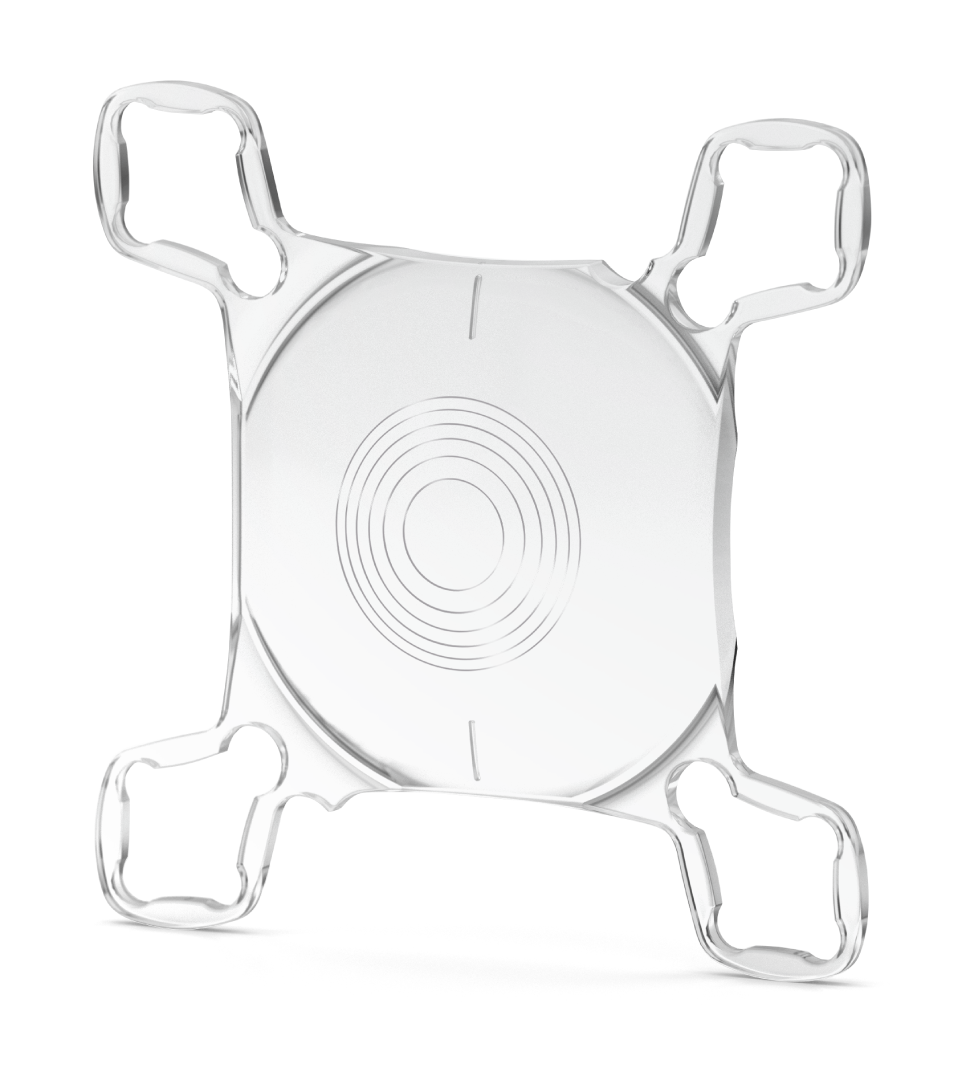 Medicontur 1st Q AddOn®
Optimal, Natural Vision after Lens Exchange
This requires 5 visual functions!
Distant function
Near – intermediate function
Protective function
Mesopic function
Imaging function
Description & Technical Specs
The AddOn® is the refractive-surgery platform for fined-tuned vision enhancement of pseudophakic eyes and constitutes a milestone in functional patient care.
The AddOn® may be used for correction of spherical refractive errors, presbyopia and astigmatism.
Available as AddOn refractive, AddOn Trifocal, AddOn Toric and AddOn Trifocal Toric.
Precise, Safe, Reversible.
Excellent centration and stability.