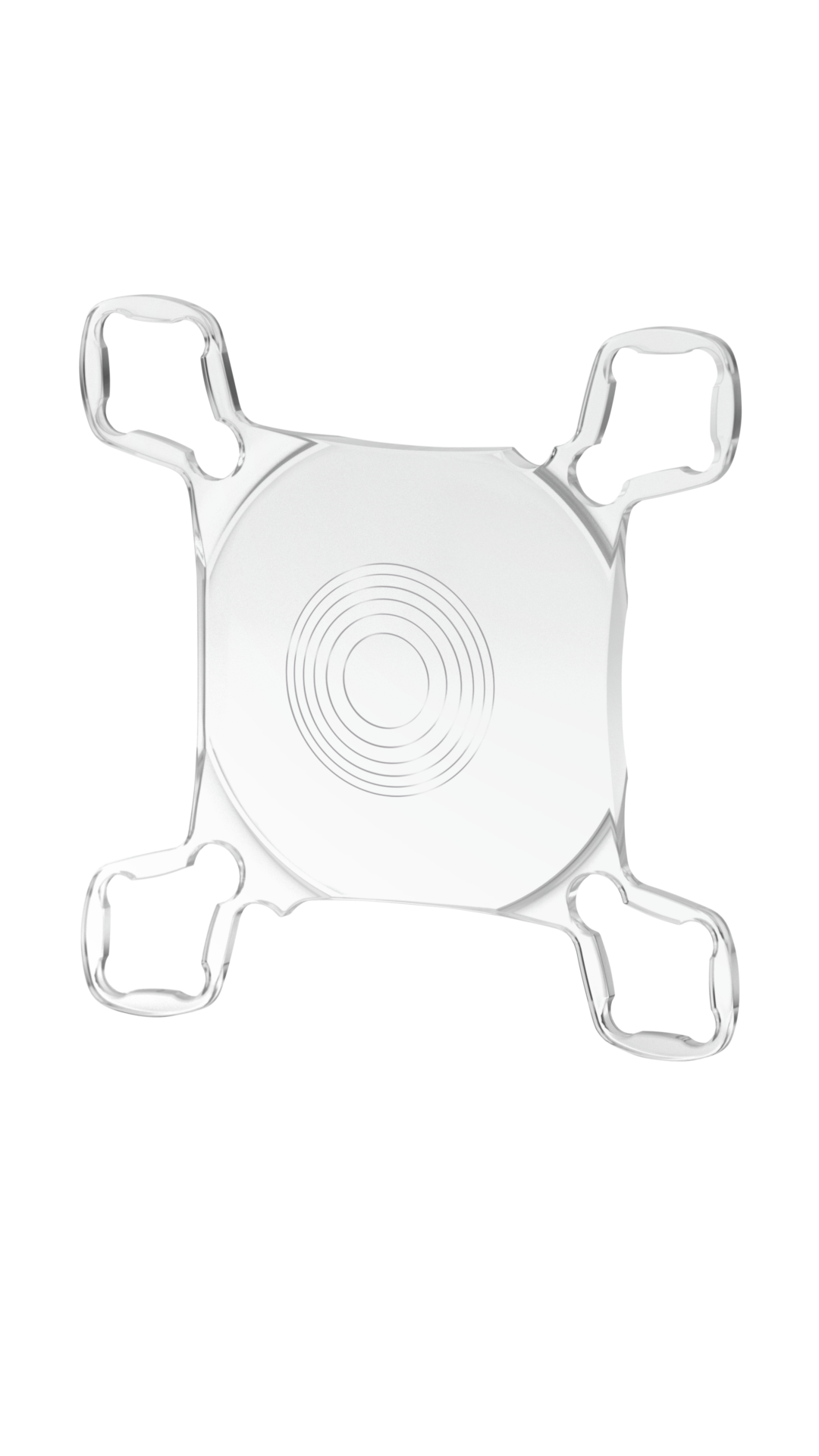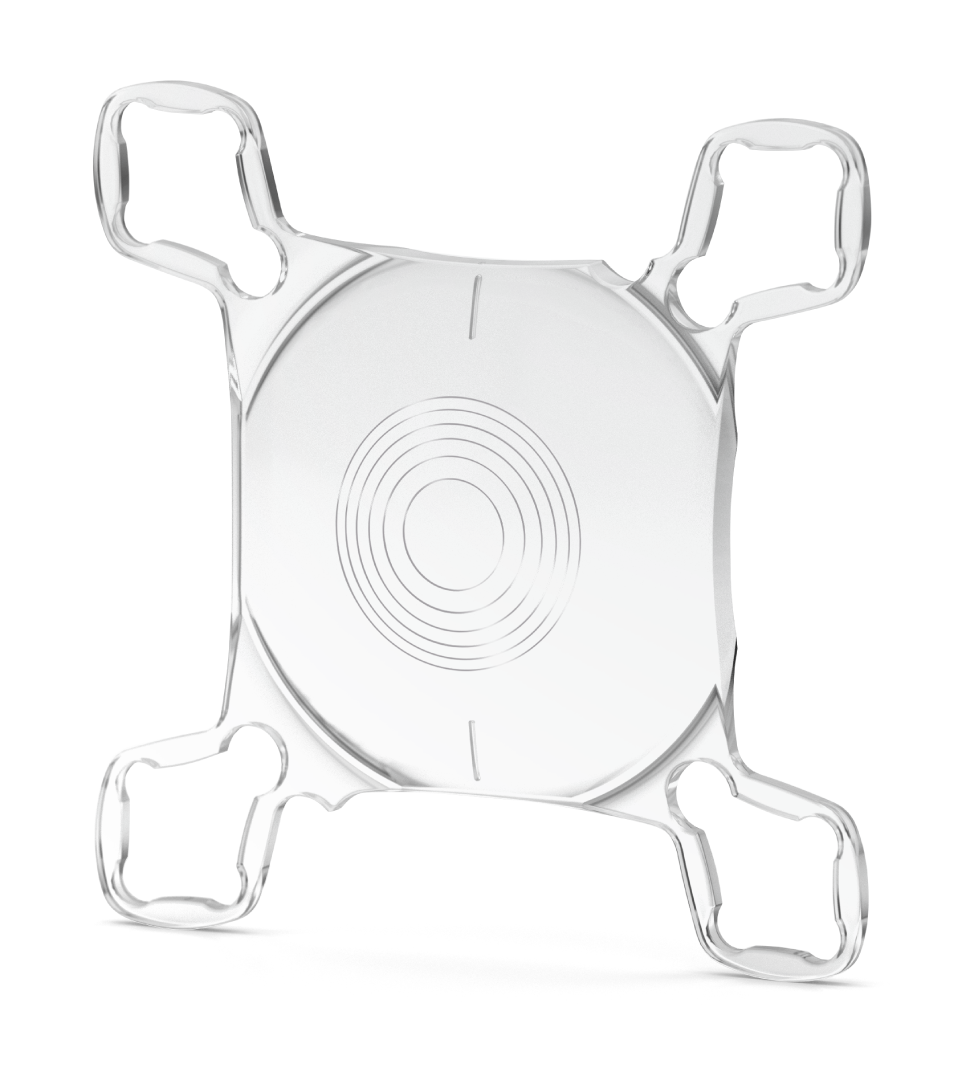 Medicontur AddOn®
Fine-tuned vision enhancement of pseudophakic eyes.
Medicontur AddOn® range: AddOn refractive, AddOn Trifocal, AddOn Toric and AddOn Trifocal Toric.
Fine-tuned Visual Correction
Medicontur AddOn® may be used for correction of spherical refractive errors, presbyopia and astigmatism.
AddOn® is implanted into the sulcus in addition to the capsular-bag fixated basis IOL. It is compatible with common capsular-bag IOLs, irrespective of design or material.
AddOn® offers both patient and surgeon distinctive benefits for fine-tuned correction and functional patient care.
Spectrum of functional correction with the AddOn®
Depending on patient indication and visual comfort, Medicontur AddOn® allows correction or enhancement of visual functions.
AddOn® refractive – Distant Function
AddOn® trifocal – Distant, Intermediate and Near function
AddOn® toric – Distant and Imaging function
AddOn® trifocal toric – Distant, Intermediate, Near and imaging function
Medicontur AddOn® benefits:
Extensive range of refractive corrections
Safe procedure due to a technology proven over many years
Standardised implantation
Non-traumatic ways of corrective measures
Safe and reversible
Independent of the lens status with the pseudophakic eye
Option of implantation in one procedure or two subsequent procedures
Suitable for eyes with silicone oil tamponade or previous keratoplasty
Description & Technical Specs
| | | | | |
| --- | --- | --- | --- | --- |
| | AddOn® refractive | AddOn® trifocal | AddOn® toric | AddOn® trifocal toric |
| Spherical refraction | -10D thru +10D | -5D thru +5D | -10D thru +10D | -3 D thru +3 D |
| Cylindric refraction | | | +1D thru +11D | +1D thru +4.5D |
| Addition | | +3D | | +3D |
| | |
| --- | --- |
| Type | Single-piece foldable IOL for implantation into the ciliary sulcus in addition to a primary IOL in the patient's pseudophakic eye |
| Material | Biocompatible hydrophilic acrylic, 25% water content with UV absorber |
| ABBE number | 58 |
| Dimensions | Overall length 13.0 mm; optic Ø 6.0 mm |
| Haptic | 4 flex-haptic (patent pending) 0° – 4 closed loops, straight; haptic thickness: 0.3 mm |
| Optic design | Spherical, convex-concave |
| Sterilisation | Steam (shelf life 5 years after sterilisation) |
| Storage conditions | at +15 – +35 °C (15% – 50% humidity) |