HOYA iSert IOLS (Intraocular Lense)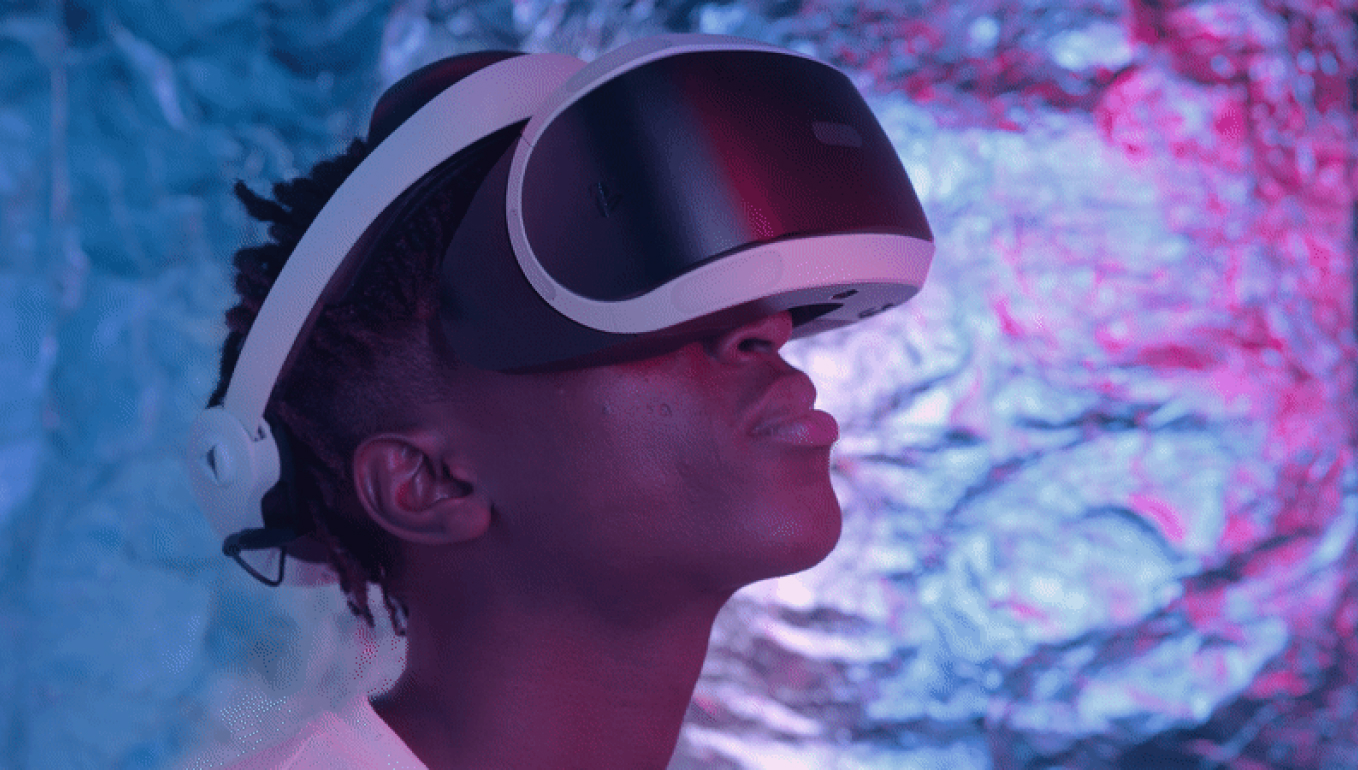 Hoya iSert is an aspheric 1-piece IOL and preloaded injector system. iSert provides a simple, fast, and predictable delivery system that surgeons find simple to use. Preloaded features streamline operating procedures and release clinical time. 
Hoya iSert intraocular lenses are made from proven hydrophobic acrylic IOL material that allows it to be folded and inserted through a smaller incision than traditional IOLs. This can result in a shorter and less invasive surgery, and a quicker recovery time for the patient. The iSert sharp optic edge is designed to reduce posterior capsule opacification (PCO).