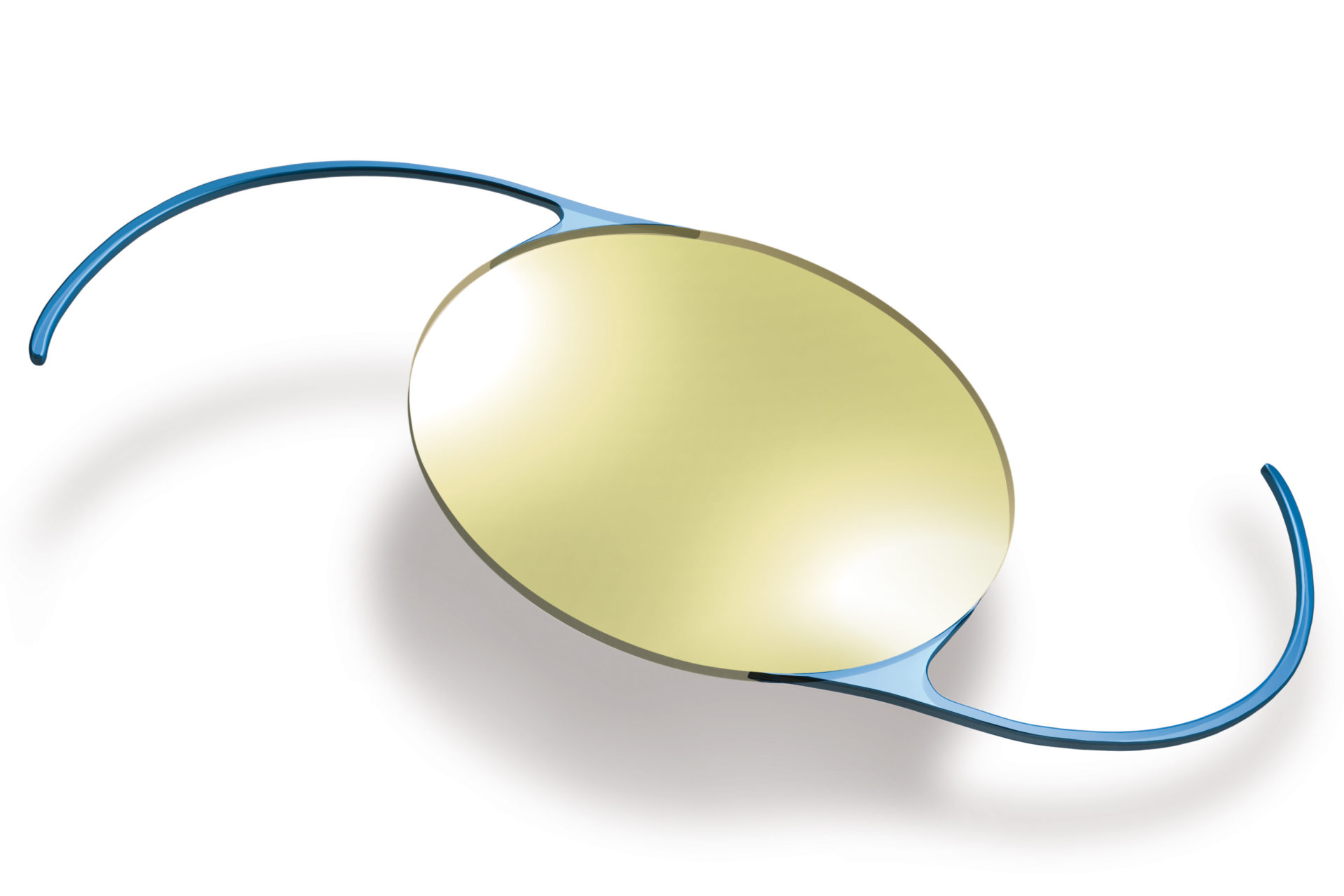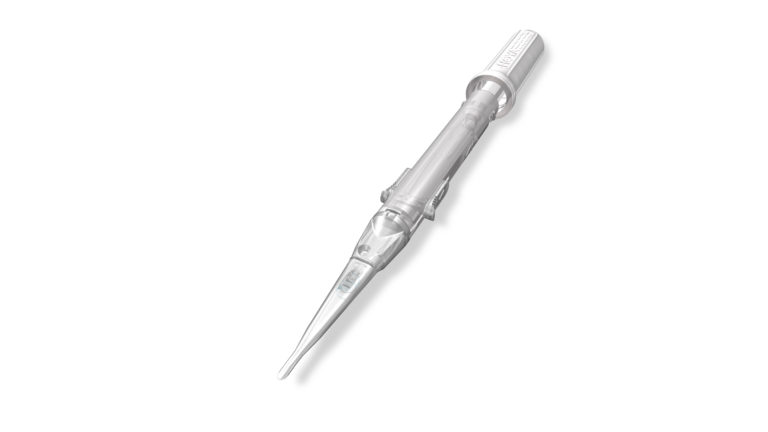 HOYA iSert®
PY-60AD Aspheric Yellow IOL
Aspheric 3-Piece IOL. Hydrophobic Acrylic.
HOYA iSert PY-60AD hydrophobic IOL
Proved 100% hydrophobic acrylic pre-loaded three piece IOL. Over 10 million IOLs implanted worldwide over 15 years.
Simple and superior
Simple and superior ease of use of the injector, through a small incision.
Sharp optic edge
Designed to reduce posterior capsule opacification (PCO).
Fully preloaded delivery system
The HOYA iSert® reusable injector frees up clinical time.
HOYA iSert PY-60AD application
Description & Technical Specs
HOYA iSert® PY-60AD
Specification

UV and blue light filter

Optic material

Hydrophobic acrylic (AF-1)

Optic design

Aspheric lens design, aberration correcting

Manufacturing

Lathe-cut and tumble polished

Haptic material

Blue PMMA chemically bonded

Haptic Configuration

Modified C-loop,
5° angulation

Diameter (optic/OAL)

6.0 mm/12.5 mm

Power

+6.0 to +30.0 D (0.5 D steps)

Nominal A-constant

118.4

Optimised constants

Haigis a0 = -0.093
a1 = -0.023, a2 = 0.208
Hoffer Q pACD = 5.30
Holladay 1 sf = 1.54
SRK/TA = 118.6
SRK II A = 118.8

Front injector tip outer diameter

1.89mm

Injector

iSert® Preloaded IOL System
The mentioned A-Constant is presented as a guideline only for lens power calculations. It is recommended that the A-Constant measurement be customised based on the surgeon's experience and measuring equipment.