Ophtec IOLS
(Intraocular lenses)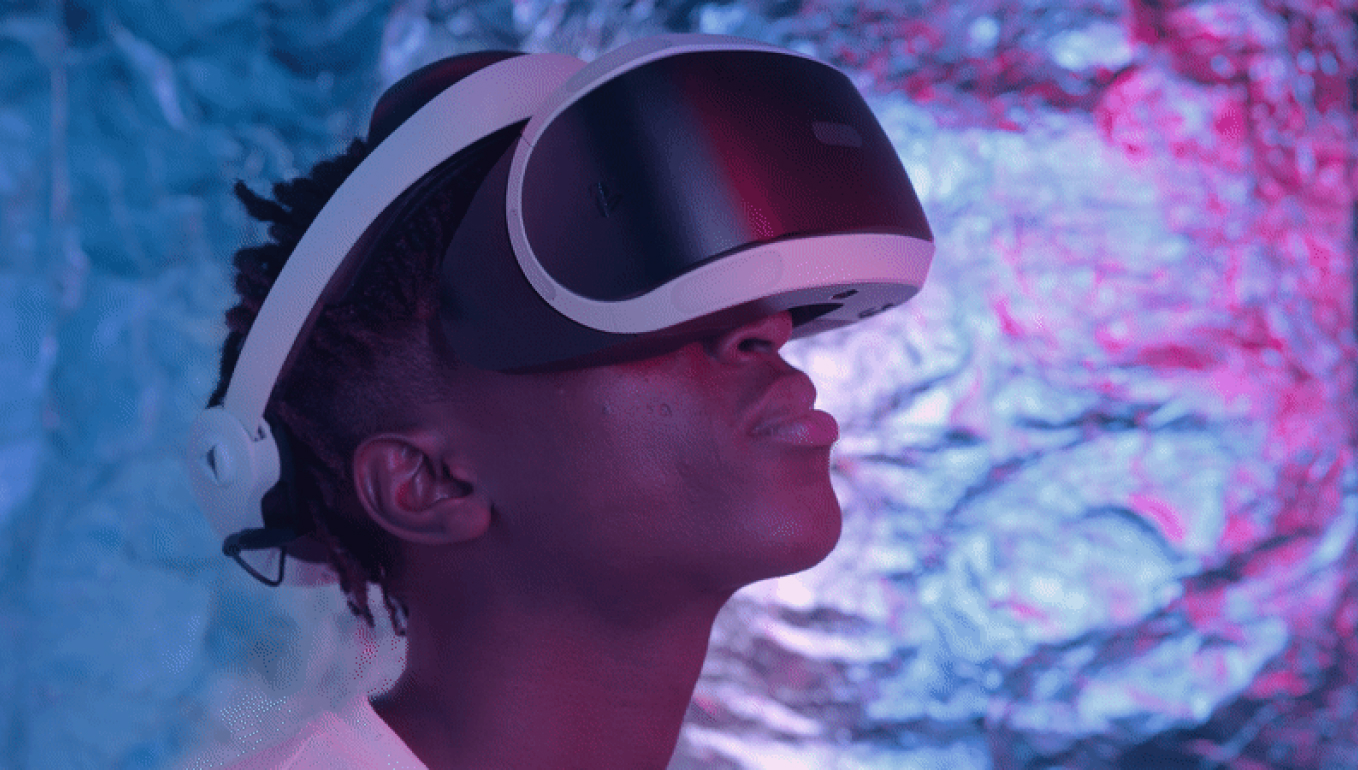 Ophtec was the first company worldwide to offer intraocular lenses for refractive surgery. For over forty years Ophtec has been dedicated to supporting eye surgeons and creating best-in-class IOLs and solutions for cataract and refractive surgery. 
Ophtec develops Intraocular lenses (IOLs) and solutions, with best-in-class design and innovative optica. Many of the products made by Ophtec are state-of-the-art implantable intraocular lenses (IOLs) for cataract surgery. 
Ophtec's Precizon Toric IOLs use patented technologies in their optic. Transitional conic toric (TCT) technology makes the lens more forgiving to decentration during surgery with less loss of quality of vision. 
A TCT optic is the foundation of astigmatism correction. A TCT optic is tolerant of misalignment because different conic constants are calculated, not only on the horizontal and vertical axis, but also between 0° and 90° degrees.
Precizon Presbyopic patented Continuous transitional focus (CTF) technology offers patients a full range of vision from near to infinity with a smooth continuous transition. CTF is designed with multiple segment optics on the anterior surface which achieves a smooth transition from far to near focus. This transition offers a constant defocus between the two sharp focal points, delivering excellent intermediate vision.
Ophtec Artisan Aphakia PMMA iris-fixated IOL is the #1 backup lens in complicated cataract cases. Based on the long-term experience of iris fixation, the ARTISAN Aphakia IOL is a predictable, safe, high-precision implant.
Ophtec IOL product range: