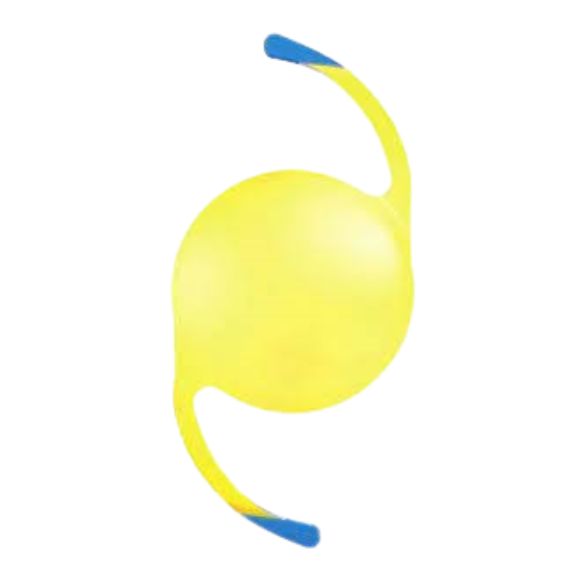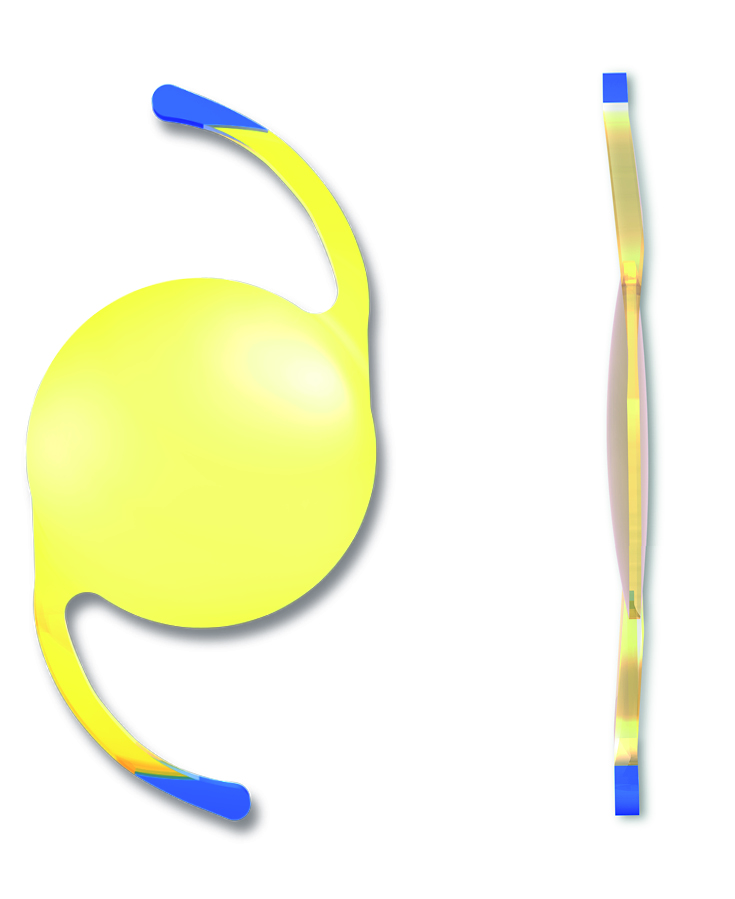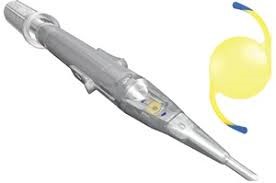 Hoya iSert® 255 Preloaded IOL

(aspheric yellow)
Fully preloaded 100% hydrophobic aspheric 1 piece IOL
Simple, fast, predictable
HOYA iSert® 255 delivers a faster average IOL delivery time than manually loaded IOL delivery systems.
Improves efficiency and productivity
Preloaded features streamline operating procedures and optimise clinical efficiencies.
Sharp optic edge
Proven ABC Design of optic provides patients with a sharp visual image. The square edge helps to minimise posterior capsule opacification (PCO).
Simple and superior injector
Simple and superior ease of use of the injector, through a small 2.2mm incision.
Proven hydrophobic IOL material
Over 10 million IOLs sold worldwide over 15 years.
HOYA iSert® 255 application
Description & Technical Specs
Preloaded, Monoblock, Aspheric,  UV-absorbing IOL (254), Blue Light Absorbing IOL (255)
Model name

iSert® 255
iSert® 254

Optic design

Aspheric lens design, aberration correcting

Specification

UV and blue light filter
UV filter
Optic material

Hydrophobic Acrylic (AF-1)

Manufacturing

Lathe-cut and pad polished

Haptic material

Hydrophobic acrylic with blue PMMA chemically bonded haptics tips

Haptic Configuration

Modified-C loop, 5° angulation

Diameter (optic/OAL)

6.0 mm/12.5 mm

Power

+6.0 to +30.0 D (0.5 D steps)

Nominal A-constant

118.4

Injector

iSert® Preloaded IOL System

Front injector tip outer diameter

1.78mm

Optimised constants

Haigis a0 = -0.542 a1 = 0.161 a2 = 0.204
Hoffer Q pACD = 5.30
Holladay 1 sf = 1.52
SRK/T A = 118.5
SRK II A = 118.8

Front injector tip outer

1.78 mm

Injector

iSert® preloaded
The mentioned A-Constant is presented as a guideline only for lens power calculations. It is recommended that the A-Constant measurement be customized based on the surgeon's experience and measuring equipment.
Optimised Optical constants Source: http://ocusoft.de/ulib/c1.htm (as of Oct. 31, 2016)