Contact us!
We're here to support you in delivering better patient care and outcomes. Get in touch today, together we can bring better vision to everyone.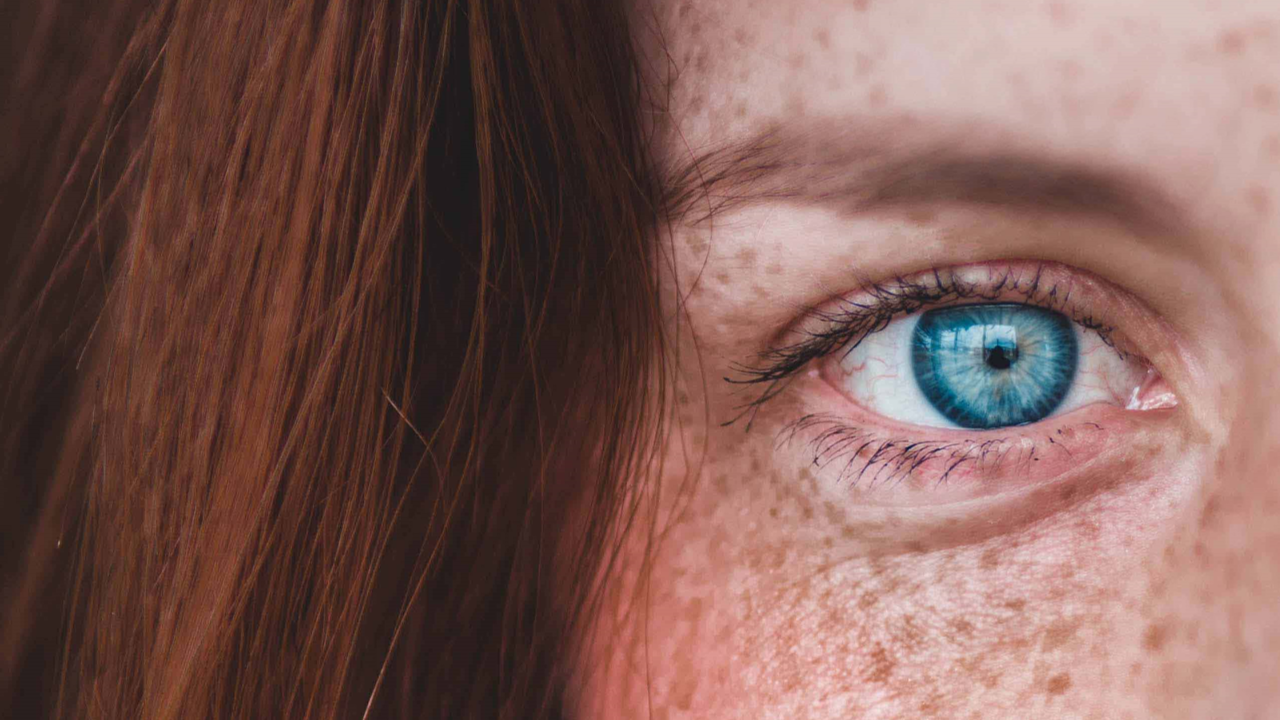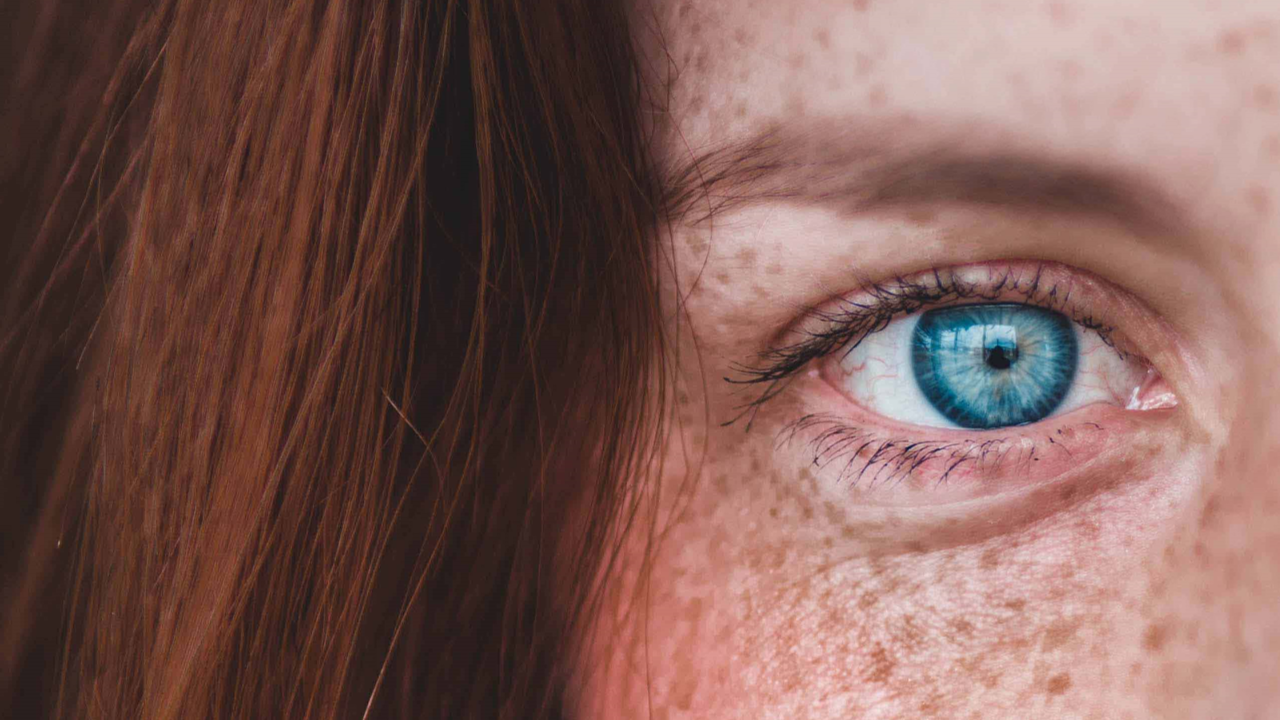 How to find us
Fernbank House
Springwood Way
Tytherington,
Macclesfield SK10 2XA
United Kingdom
Strategic Partnerships
For manufacturers looking to engage Spectrum as a strategic UK provider, please contact our product team.
Sales and Customer Support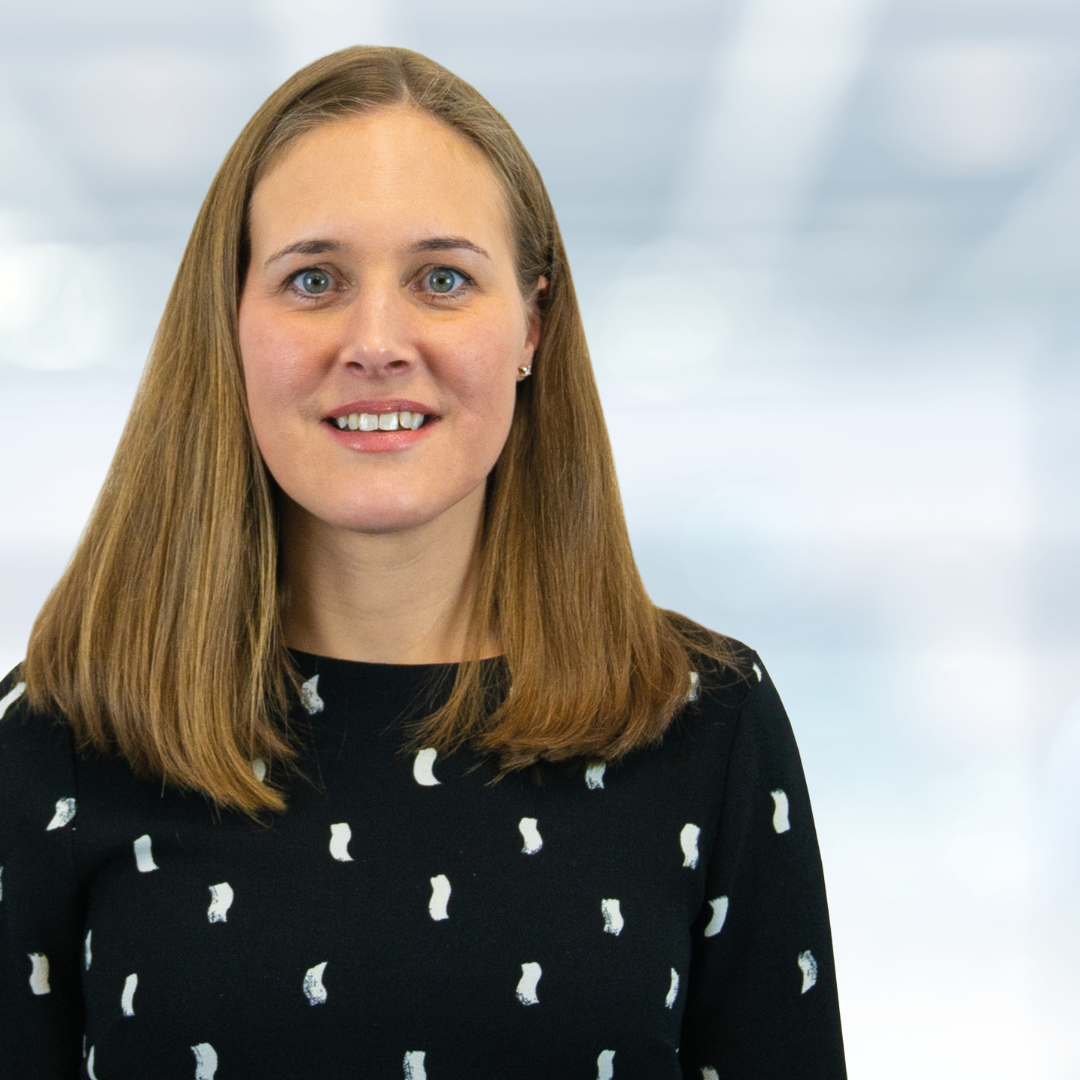 Sales Director IPCL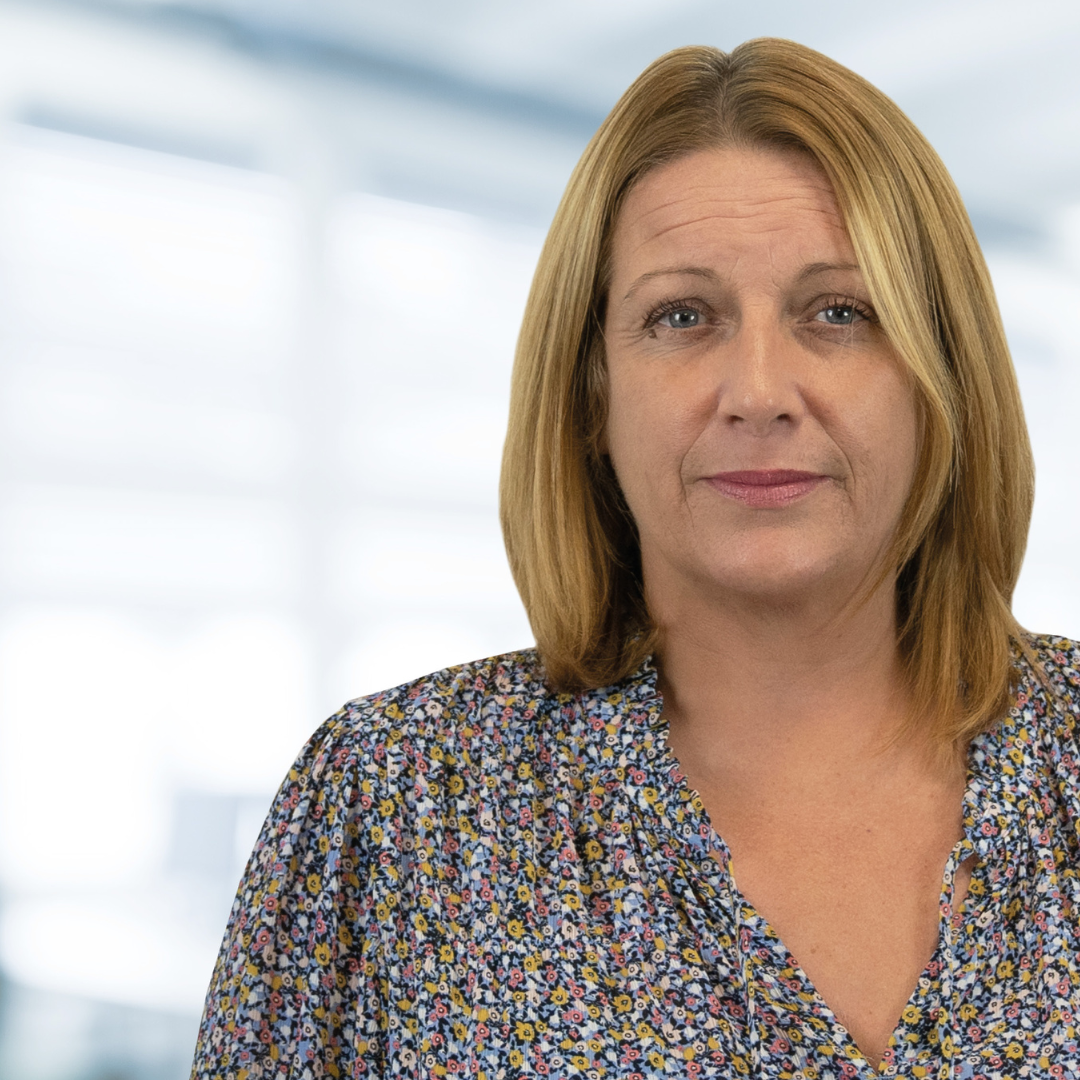 Hospital Business Director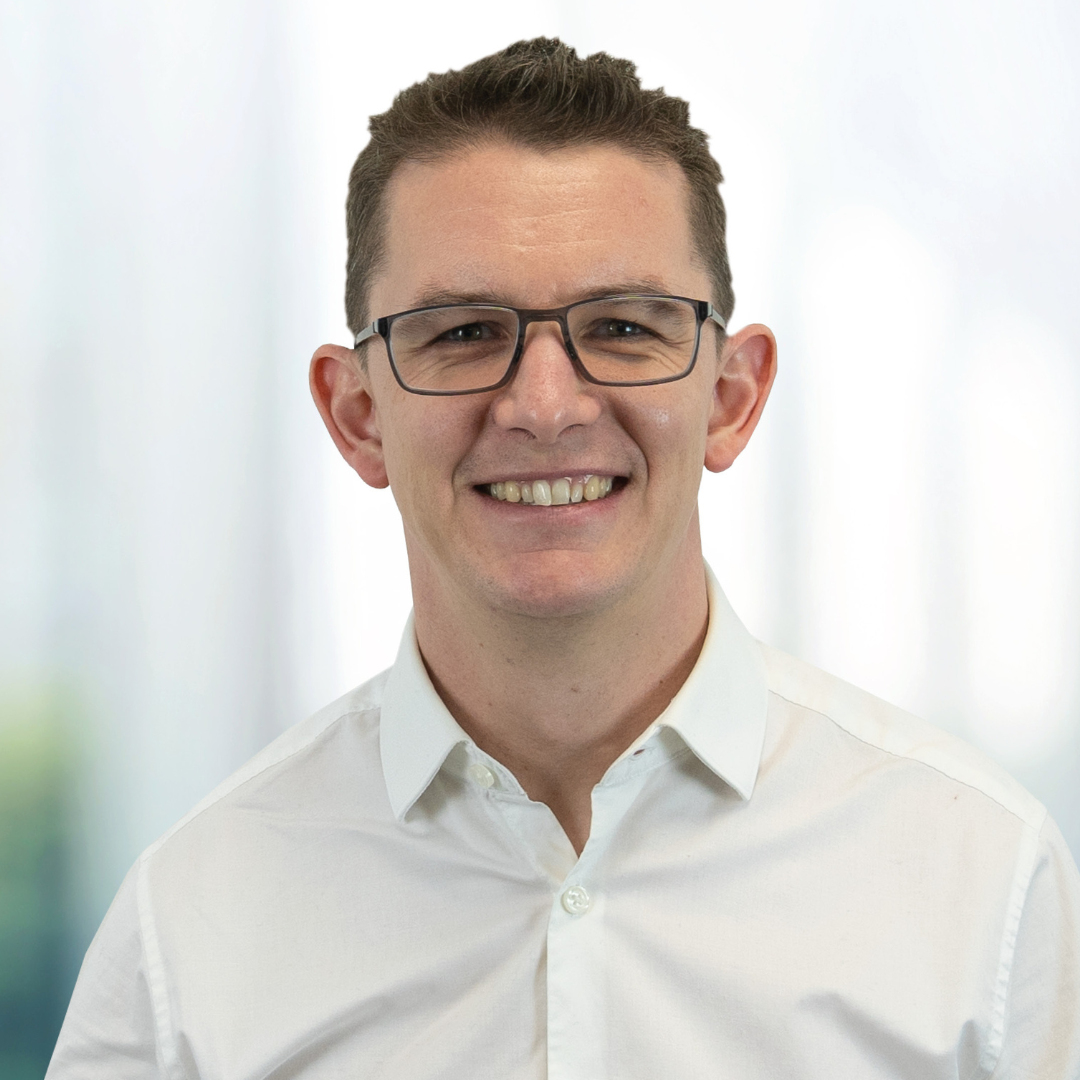 Hospital Business Manager – UK South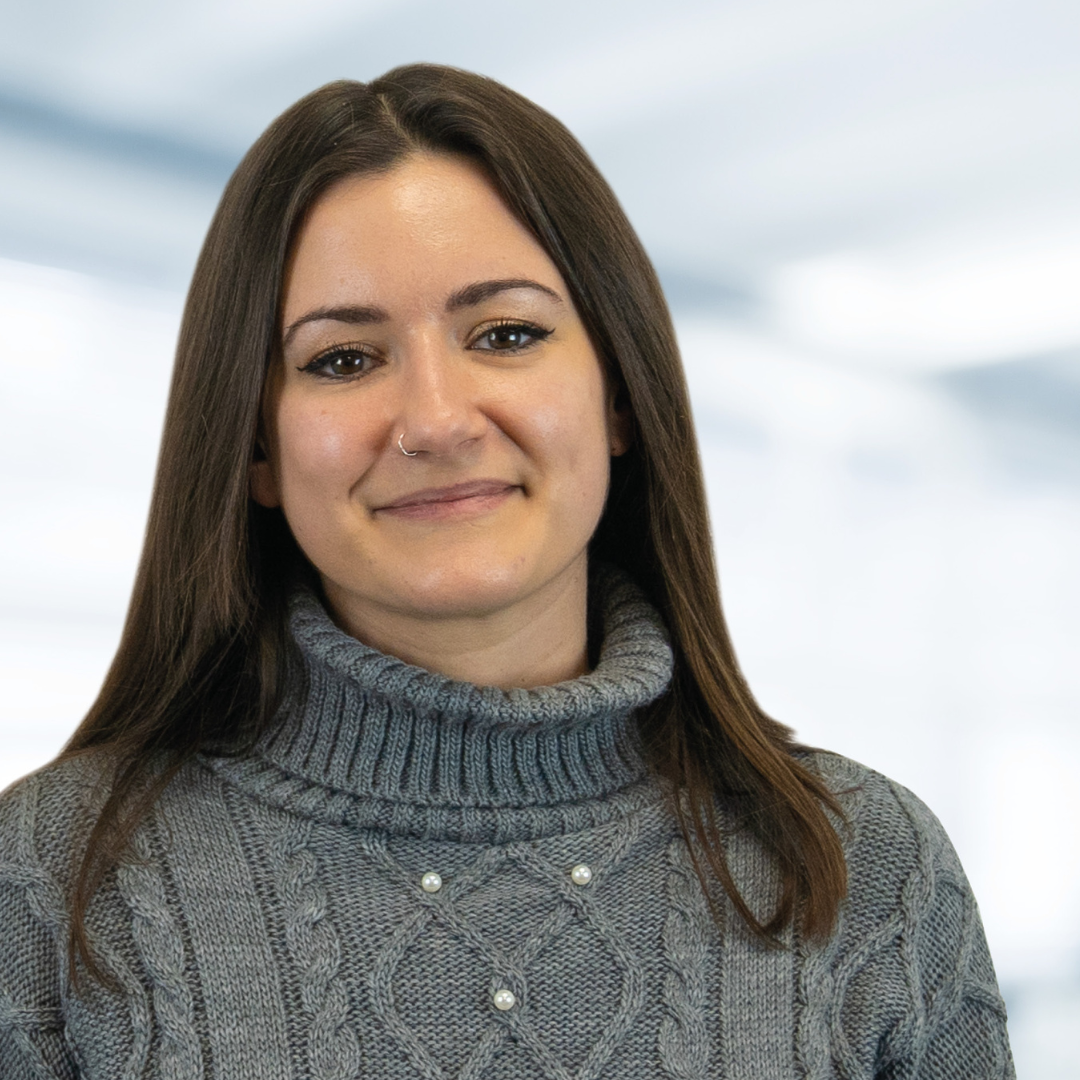 Hospital Business Manager – South West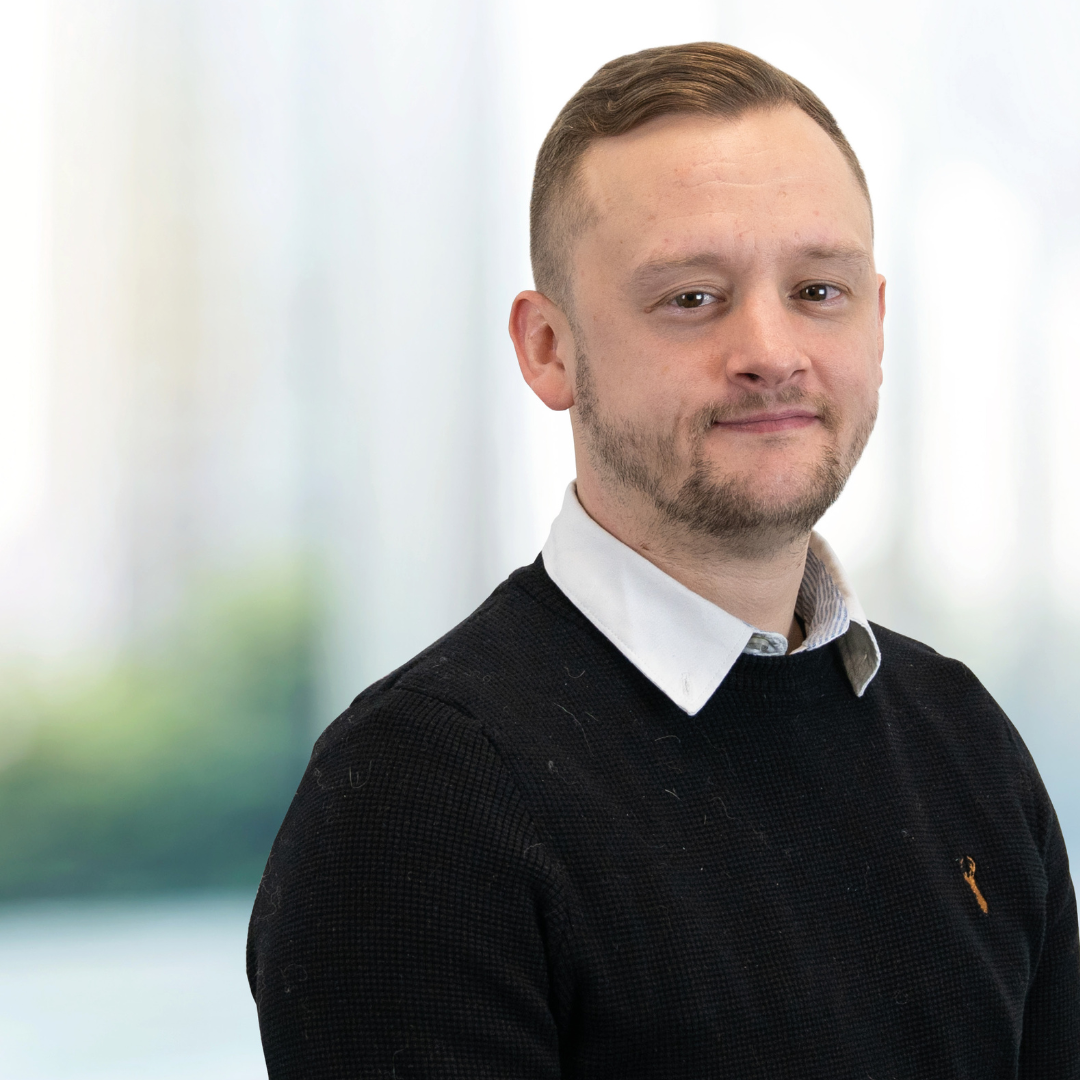 Hospital Business Manager – Midlands
Hospital Business Manager – North East & Yorkshire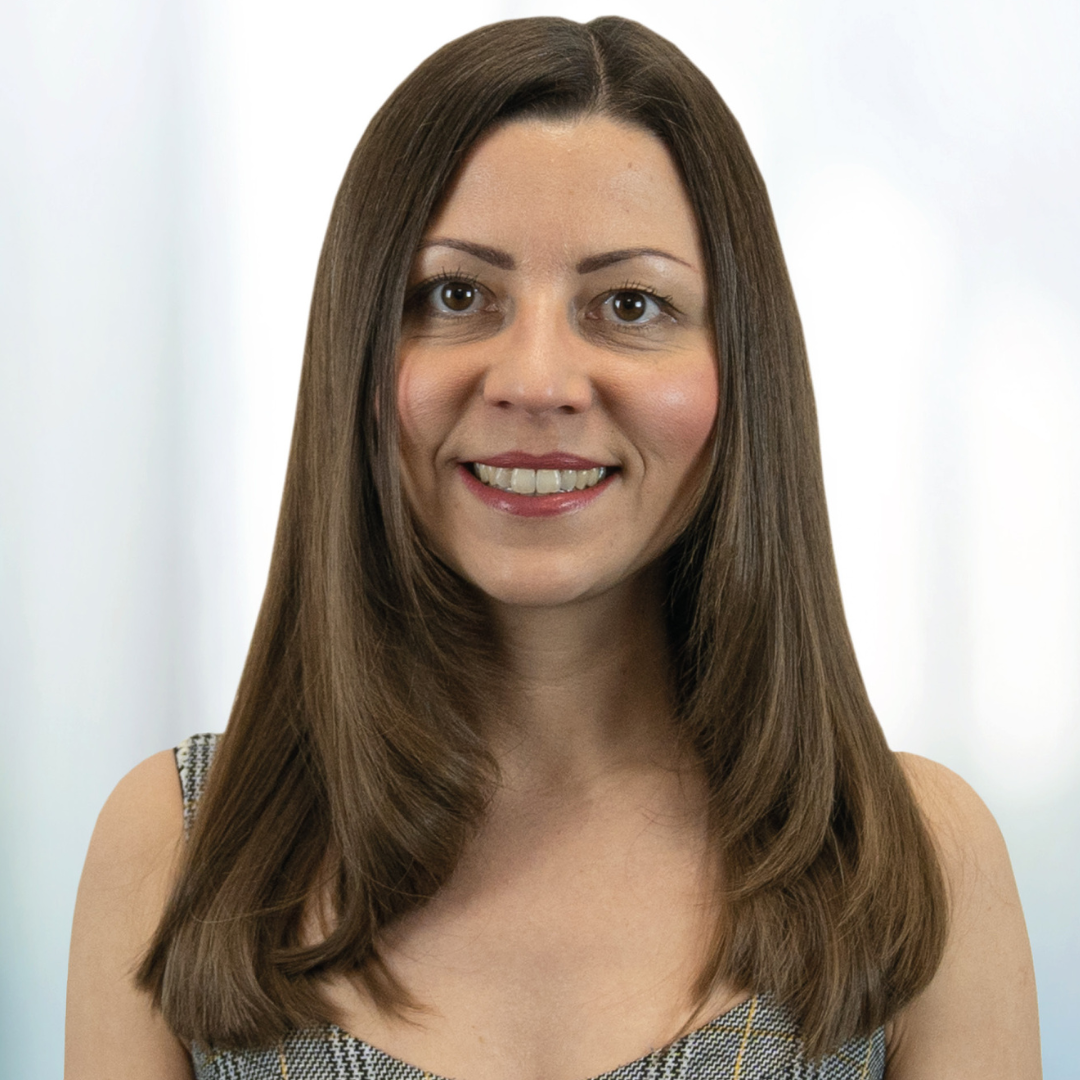 Hospital Business Manager – North West
Service Engineer
Rob Lowes
T: 07850 308412