Spectrum strengthens ties to AddVision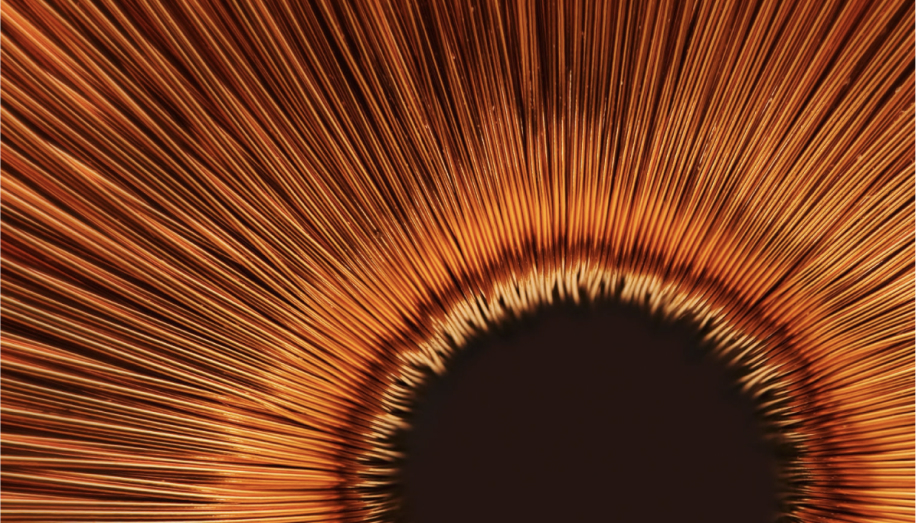 24 January 2022
Ophthalmic solutions provider Spectrum gets a new visual identity and strengthens the connection to its group, previously Vision Ophthalmology Group, now renamed AddVision.
"We're proud to launch our new visual identity," says David Killengray, Managing Director, Spectrum. "It's an updated look and feel that more accurately expresses our brand personality and it clearly shows that we are part of the AddVision network – Europe's leading independent ophthalmic solutions provider."
AddVision currently consists of six companies, Spectrum, Polytech Domilens, Medilas, Polymed Polska, M.E.D Medical products and Polytech. The group leverages its strength by building central functions for Product Management and International Key Accounts, in addition to shared services, such as Finance, IT, HR and Regulatory Affairs. The local companies will all keep their current names to preserve the familiar bond to existing customers and suppliers but adapt the same visual identity and a common symbol, a simplified eye.
"For the people we deal with on a daily basis it's business as usual, but with a range of added opportunities," explains David. "Clinics and surgeons will gain speedy access to a wider offering of the best ophthalmic products and technologies. And for suppliers and strategic partners, who meet our rigorous quality standards, our vast network provides access to the European market and beyond."
Bringing greater vision to everyone
As an independent network, AddVision brings innovative development to the European market, always offering the right ophthalmic solutions, tailored to the specific needs of patients, clinics, and hospitals – bringing greater vision to everyone. This is expressed in the new shared symbol, the simplified eye that is open to the world, new opportunities, and innovations with the potential of helping millions of people regain or improve sight and a new outlook on life.
AddVision is a pan-European network specialising in high-quality ophthalmic products, technologies, and services. We collaborate closely with manufacturers, clinics, and patients, bringing greater vision to everyone. AddVision has offices in Germany, Austria, Switzerland, Poland, and the UK.
For more information contact us.