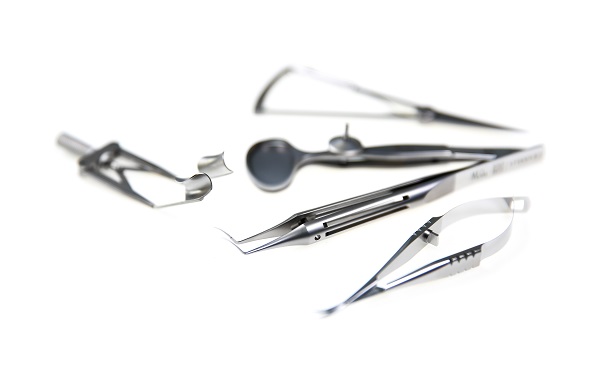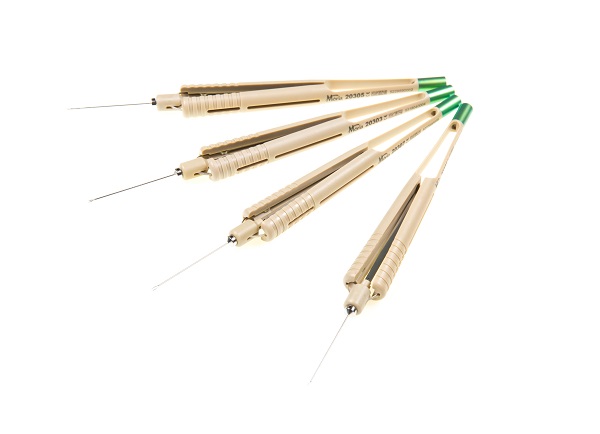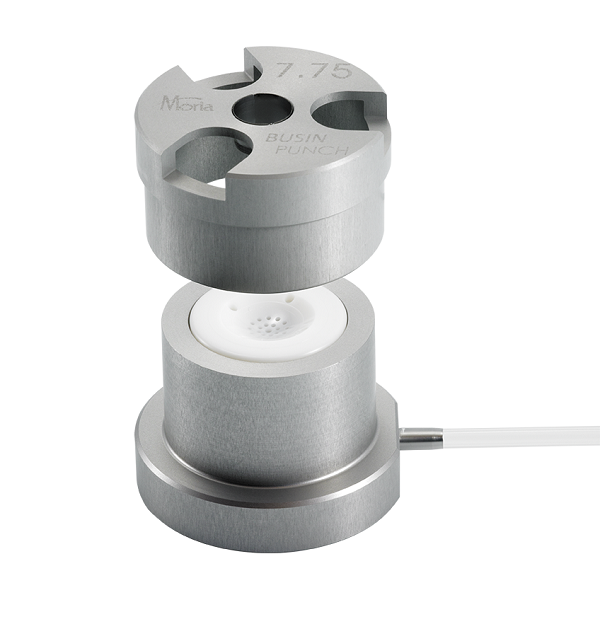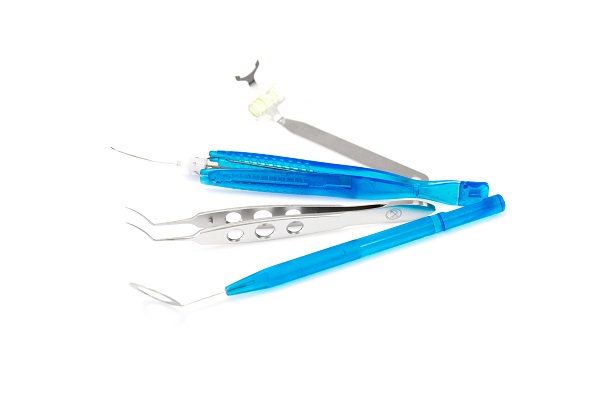 MORIA
Ophthalmic microsurgical instruments
Excellent quality, consistency and precision.
Reusable instruments:
Speculums
Forceps and Needle Holders
Scissors
Hooks and Spatulas
Cannulas
Corneal transplant
Toric markers
Disposable instruments:
Cataract
Keratoplasty
Toric IOL positioning
ROP exam sets
LASIK
Corneal Graft range:
Punches
Trephines
Surgical instruments
About MORIA
MORIA is recognised for its know-how in the manufacture of instruments for ophthalmic microsurgery, equipment for refractive surgery and transplant surgery.
With 200 years of expertise, MORIA microsurgical instruments are designed, manufactured and finished by hand in France.