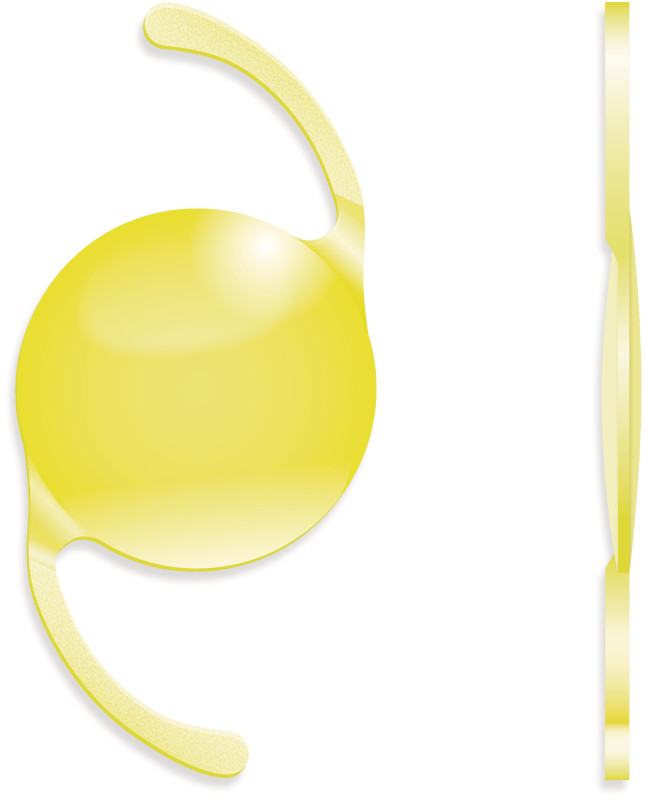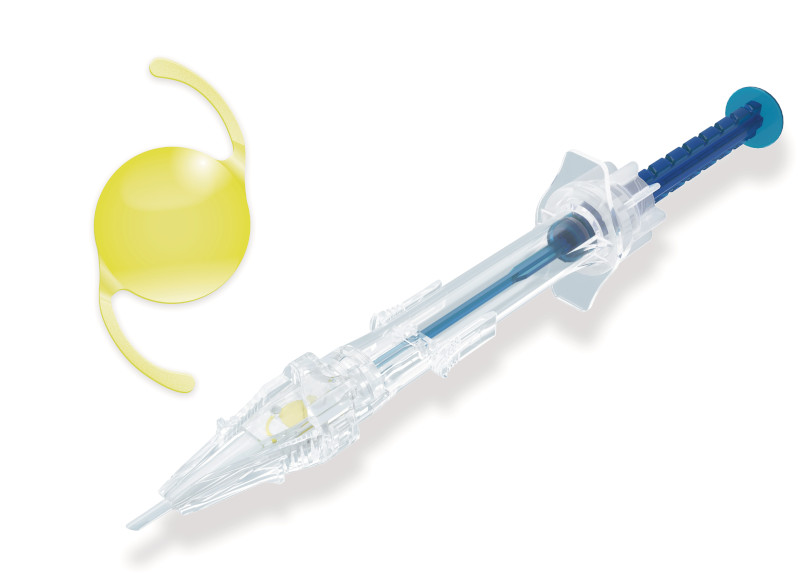 HOYA Vivinex multiSert XY1-SP
The glistening-free hydrophobic IOL with proprietary aspheric optic design for improved clarity of vision.
Vivinex multiSert = clarity of vision.
Glistening-free hydrophobic acrylic IOL material
Proprietary aspheric optic design for improved image quality
Active oxygen processing treatment, a smooth surface and square optic edge to reduce PCO
Glistening-free hydrophobic IOL
VivinexTM is made from a novel hydrophobic acrylic, using a proprietary manufacturing process that includes a unique, active oxygen posterior surface treatment.
This as well as its square edge design and one of the smoothest and most regular IOL surfaces has been shown to provide a low incidence of PCO in several studies.
Proprietary aspheric optic design
The HOYA VivinexTM optic contains two distinct aspheric elements that are tuned to avoid typical induction of coma associated with traditional aspheric optics. These optical zones induce positive and negative coma to compensate for the loss of image quality caused by the natural misalignment between visual and optical axis in the eye.
The optic as a whole is designed to cancel out coma, providing patients with improved off-axis image quality versus traditional negative aspheric IOL designs.
Delivery by multiSert™
With multiSert™, the 4-in-1 delivery system, HOYA has developed a preloaded injector that offers the surgeon two injection options within one device.
Providing single-handed push and two-handed screw injection, multiSert™ is designed to meet the surgeons' requirements and supports their personal preferences.
Description & Technical Specs
Vivinex™ multiSert™ XY1-SP
Optic design

Aspheric design with square, thin and textured optic edge

Optic & haptic materials

Hydrophobic acrylic Vivinex™ with UV-filter (Model XC1-SP),
with UV- and blue light filter (Model XY1-SP)

Haptic design

Textured-rough haptic surface

Diameter (optic/OAL)

6.00 mm / 13.00 mm

Power

+6.00 to +30.00 D (in 0.50 D increments)

Nominal A-constant**

118.9

Optimised constants***

Haigis
a0 = -0.8028
a1 = 0.2133
a2 = 0.2245
Hoffer Q
pACD = 5.697
Holladay 1
sf = 1.934
SRK/T
A = 119.198

Injector

multiSert™ preloaded

Front injector tip outer diameter

1.70 mm

Recommended incision size

2.20 mm