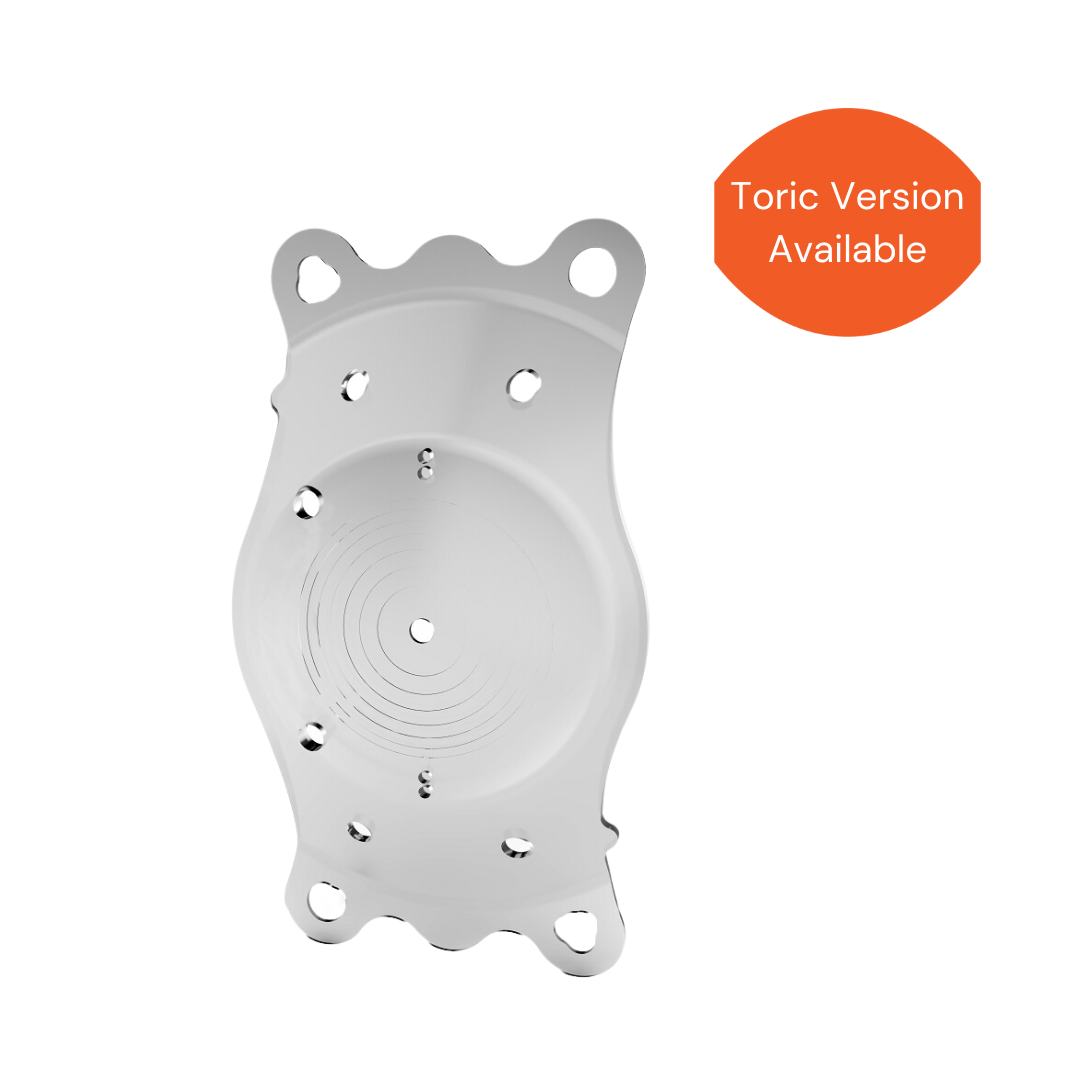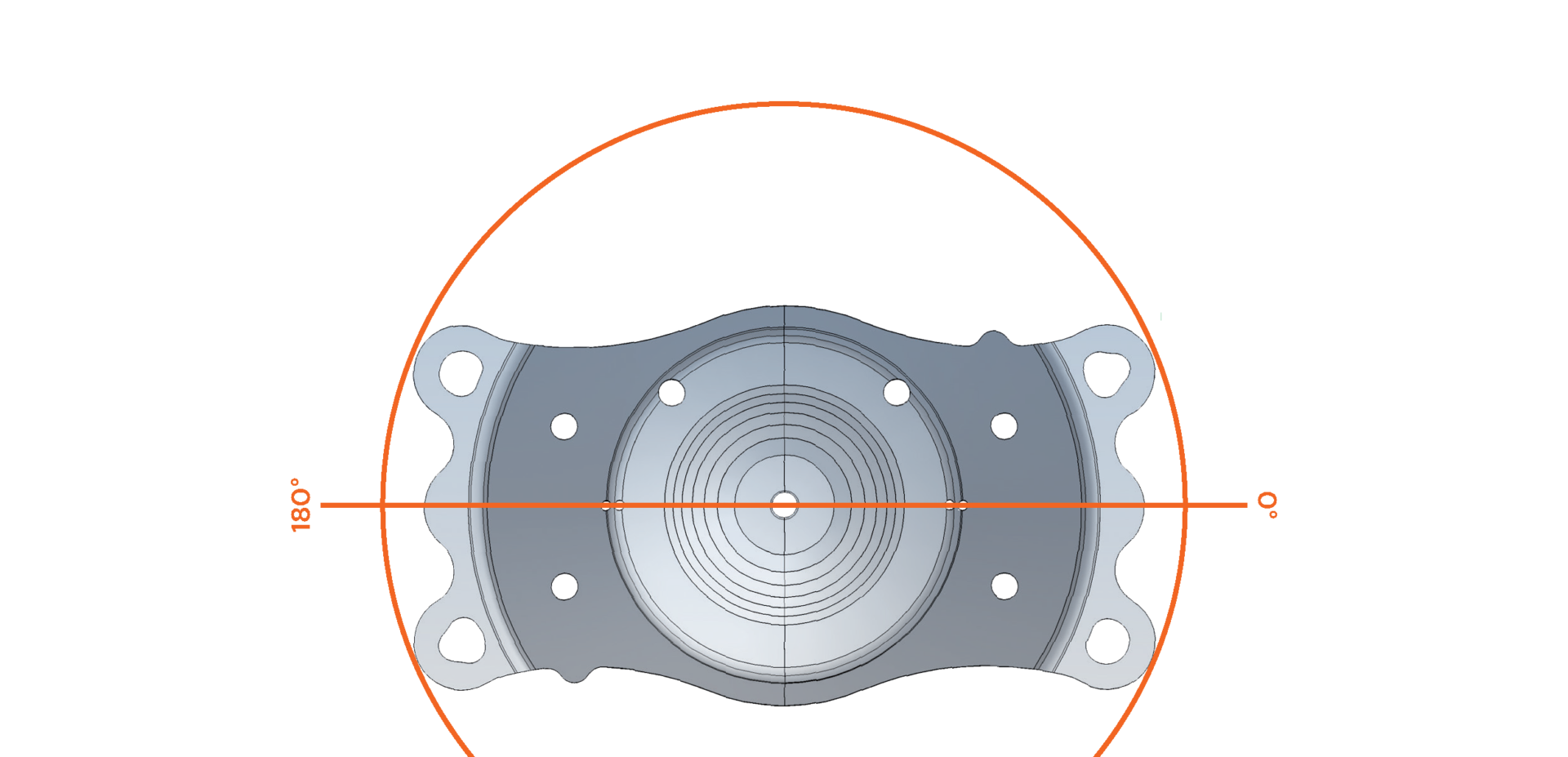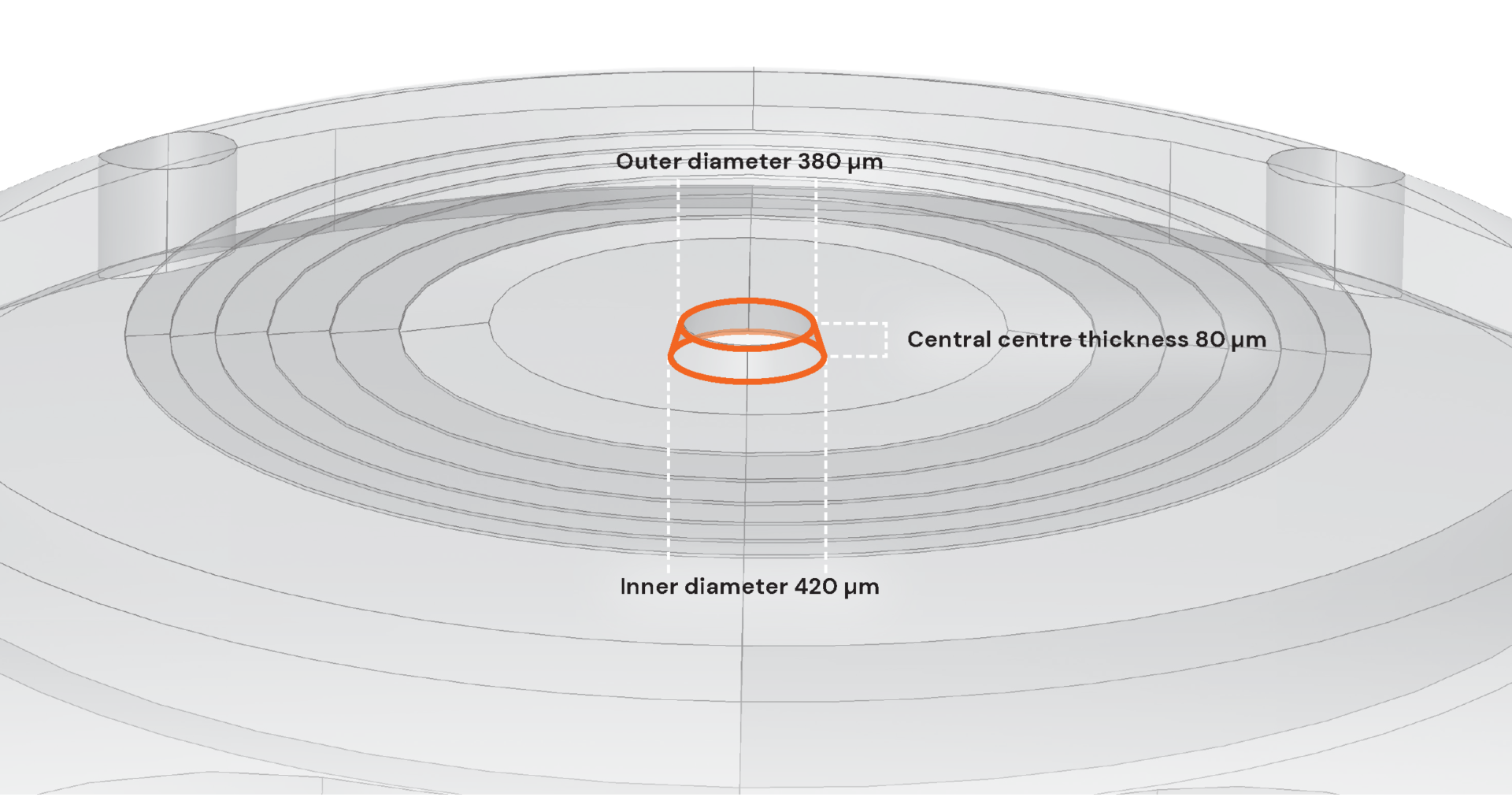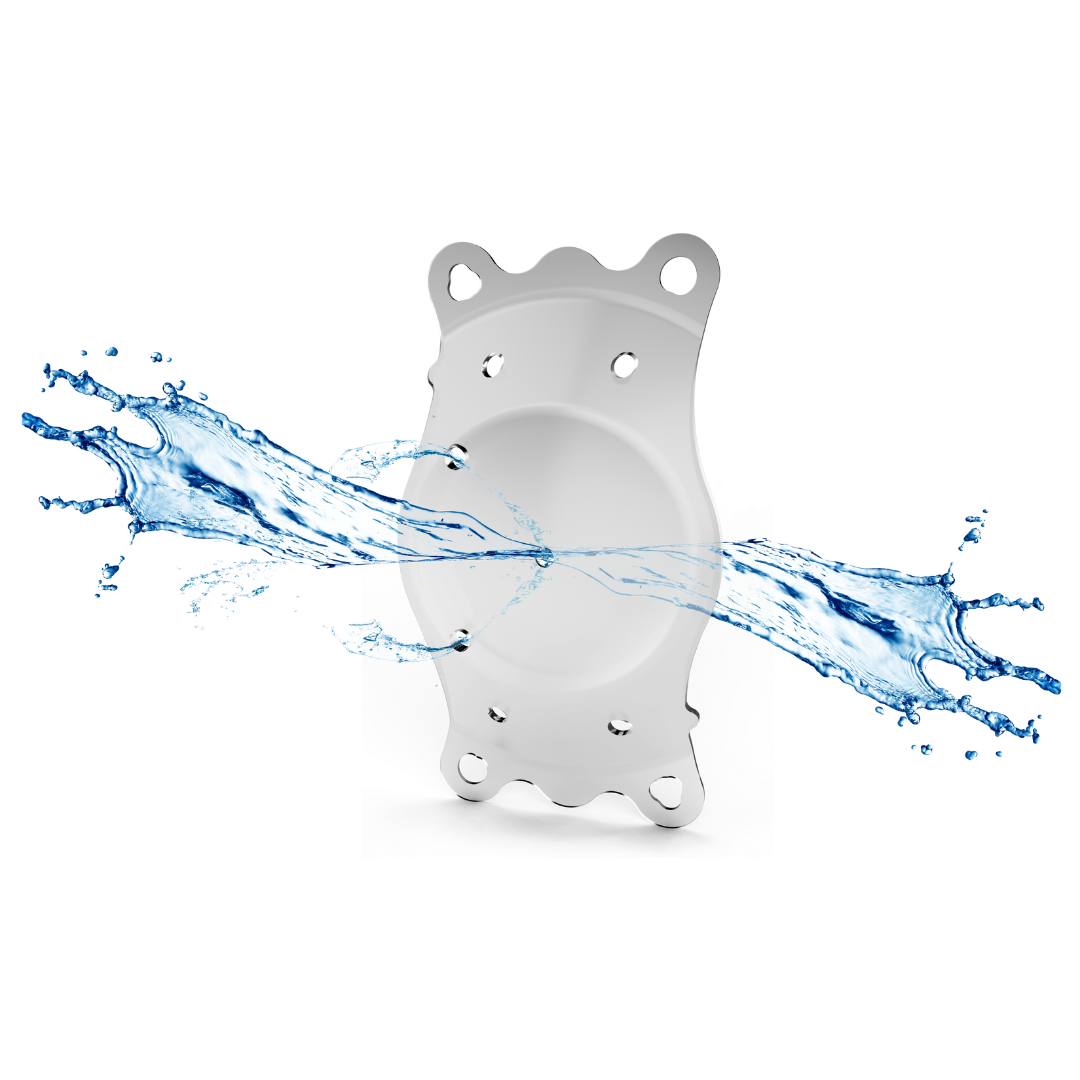 IPCL V2 Presbyopic Lens
For Presbyopic patients aged between 40 – 60.
The patented refractive-diffractive trifocal design ensures good vision at far, intermediate and near distances.
Extensive correction range
Smart Toric – no rotation required
Full lens customisation
IPCL – the customised refractive solution for Presbyopia & Astigmatism.
The IPCL (Implantable Phakic Contact Lens) Presbyopic is the most modern and innovative phakic posterior chamber lens on the market. This advanced technology creates new clinical opportunities for you, enabling you to support a wider patient demographic. It is the ideal solution for presbyopic patients, have astigmatism up to 10 D or thin corneas.
IPCL Presbyopic eliminates the need for reading glasses after 40 years of age. Revolutionising the standards for presbyopic treatments, IPCL is the only phakic lens that can be customised for your patient's lifestyle and visual needs. The patented design uses a diffractive platform to provide excellent near vision, ensuring excellent light distribution of 50% distance, 30% near and 20% intermediate, with only 8% light loss due to apodisation.
IPCL is a single-piece IOL that offers a tailored presbyopia solution. It gives you the ability to select the additions based on your patient's current and future needs. Astigmatism correction can also be added with the IPCL Presbyopic Toric.
With over 130,000 implants by over 1,500 surgeons worldwide, IPCL has proven its safety and long-term quality many times over.
A key component in modern refractive clinics.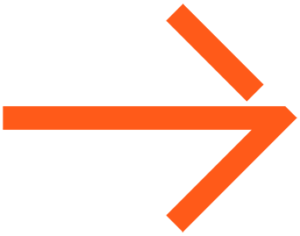 Excellent optical quality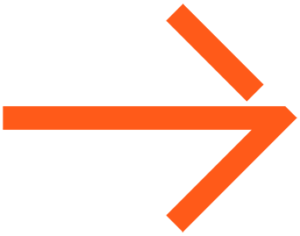 Superior range of correction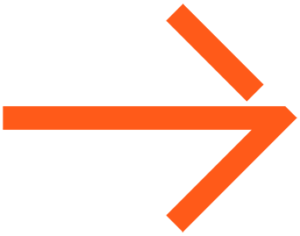 High refractive stability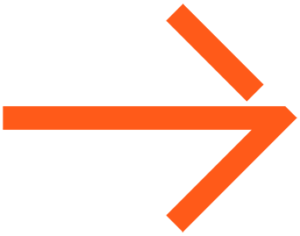 Posterior chamber positioning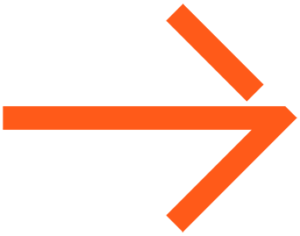 Independent from the cornea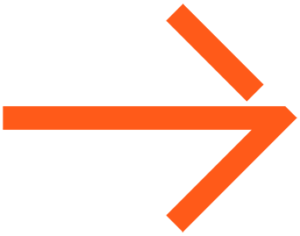 Reversible procedure
The IPCL's standard diopter range is: spherical correction +15.0 to -30.0 D and 0.5D to 10.0 D cylindrical correction in 0.5D steps respectively. IPCL V2 Presbyopic has an add of up to +4D. In addition, a custom-made option outside of this range is possible.
IPCL benefits from 'Smart Toric' which has been designed to avoid the problems often associated with conventional toric IOLs; two-step axis marking and alignment. Toric IPCLs are individually manufactured with the axial position of the cylinder of the IPCL adapted to the torus of the cornea. Therefore, IPCL is implanted on 0-180° axis to avoid the need of rotation, reducing the risk of error. Toric IPCL are always positioned horizontally (0-180°).
IPCL is Implantable through a 2.8 mm incision with no special instruments needed. A phakic lens manipulator is all that is required. The user-friendly, single-use disposable injector ensures a short learning curve for lens preparation and loading.
One of the most important prerequisites for a complication-free life with a phakic posterior chamber lens is "sizing", i.e. selecting the lens diameter that fits the horizontal sulcus width of the eye in such a way that the desired distance ("vault") between the artificial and the natural lens is created. In this safety critical area, the available lens sizes won't force you to compromise. IPCL is available from 11.00 mm to 14.00 mm diameter in 250 μm increments!
The haptic design gives the lens stability with six contact points to the ciliary sulcus. These specially engineered spring haptic pads offer more accurate white-to-white sizing. Angled optic haptics ensure optimal distance (vaulting) from the natural lens.
Manufactured from biocompatible Advanced Hybrid Hydrophilic acrylic material which is free of animal derivatives. IPCL is also around 30% thinner than its competitor. Its modern material does not require any additives to remain stable in size - even in the eye, with proven long-term safety results.
Surgeon benefits:
Retains corneal asphericity
Range +15D to -30D with Cylinder up to +10D and a presbyopic add of +1.5D to +4D.
Ideal for patients who are unsuitable for Lasik or Lasek
Central hole to improve aqueous humour flow
High patient satisfaction levels
Customised calculation and support for you and your patient
Patient benefits:
Improved quality of vision
Freedom from reading glasses
Short procedure time
Fast recovery
No dry eye
Reversible
Description & Technical Specs
Only IPCL offer this…
| | |
| --- | --- |
| Smart toric | Cylinder range: 0.5 to 10 D. The axis position is always individually designed. |
| Diffractive-refractive trifocal optic | Choice of near vision additions +1.5 D to +3.5 D in 0.5 D steps. |
| Diopter range: | +15 D to -30 D. Cylinder 0.5 to 10 D |
| Six Haptics | Provide rotational stability. |
| Spring haptics | Specially engineered spring haptics provide flexibility and reduce vaulting in case of excessive tension in the sulcus. |
| Openings | Openings at the upper optic rim and the haptic base for even better aqueous humour flow. |
| Central opening | The central opening is conical on all IPCL Myopic models: (Hyperopic up to +3.5 D SE) the diameter on the posterior surface is larger than on the anterior surface. This reduces light reflections and optimises the aqueous humour flow. |
| Extensive range of sizes: | 11.00mm – 14.00mm in 0.25mm steps. |
| Adjustable optic diameters | Individually adjustable optic diameters between 6.6 and 7.25mm. |
| Vault height: | 1.2 mm to 1.8 mm |
| Refractive index: | 1.465 |
| Back up lens | Always provided for you! |
| Easy loading | Implantable through 2.8mm. |