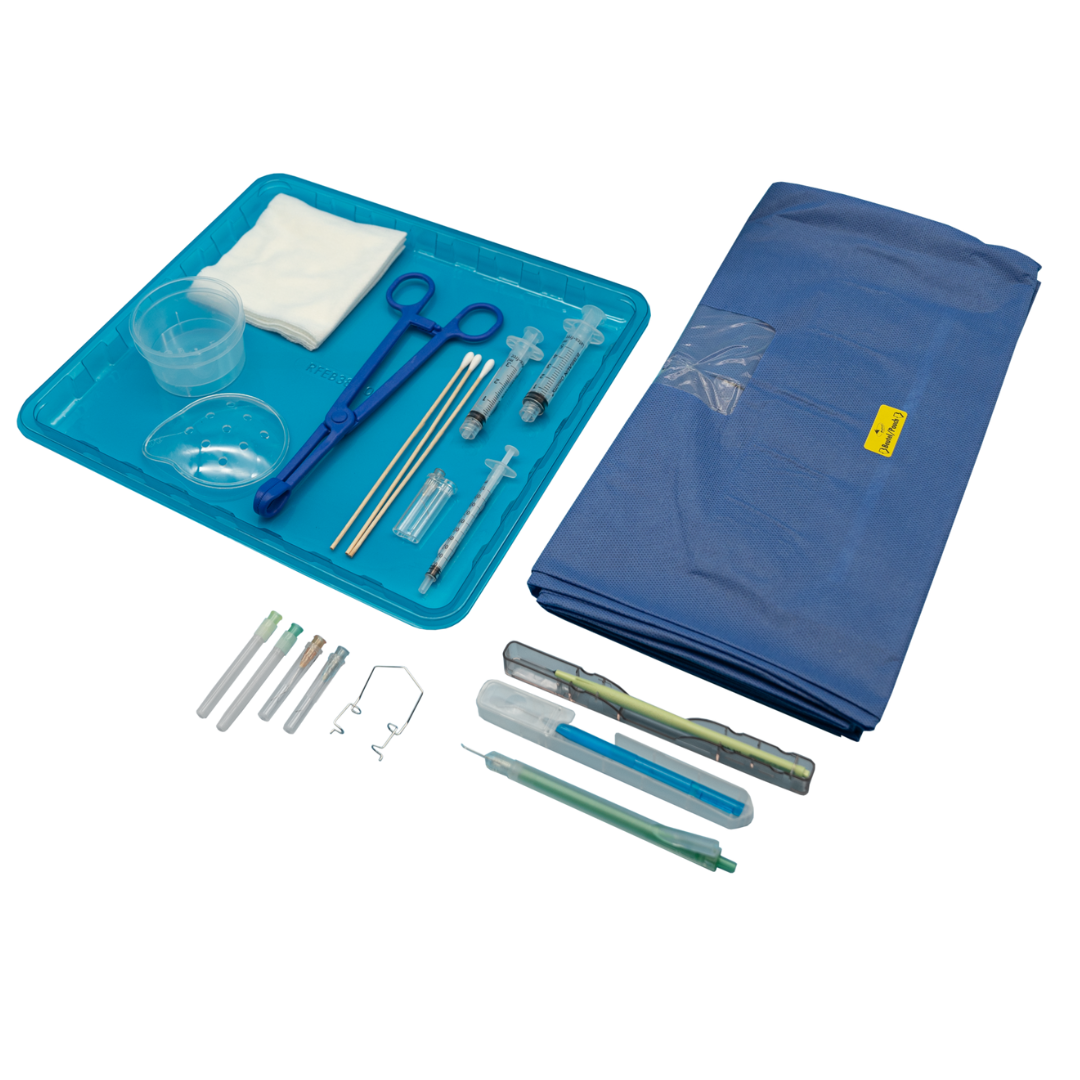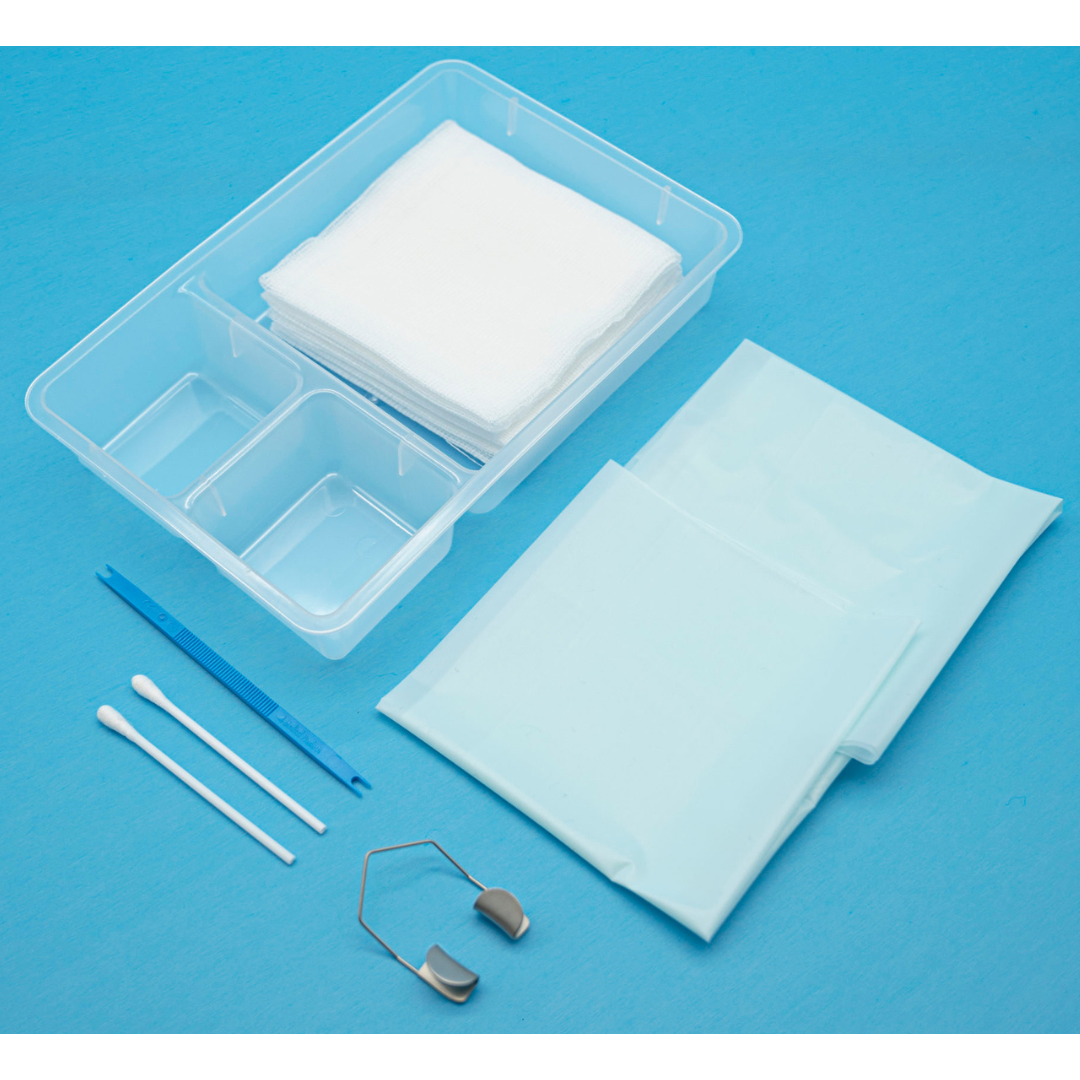 MED
Customised and Standard Surgical Procedure Packs
Made in Germany, one of the world's leading manufacturers of procedure packs.
Standard procedure packs
Save time and improve cost efficiencies with standard procedure packs for:
IVT
LASIK
Vitrectomy
Cataract surgery
Customised MED Surgical Procedure Packs:
Intravitreal Injection
Cataract surgery
Refractive surgery
VR surgery
Strabismus surgery
Glaucoma surgery
Oculoplasty
Chalazion
Blepharoplasty
MED surgical procedure packs:
Designed for ophthalmic microsurgery, MED Surgical Procedure Packs are supplied sterile and individually wrapped. MED disposable surgical procedure packs contain all the instruments and ancillary items in one quick and convenient set.
Made in Germany
Premium quality
Fast production time of 25 days
Excellent, reliable delivery service that you can trust
Key benefits:
Improves clinical efficiency and delivers cost savings
Fully customisable packs for any procedure
Allows you to focus on the patients
Supports healthcare clinician preference
Improves clinical waste management
Eradicates procedural set-up errors
Access to a wide-range of drapes
Latex content identified