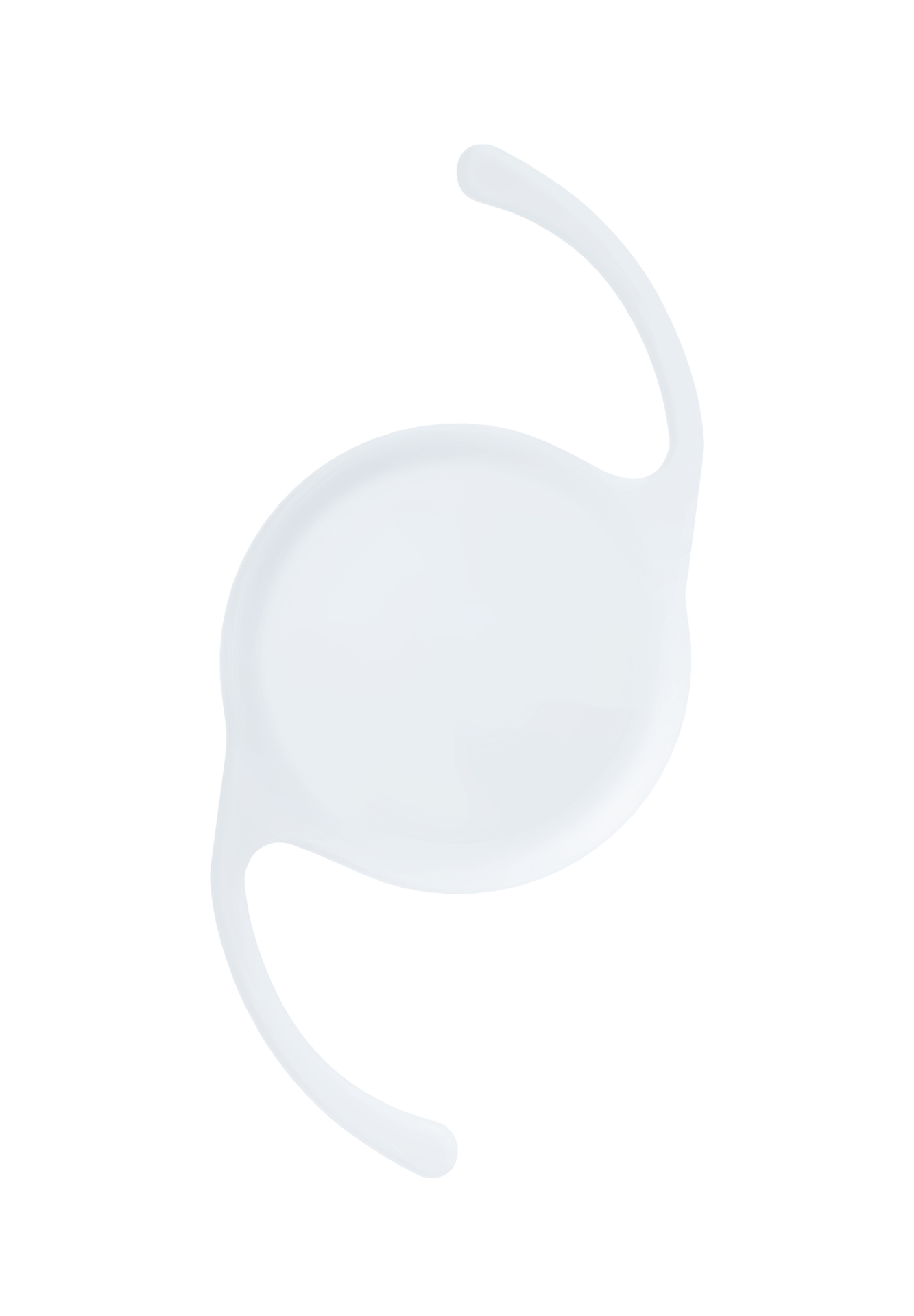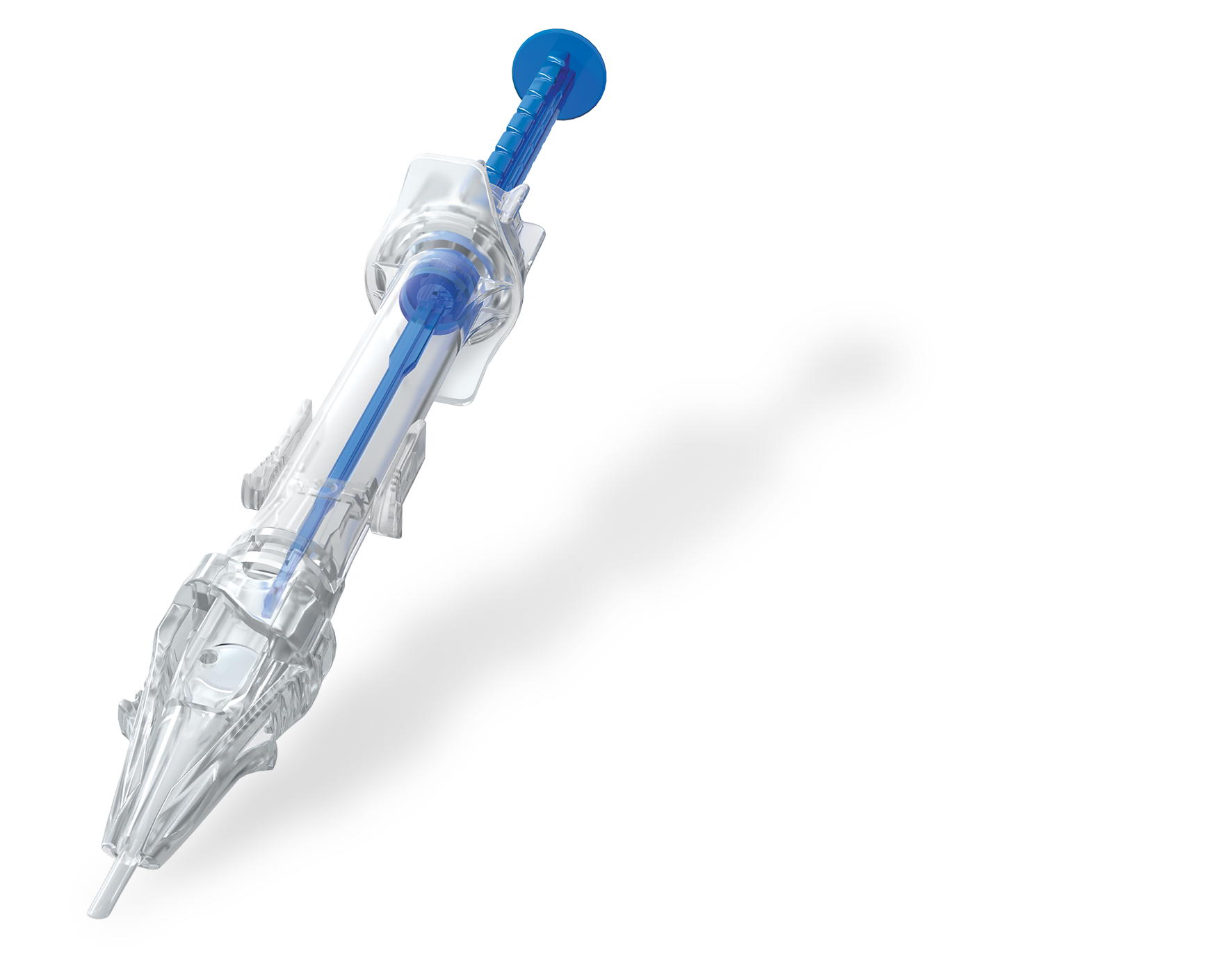 Hoya Nanex

™

 multiSert+

™

NC1-SP IOL
PERFORM MICRO INCISION CATARACT SURGERY WITHOUT COMPROMISES
The preloaded Nanex™ multiSert+™ system eliminates the compromises traditionally associated with sub-2.2 mm cataract surgery.
Proven hydrophobic acrylic IOL material
Nanex multiSert+ NC1-SP is a clear IOL designed for micro incision cataract surgery as low as 1.8 mm.
Based on HOYA's proprietary proven hydrophobic acrylic IOL material. To date, over 10 million units have been implanted worldwide, over 15 years.
Wound protection
With the world's smallest nozzle size for an open-loop preloaded hydrophobic IOL system, the Nanex multiSert+ provides the smallest final incision size and minimises wound stretch.
Smooth lens delivery
Nanex multiSert+ is designed to provide a smooth lens delivery. Predictable lens release through HOYA's unique patented preloaded IOL delivery mechanism ensures outstanding delivery consistency and smoothness.
Sharp optic edge
A sharp optic edge is designed to minimise PCO (Posterior Capsular Opacification).
Significant PCO reduction is achieved through HOYA's proprietary active oxygen processing treatment to the posterior surface¹.
4-in-1 preloaded IOL system
Providing choice for surgeon preference, the preloaded IOL system enables push or screw injection, and insert shield in advanced or default position.
Nanex multiSert+ application
Description & Technical Specs
HOYA Nanex multiSert+ NC1-SP
Model Name
NC1-SP
Optic design
Aspheric design with sharp optic edge
Optic & haptic material
Hydrophobic acrylic with UV and blue light filter
Haptic design
Modified C-loop, 5° angulation
Diameter (optic/OAL)
6.0 mm/ 13.0 mm
Power
+6.00 to +30.00 D (in 0.50 D increments)
Nominal A-Constant*
119.2
Injector
multiSert+

™

preloaded
Front injector tip outer diameter
1.62 mm
Incision size
As low as 1.8 mm
Optimised constants†
Haigis a0 = -0.2676

a1 = 0.2382 a2 = 0.1993

Hoffer Q pACD = 5.715

Holladay 1 SF = 1.904

SRK/T A = 119.112
¹Matsushima H, et al. Active oxygen processing for acrylic intraocular lenses to prevent posterior capsule opacification. J Cataract Refract Surg. 2006; 32:1035-1040.
* The A-Constant is presented as a starting point for the lens power calculation. When calculating the exact lens power, it is recommended that calculations be performed individually, based on the equipment used and operating surgeon's own experience.
† These optimised constants for the calculation of intraocular lens power published by IOLCon on their website: https://iolcon.org are calculated from 211 clinical results for Nanex™ multiSert+™ model NY1-SP/NC1-SP as of September 9, 2021. These constants are based on actual surgical data and are provided by IOLCon as a starting point for individual constant optimisations. The information available on the website is based on data originating from other users and not by HOYA Surgical Optics ("HSO"). HSO therefore does not warrant the correctness, completeness and currentness of the contents on the said website.