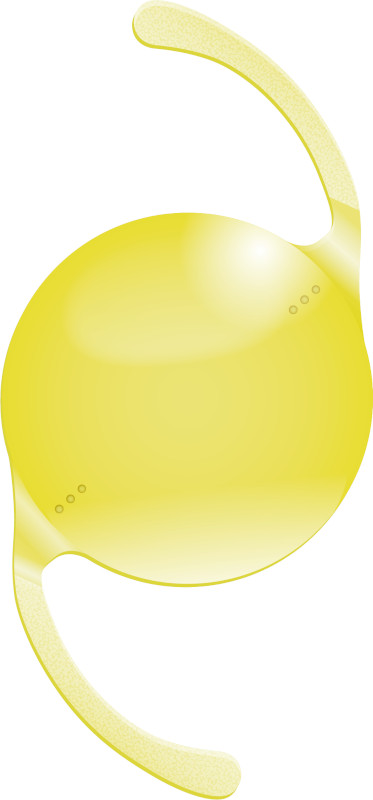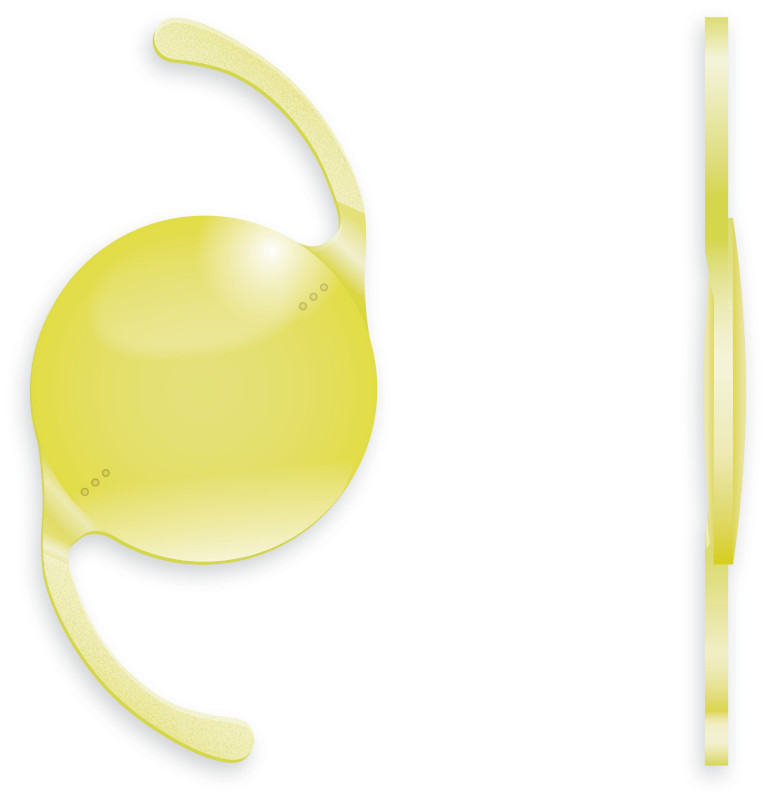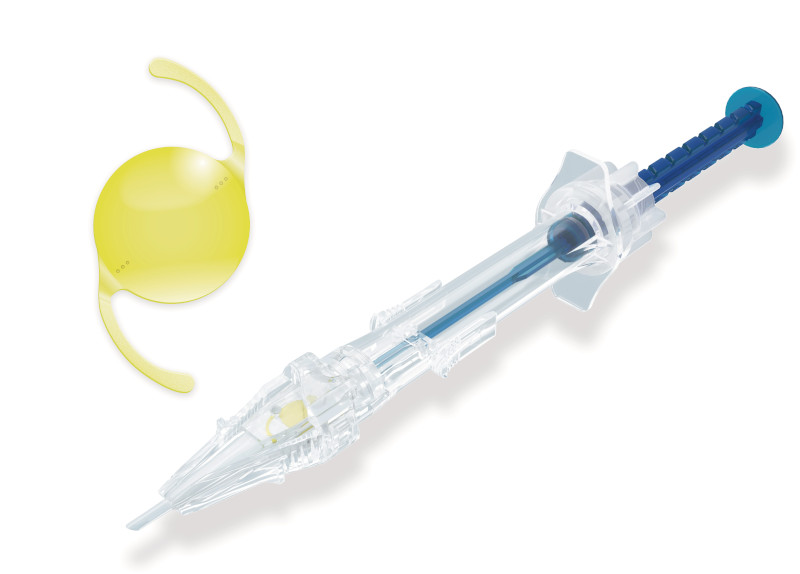 Vivinex Toric multiSert
Vivinex™ Toric IOL offers clarity of vision and outstanding rotational stability. Delivered by multiSert™, providing unmatched control at your fingertips
Vivinex™ Toric multiSert™
Designed for outstanding optical quality, Vivinex™ Toric multiSert™ has proven
rotational stability for precise astigmatism correction. It provides patients
with an astigmatic cornea with clarity of vision.
Product quality, dedication and attention to detail are deeply rooted in HOYA's Japanese heritage. With 2 million lenses implanted worldwide, surgeons' trust in Vivinex™ is proven.
Textured-rough haptic surface for better grip
Vivinex™ haptics have different surface structures to provide better grip inside the capsular bag and are designed to reduce the potential for adhesion to the optic surface.
Vivinex™ Toric multiSert™
Glistening-free hydrophobic acrylic IOL material
Proprietary aspheric optic design for improved image quality
Active oxygen processing treatment, a smooth surface and
square optic edge to reduce PCO
Median rotation 1.1° (range 0.0° – 5.0°)
Description & Technical Specs
Vivinex™ Toric multiSert™
Model name

XY1A-SP

Optic design
Biconvex with square, thin and textured optic edge
Anterior: Aspheric design
Posterior: Toric design
Optic & haptic materials
Hydrophobic acrylic Vivinex™ with UV- and blue light filter
Haptic design
Textured-rough haptic surface
Diameter (optic/OAL)
6.00 mm / 13.00 mm
Power
+10.00 to +30.00 D (in 0.50 D increments)
Cylinder power 13
1.00 to 6.00 D (T2 to T9)
T2 to T3 in 0.50 D increments
T3 to T9 in 0.75 D increments
Nominal A-constant*
118.9
Optimised constants**

| | | | |
| --- | --- | --- | --- |
| Haigis | a0 = -0.8028 | a1 = 0.2133 | a2 = 0.2245 |

Hoffer Q

Holladay 1

SRK/T

pACD = 5.697

sf = 1.934

A = 119.198

Injector
multiSert™ preloaded
Front injector tip outer diameter
1.70 mm
Recommended incision size
2.20 mm