To be a sceptic or to be aseptic?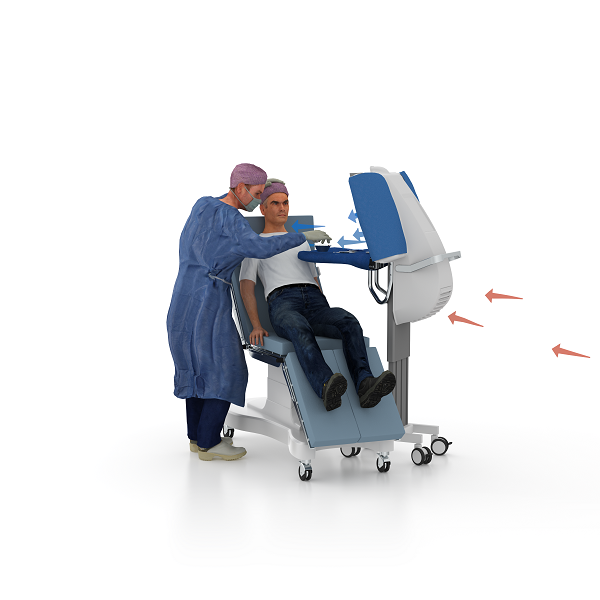 Preventing airborne contamination is the key concept of the Toul and Surgicube technology. These products can play a key role in the prevention of spreading contamination in many specific healthcare settings.
Creating a safer environment is more important than ever; the Toul mobile can be used as part of the wider chain of aseptic preventive measures.
By creating an ultra-clean particle free zone of air between the patient and the caregiver can create a safer and more controlled working procedure where close proximity situations are part of the routine. The correct use of the mobile product Toul Operio offers an instant clean air procedure area to protect your patient and your workforce from airborne contamination.
Please read the letter below for further information on the Toul and Surgicube
We are here to help you protect your patients and staff in these difficult times, please get in touch if the Toul Mobile is of interest on 01625 618816 or fill in our enquiry form here https://www.spectrumophthalmics.uk/contact-us/
Stay safe in these difficult times, from all of us at Spectrum
To learn more about Toul mobile please click here: https://www.youtube.com/watch?v=UcqLx7_w3H4